Not sure what to do with all the Halloween candy your kids acquire? Put it aside and make lots of yummy treats with it! Check out these 18 recipes plus a few ideas on what to do with everything you don't eat!
This post contains affiliate links.  If you click on an affiliate link and make a purchase, I will make a small percentage on your purchase. This helps keep this website running! Thank you!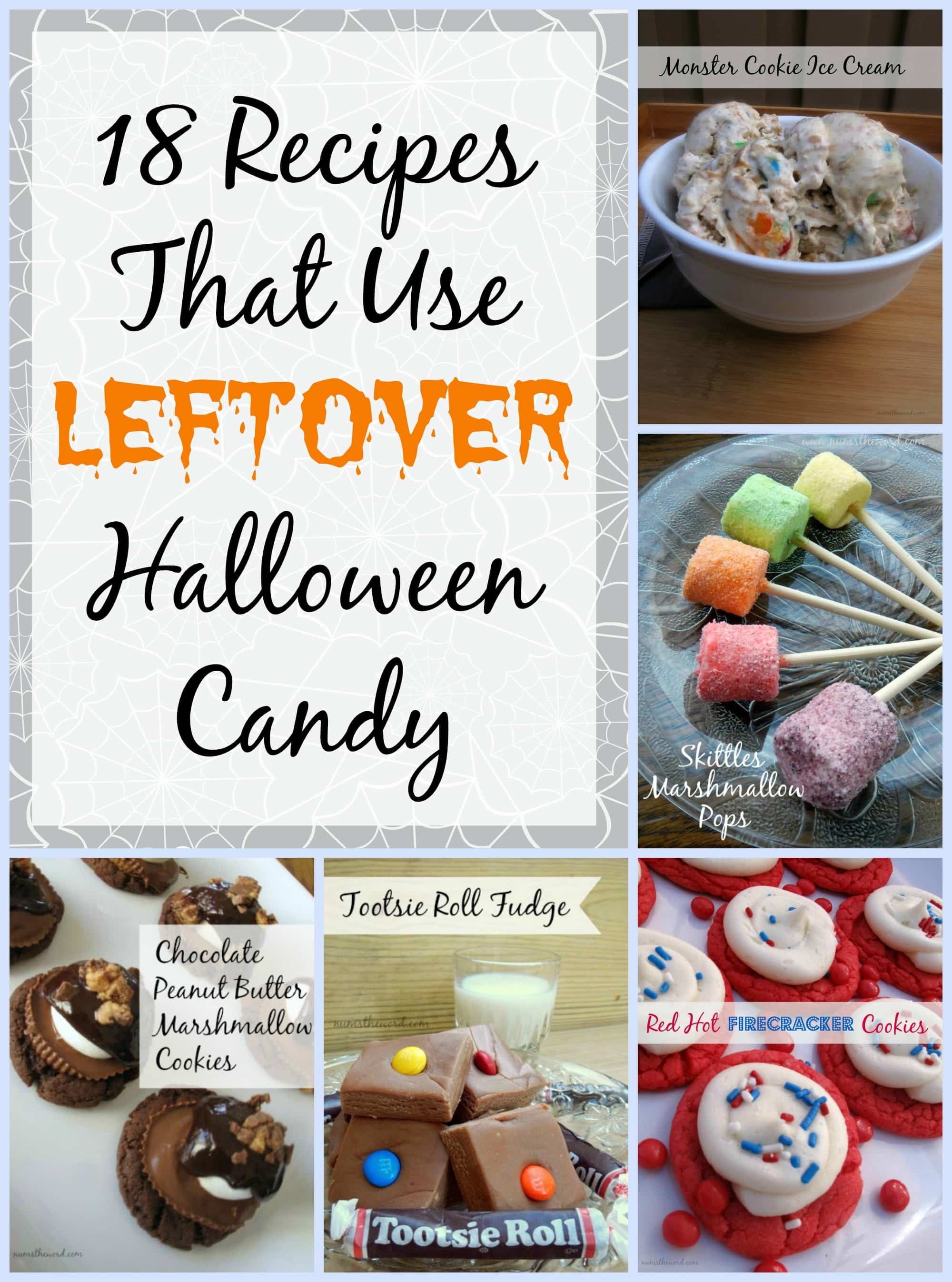 Happy Halloween!
If your kids are like mine, then they've already begun the Halloween candy collection.
Parties and festivities around your town have probably already started and the month long sugar rush is well underway.
For that reason some parents find Halloween to be a dreaded day with kids consuming entirely too much candy.
However for me, it's really one of my favorite Holidays.
My kids are still young enough that they don't really notice when 95% of their candy stash suddenly disappears over night.
As a result, almost all of it is deposited into my baking stash.
When I tell people that I love collecting Halloween candy because I bake with it, they always look at me a little funny.
It's during these moments that I educate them on something they already know but have somehow not connected the dots.
I'll say something to the effect of reminding them of M&M cookies – a childhood favorite.
Or another favorite, crushed Heath Bars on my ice cream sundae!
I continue down the list of some of my favorite ways to use them until a light bulb goes off and they suddenly understand why I hoard candy.
I am literally that crazy lady who hits the grocery store up the day after and even a week after because of the 50-70% off candy sales that happen.
My all time favorite though is when candy goes 90% off (which doesn't happen often) and I am able to really stock up!
For most candy the best by date is 6 months to a year away.
Because of this, I know I've got plenty of time to use it before it goes bad.
Some candy however is good for up to 2 years and the stores put it on clearance because the package has a ghost on it or a bat!
This is when I swoop in and stock up my pantry to last me for the next year.
There are so many things you can do with candy!
Aside from baking with it (my favorite way to use it up), one of my other favorite things to do with leftover Halloween candy is to use it on Gingerbread houses.
As a result of my abundant Halloween stash, we make gingerbread houses every year.
It's a great way to use up that candy that no one likes.
We've also been known to donate candy to our bishop (pastor) at church to keep in his stash for the children and to put it in Christmas Stockings or even as a filler in birthday packages!
Another fun idea is to donate to a shelter or even your child's school teacher to use throughout the year as she sees fit.
I've also heard that many dentists collect candy as well as the fire department and police department.
You should do it because it's helping someone else out.
However, sometimes we do it for selfish reasons.
Some companies do giveaways for your candy.
Each pound of candy you donate to them they'll give you one entry into a prize.
However for the good stuff, like Peanut Butter Cups and Skittles and M&M's, there is always a tasty recipe that will use it up!
Taking a candy that you already love and turning it into something even better is always a good idea!
If you have a stash of Halloween candy at your house, whip up one of these 18 Recipes that use up Leftover Halloween Candy!
I'm sure you'll find at least one new treat that will become an after Halloween tradition in your family!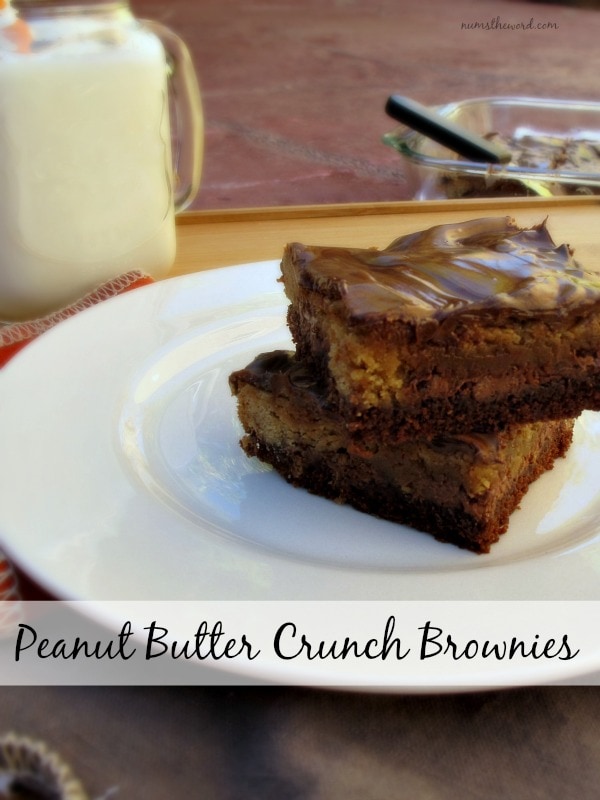 1. Nestle Crunch Bars – Peanut Butter Crunch Brownies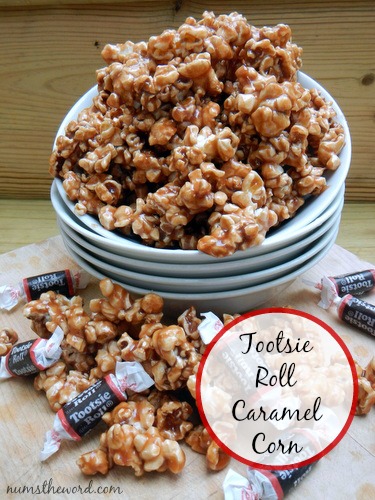 2. Tootsie Rolls – Tootsie Roll Caramel Corn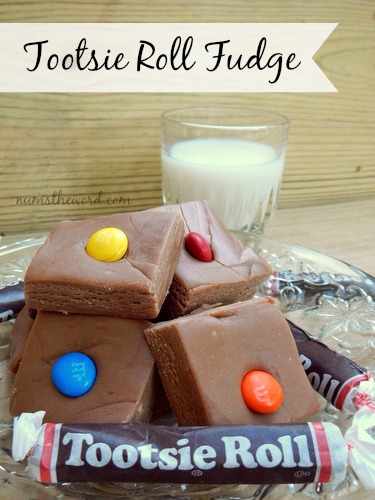 3. Tootsie Rolls – Tootsie Roll Fudge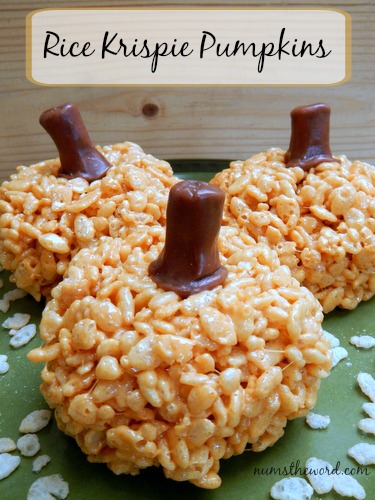 4. Tootsie Rolls – Rice Krispie Pumpkins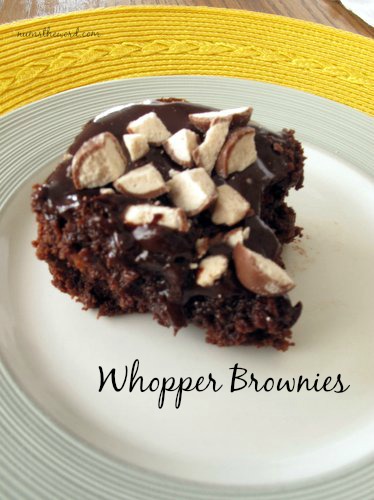 5. Whoppers – Whoppers Brownies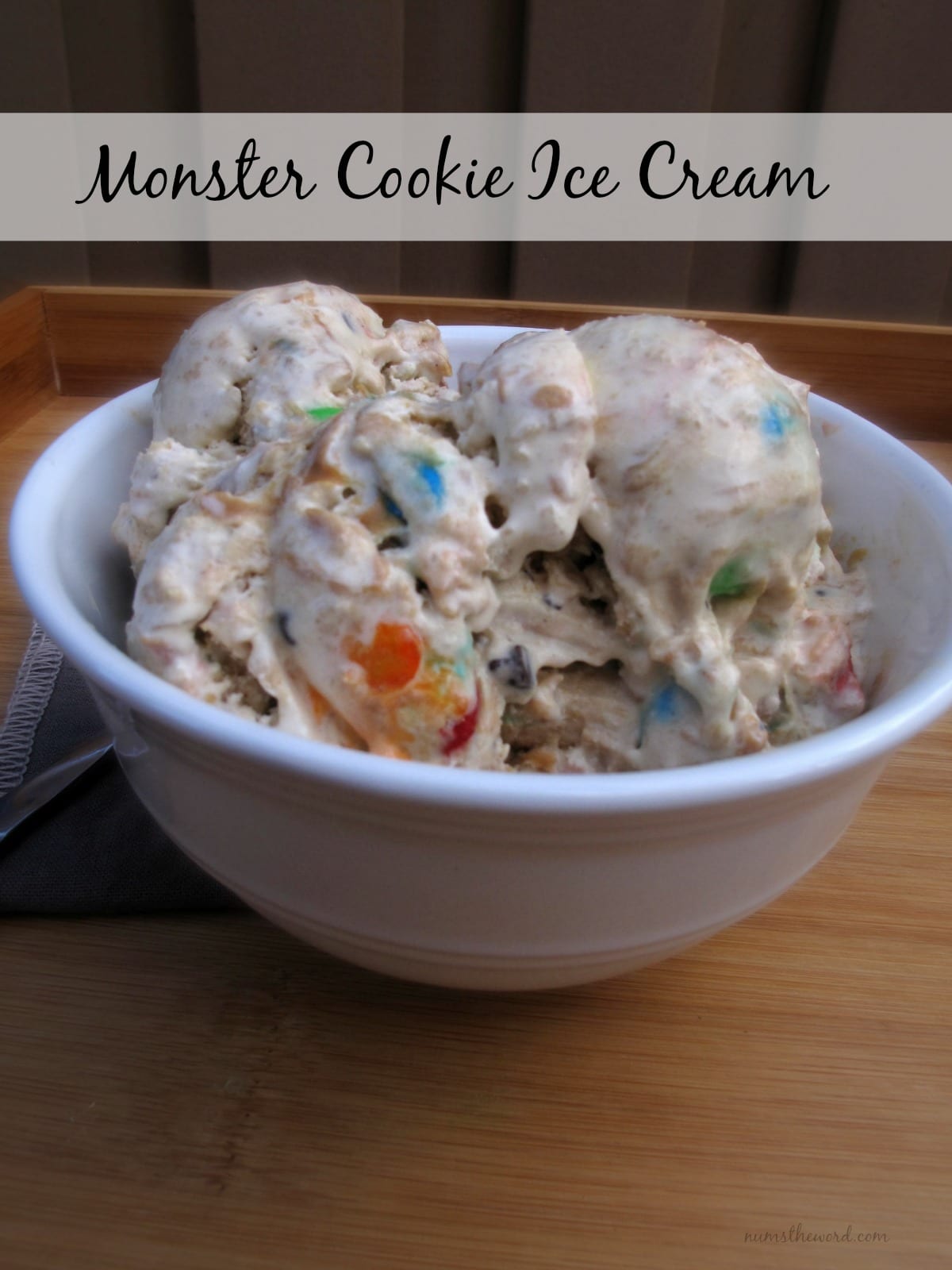 6. Plain M&M's – Monster Cookie Ice Cream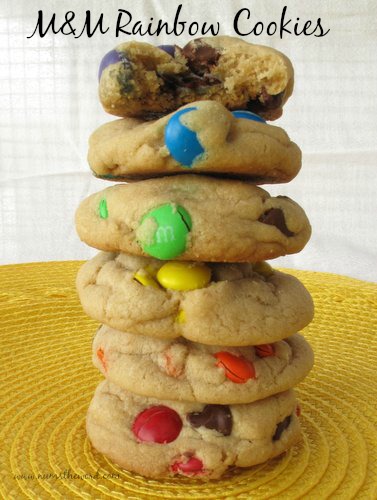 7. Plain M&M's – M&M Rainbow Cookies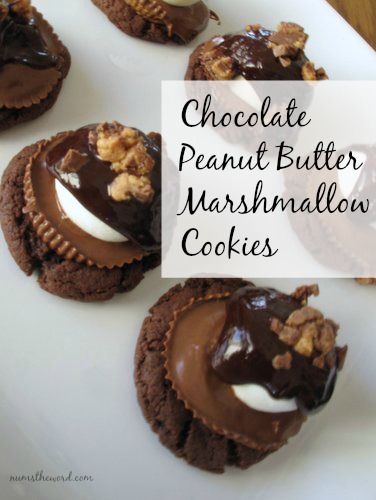 8. Peanut Butter Cups – Chocolate Peanut Butter Marshmallow Cookies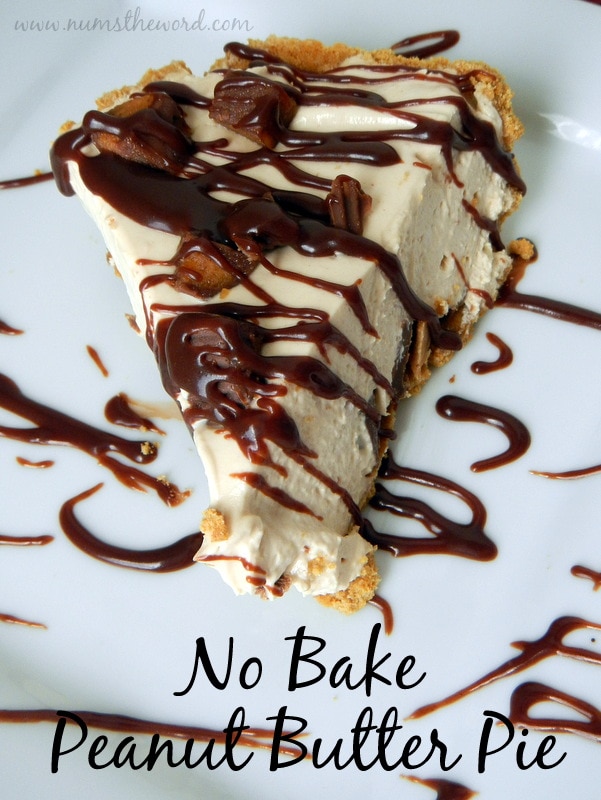 9. Peanut Butter Cups – No Bake Peanut Butter Pie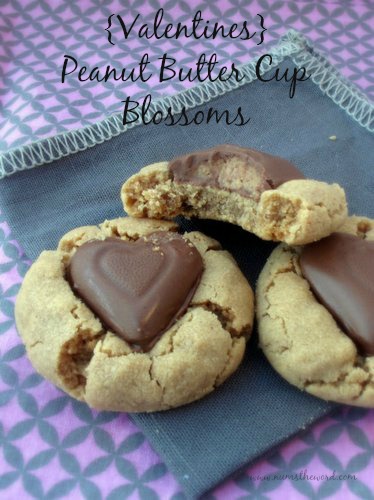 10. Peanut Butter Cups – Peanut Butter Cup Blossoms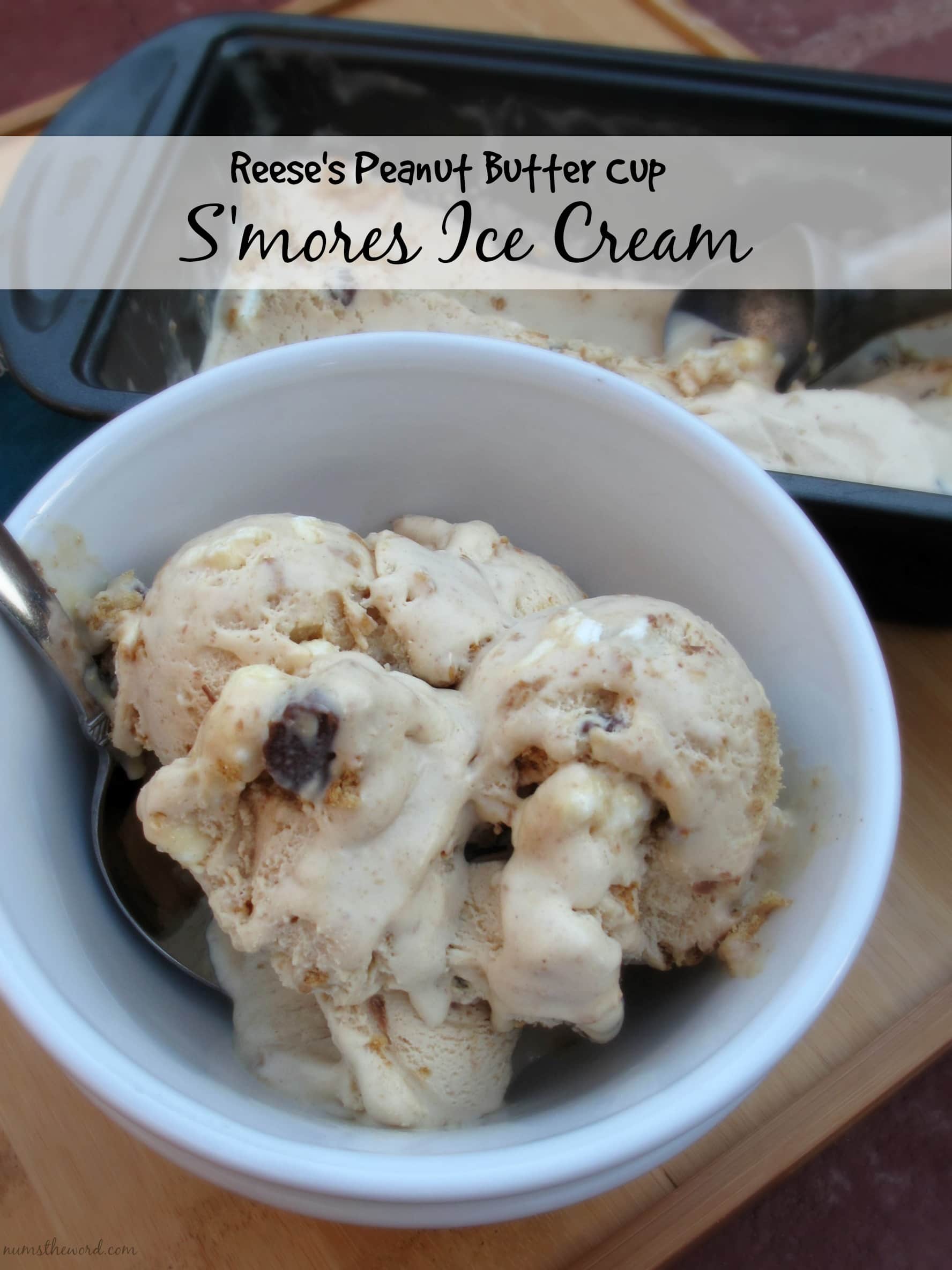 11. Peanut Butter Cups – Reese's Peanut Butter Cup S'mores Ice Cream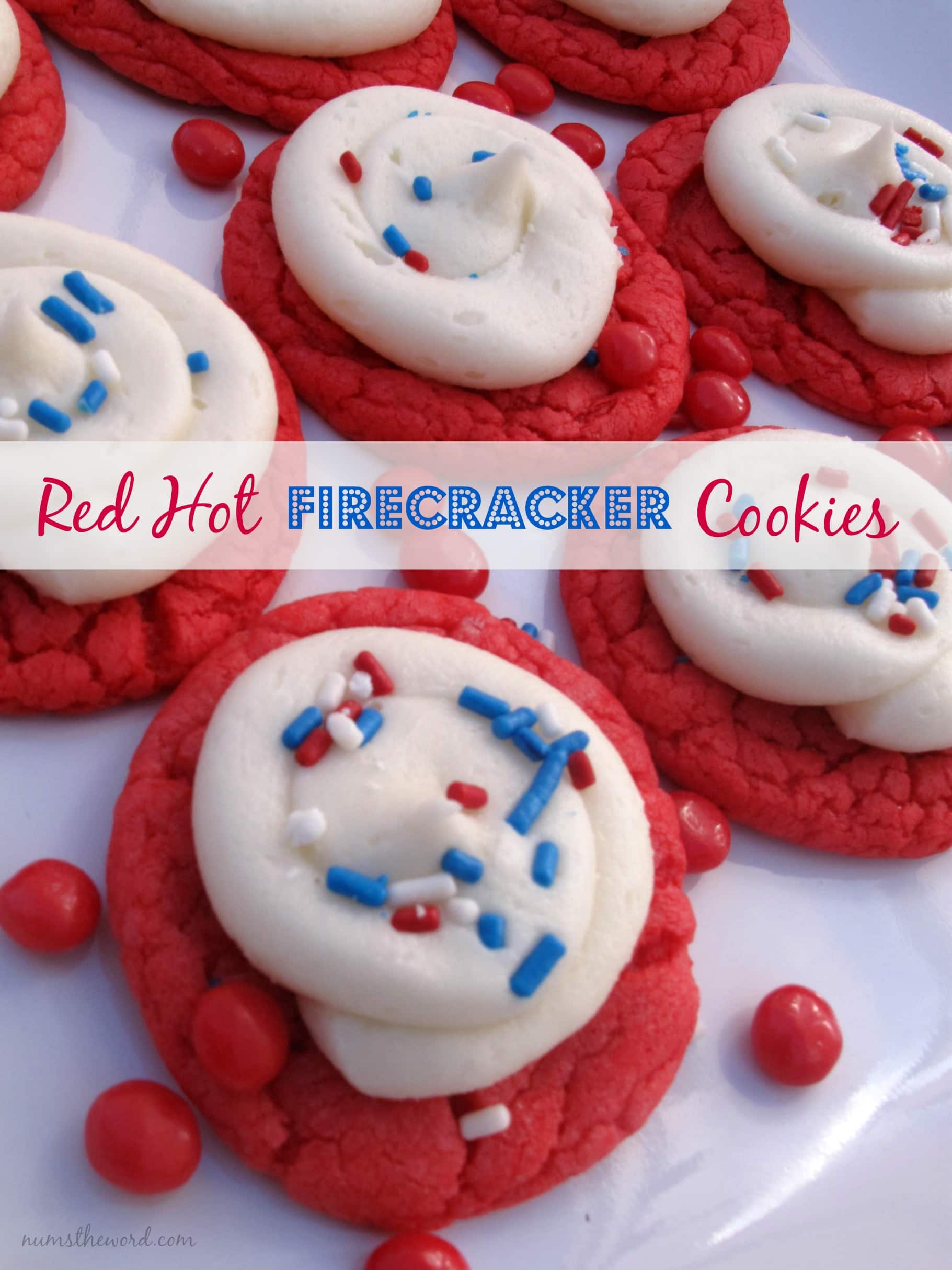 12. Red Hots – Red Hot Fire Cracker Cookies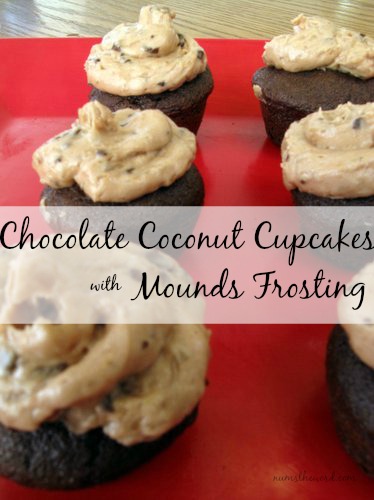 13. Mounds – Chocolate Coconut Cupcakes with Mounds Frosting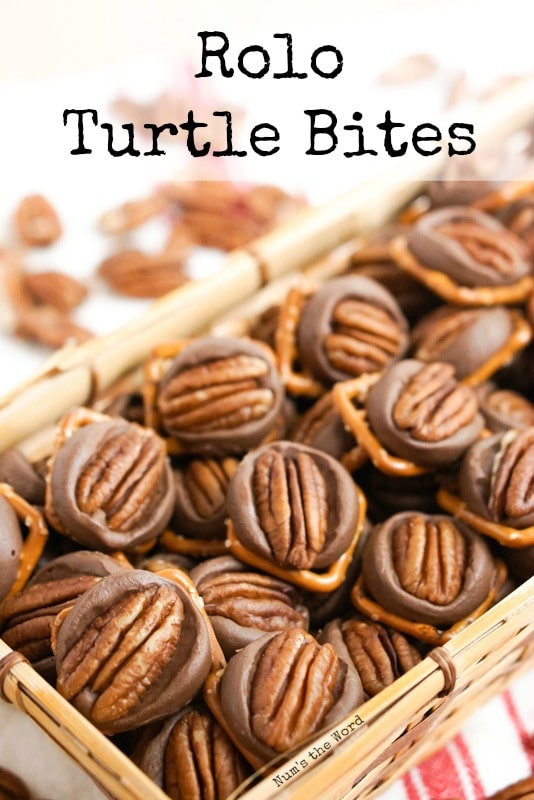 14. Rolo – Simple Homemade Turtles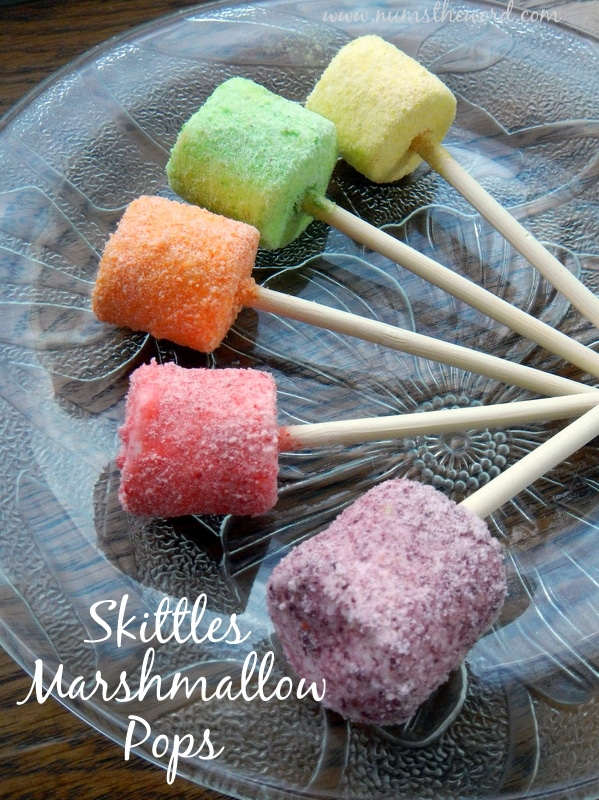 15. Skittles – Skittles Marshmallow Pops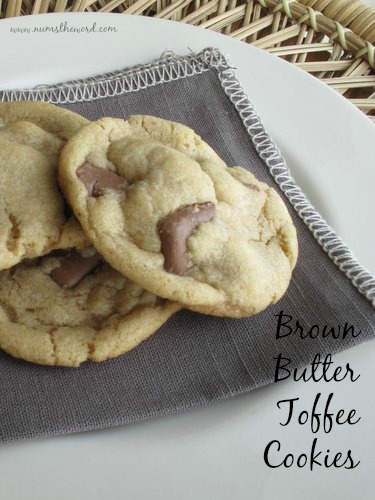 16. Heath Bars – Brown Butter Toffee Chocolate Chip Cookies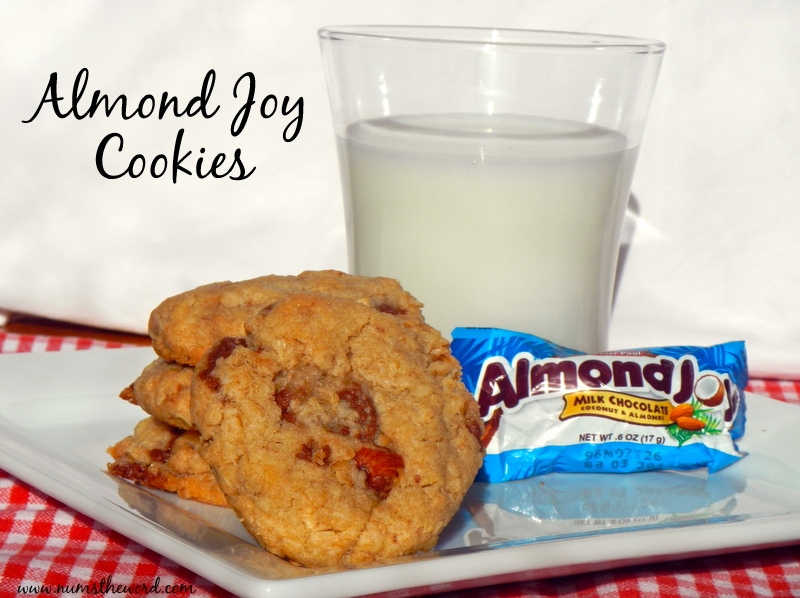 17. Almond Joys – Almond Joy Cookies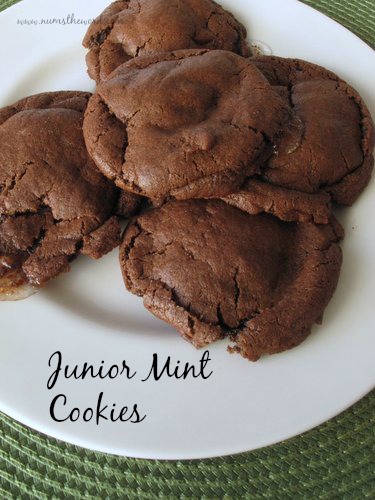 18. Junior Mints – Junior Mint Cookies
Originally Posted: October 30, 2014
Photos & Text Updated: November 1, 2018
Other Ways You Can Cook with Halloween Candy...