Apple Cobbler Cake is a perfect Autumn apple dish unlike any apple dish you've had before!
This post contains affiliate links.  If you click on an affiliate link and make a purchase, I will make a small percentage on your purchase. This helps keep this website running! Thank you!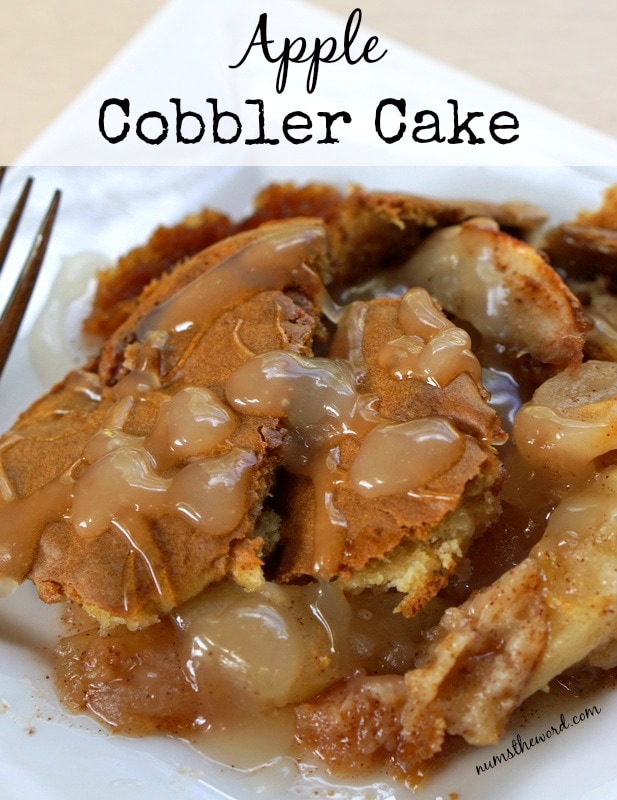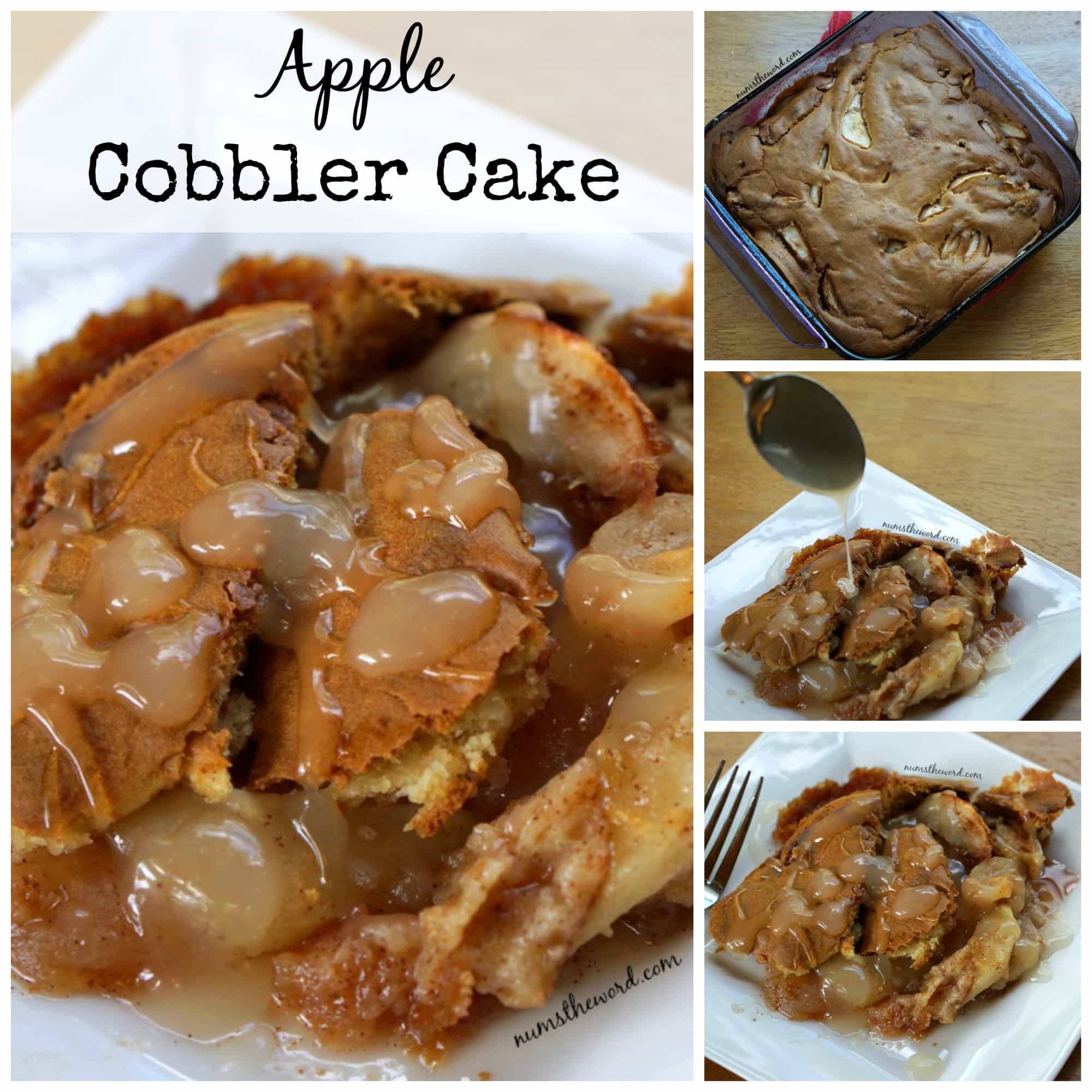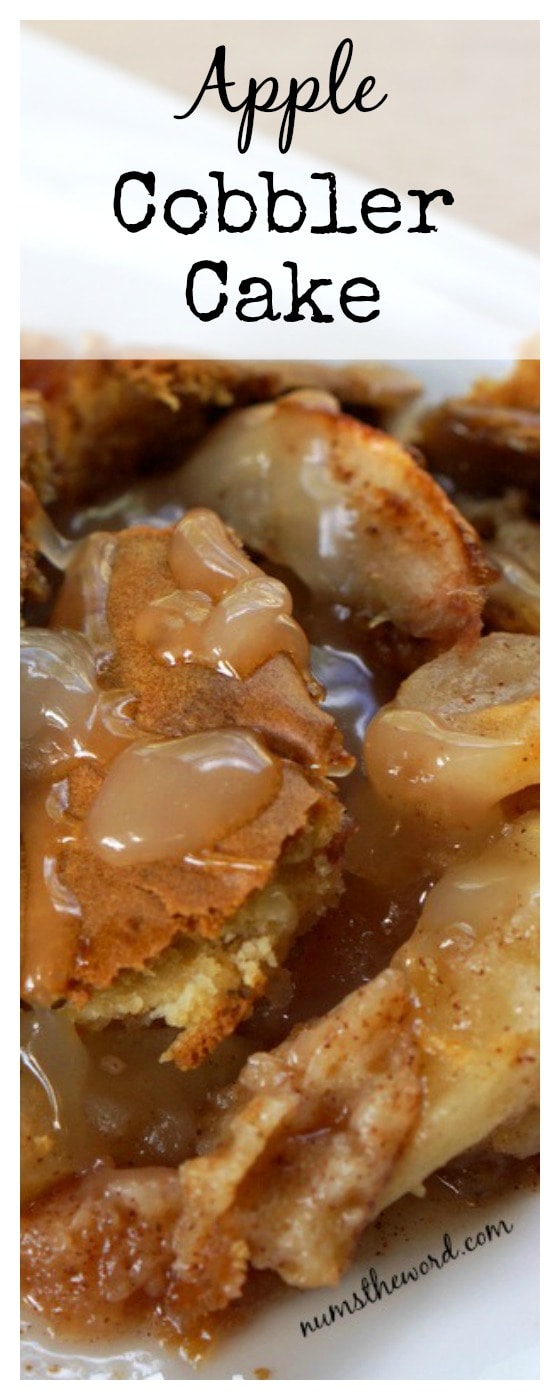 If you are a fan of apples, and are feeling a bit burned out on all your traditional apple dishes, or just like to try new things, I highly suggest this Apple Cobbler Cake.
Ok, so let's first address the name.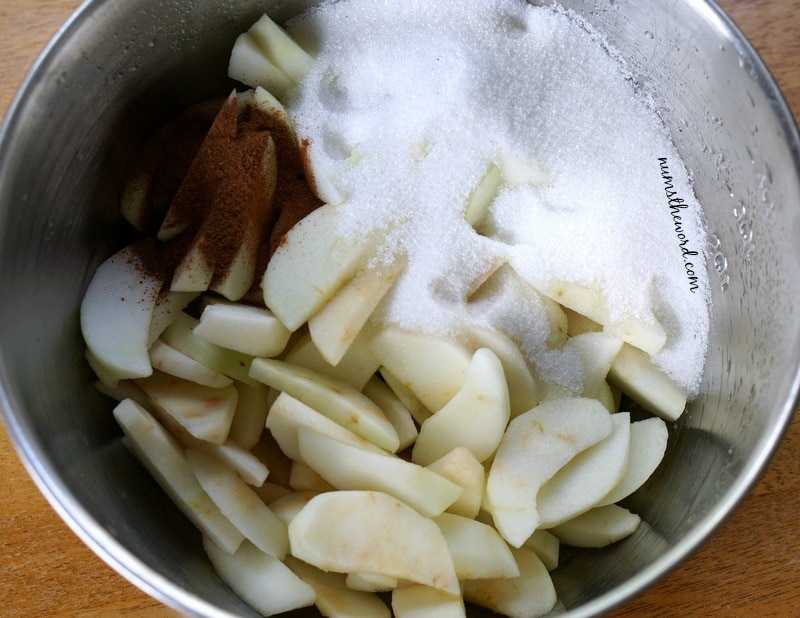 Really, what is up with the name.
It's almost as if I didn't know what to call it.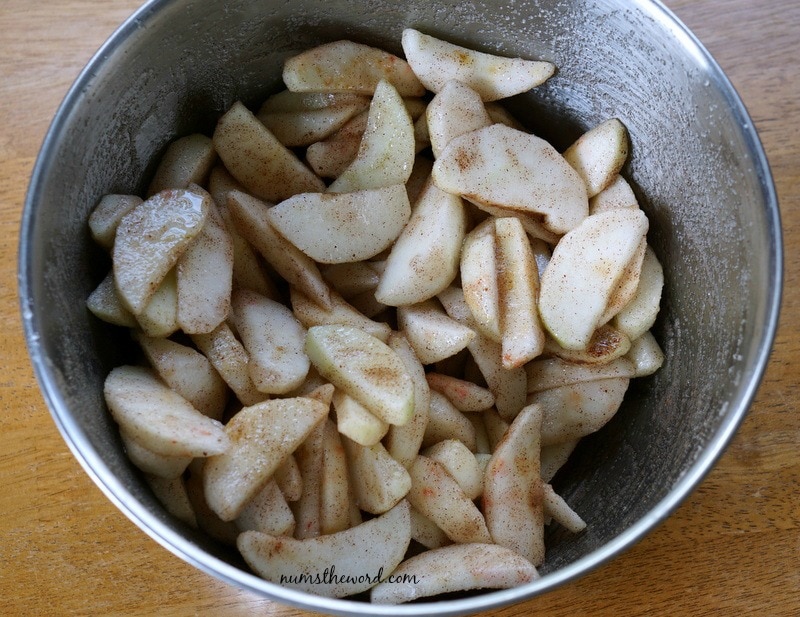 And really it's true.
I didn't know what to call it.
It's not quite an apple cobbler…and it's not a cake.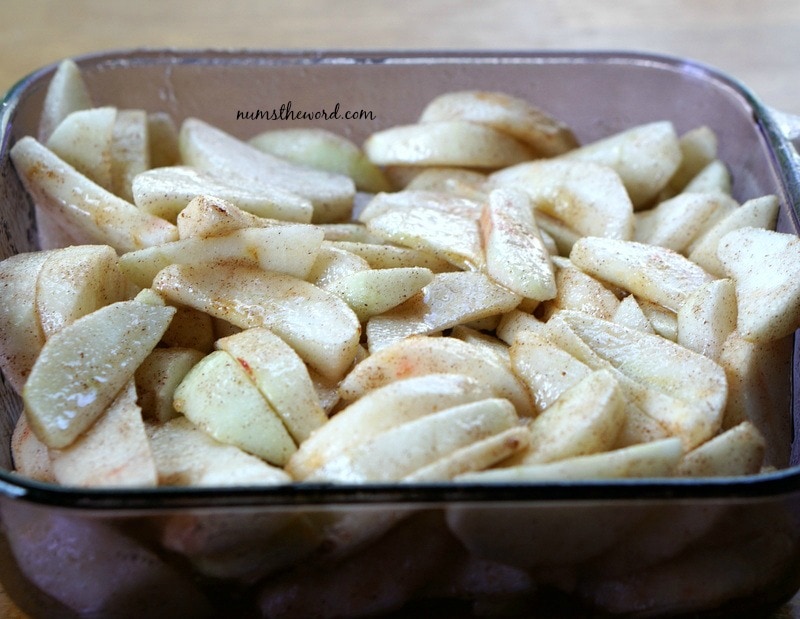 Yet it looks like an apple cobbler but the topping is more cake like and therefore I could not think of what in the world to call this dish and decided to call it everything.  Apple Cobbler Cake.
I've got my bases covered.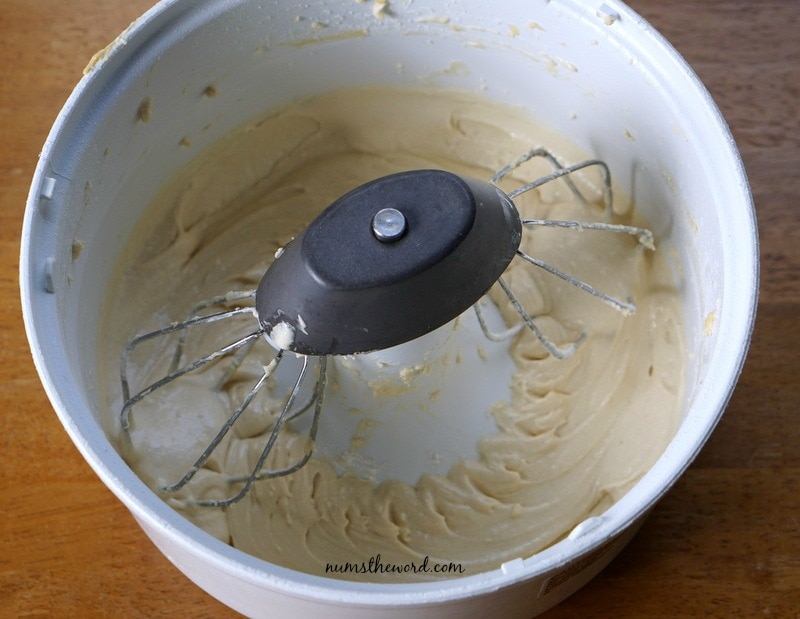 You can call it an Apple Cobbler.
Or you can call it a loose Apple Cake.
Me, I'm going with Apple Cobbler Cake.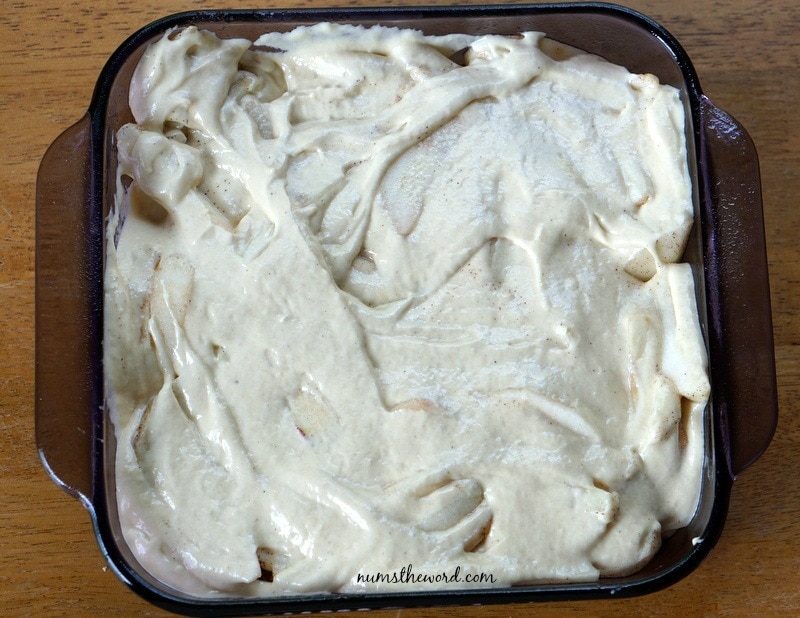 Plus seeing as how I've already labeled all the photos, I can't exactly change the name, can I?
So how did I come about this random recipe?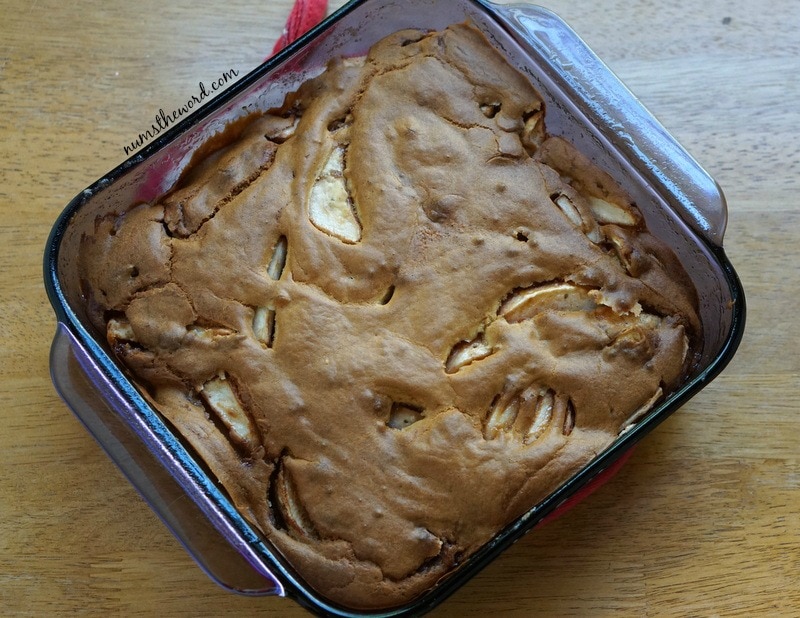 I happened to nab myself a very old and thin cook book from an estate sale.
And this recipe was actually called something else completely of which the original name doesn't even make sense.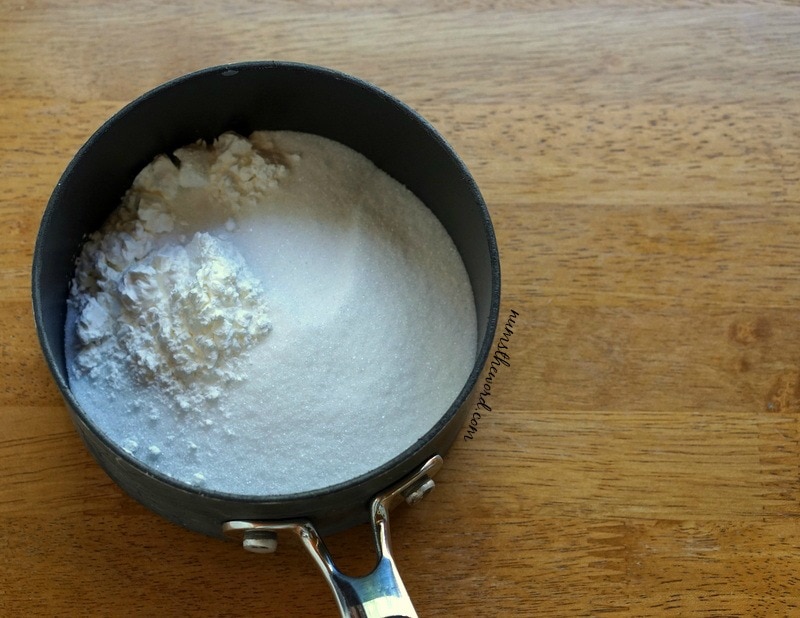 However, does this look like an Apple Pudding?
I think not.
But the original name caught my attention because I couldn't figure out how all the ingredients could possibly give results to match the recipe of Apple Pudding.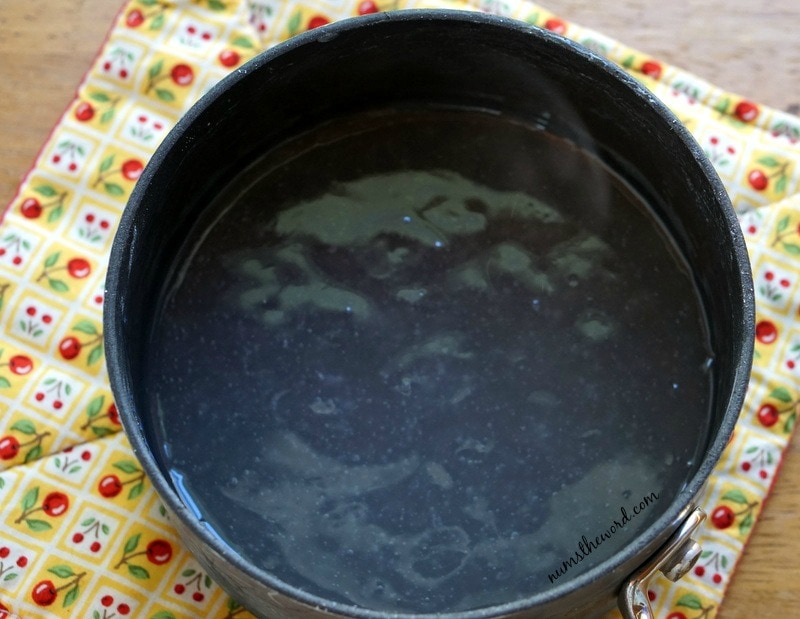 So I tried it.
And exactly as my gut told me, it's nothing like a pudding.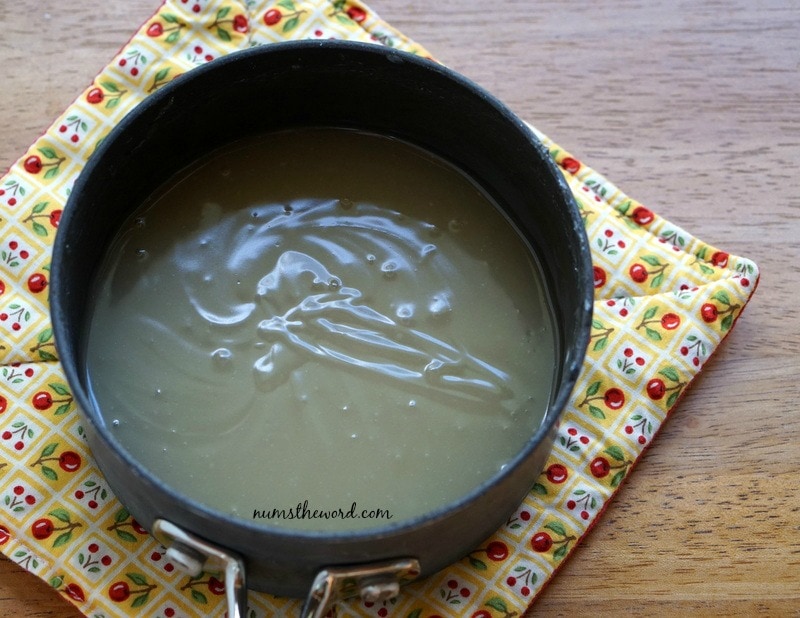 It's really more of a cobbler or a cake.
But nothing at all like a pudding.
But despite the poorly named recipe, it was actually quite tasty and may or may not have required me to eat it as my lunch for the day.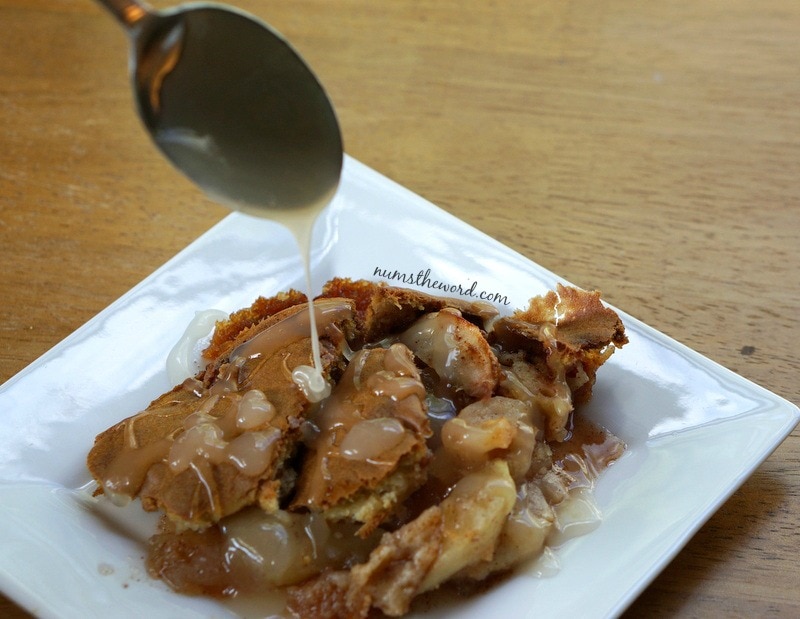 It's really a tough life when you are required to photograph a dessert at lunch time and then don't want a perfectly delicious and warm dessert to go to waste.
I loved how it kept well in the fridge, reheated well and tasted just as good the next day as it did the day of.
I love recipes like that.
Plus this recipe is unique and worthy of whipping up when you've got a few apples laying around!
Ingredients
6 cups sliced, seeded and peeled tart apples like Granny Smith
1/2 cup + 1/2 cup white sugar
1 teaspoon allspice
2 Tablespoons butter, room temperature
1 egg beaten
1/2 teaspoon vanilla
1/4 teaspoon salt
2 teaspoon baking soda
1 cup all-purpose flour
1/2 cup milk
----------------
Optional Glaze:
----------------
1/2 cup sugar
1 Tablespoon corn starch
1 cup boiling water
2 Tablespoons butter
1 teaspoon vanilla
Instructions
Preheat oven to 350*F
In a bowl combine apples, with 1/2 cup of white sugar and 1 teaspoon of allspice. Mix well.
Pour into a greased 9x9 dish.
Blend together the butter, vanilla and egg.
Add salt & baking soda.
Add flour 1/4 cup at a time, blending well between additions.
Add remaining 1/2 cup of white sugar. Mix well.
Add milk and blend until smooth.
Bake for 45 minutes. You can cover with foil the last 15 minutes if you don't want crust to get too dark.
Serve warm with a scoop of vanilla ice cream or glaze.
----------------
Optional Glaze Recipe:
----------------
In a small sauce pan, over medium heat, combine sugar, corn starch & boiling water. Whisk constantly until mixture comes to a boil.
Whisk non-stop and boil for 5 minutes, allowing mixture to thicken to a clear liquid.
Remove from heat and add butter and vanilla. Whisk until butter is melted.
Drizzle on top of cake for an added extra sweetness.
https://numstheword.com/apple-cobbler-cake/
Other Apple Recipes You'll Love...