Updated: June 12, 2017
Can you believe it's been 3 years since I've updated my bio on here?! Wow! I guess it's high time I update who I am and tell you a little bit about my life.
How about we go old school style, just for fun!
Once upon a time, there was a girl and a boy. In November of 2002, The girl, thought the boy was cute, kind, quiet and was very intrigued by said boy. However, boy was never around and NEVER talked to girl. This made girl sad. So one day, after many months (in January 2003), girl got up the courage and introduced herself to boy…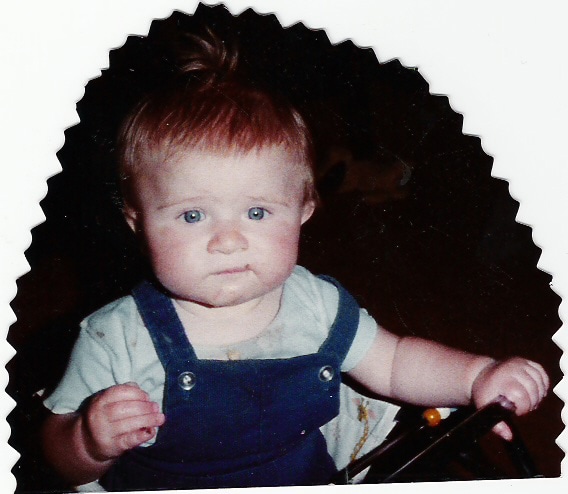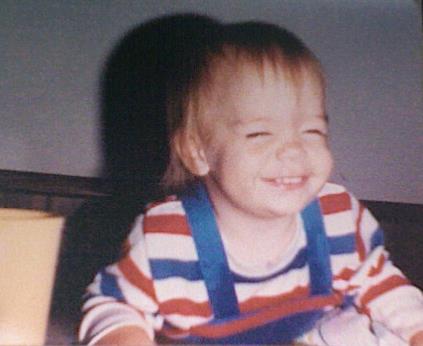 Their initial conversation was not what either had hoped. However girl and boy slowly became friends and eventually girl asked boy out on their first date. Yep. You read that right. GIRL ASKED BOY out on first date (February 2003). Girl took him to the symphony. He liked music and she liked him and so it was what she hoped would be a great date.
Turns out, it was the worst date of her life. TERRIBLE. HORRIBLE. She even cried a little. And she vowed to never date boy again.
Of course, as fate would have it, they still hung out, still liked each other as "friends" and then as more than friends and eventually, the stars aligned one day, and boy proposed to girl. Girl said yes!
Boy and girl were married in the Portland Oregon Temple on August 15, 2003 (gasp, only 6 months after she introduced herself to him).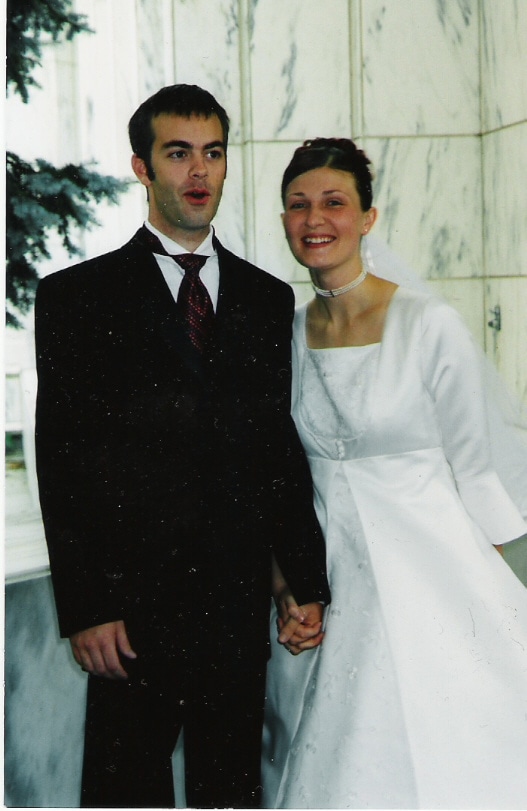 After 7 years of marriage, boy and girl welcomed their first child, Amelie into the world in August 2010 in Jacksonville, Florida. She was, and still is, the most amazing kid you'll ever meet. Boy & girl are pretty smitten with how awesome she is.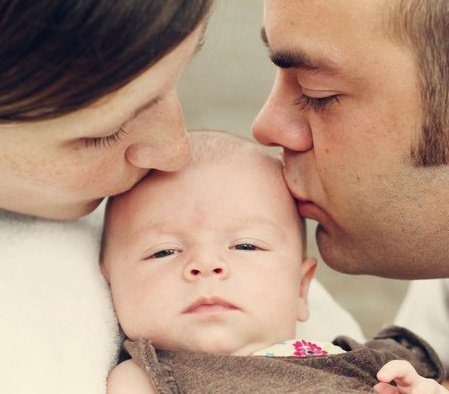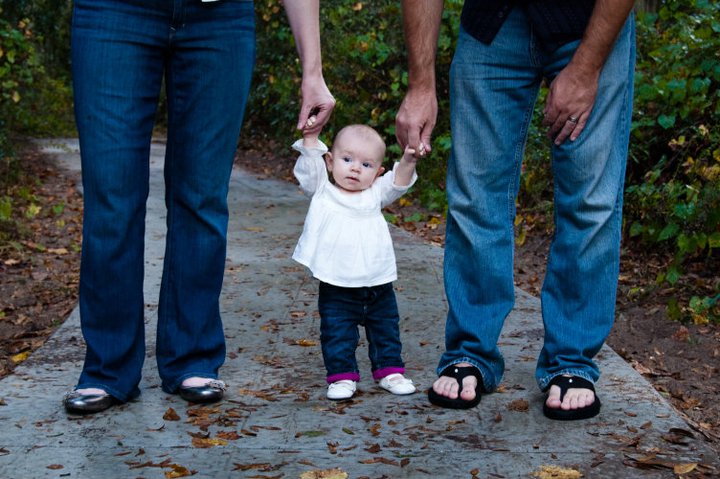 Then 3 years later, after struggles to get pregnant, and stay pregnant, boy & girl were overjoyed when in September of 2013, while living in Fort Collins, CO, they welcomed Ephram into their lives. Amelie was the happiest little girl to have a new friend join our family and he has kept us on our toes and laughing every day! They can't get enough of their little ham and his goofy faces, loving hugs, and random I love you's that melt their hearts!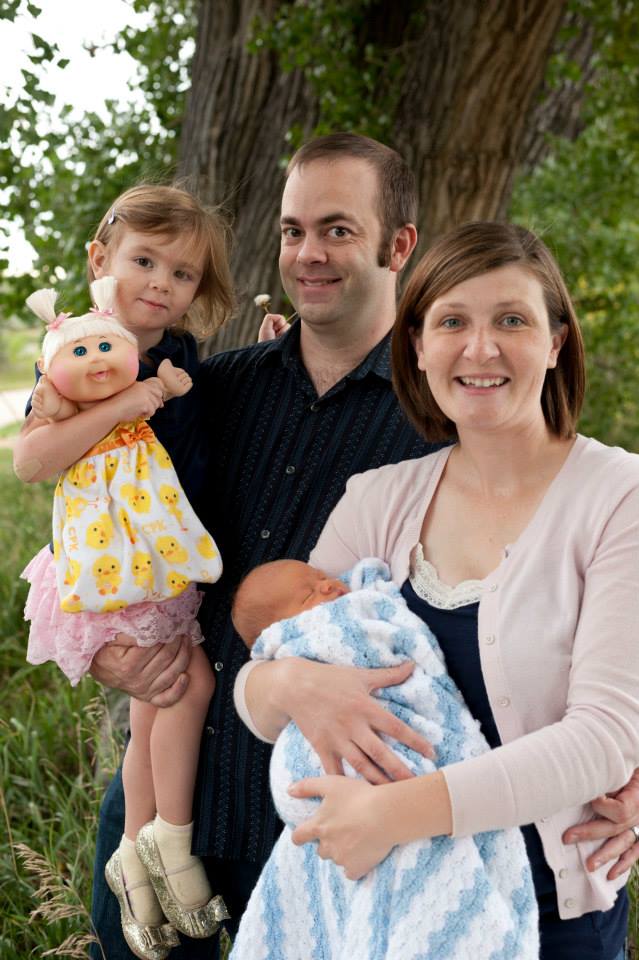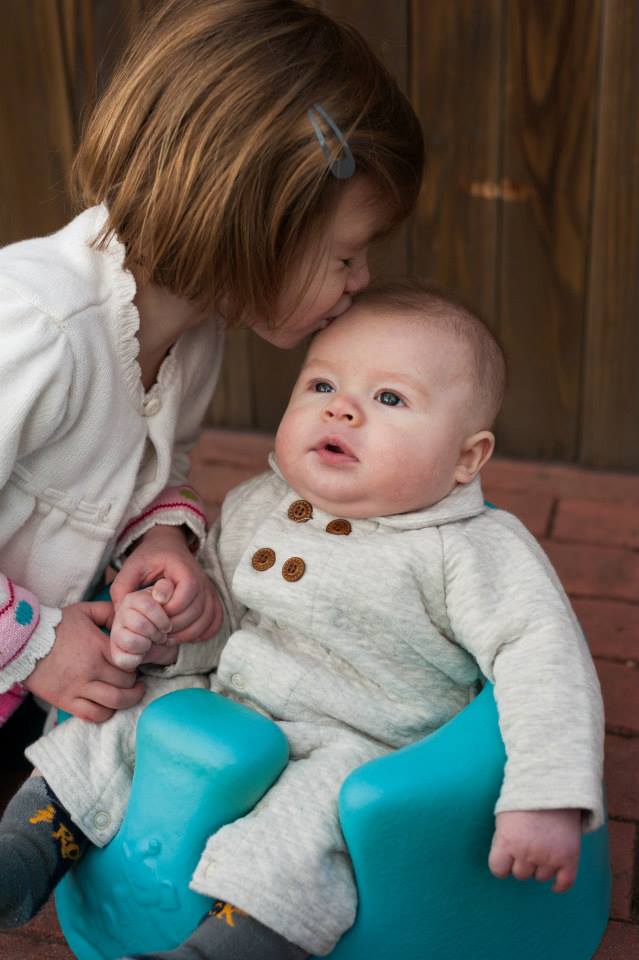 Their journey then took them to St. Cloud, MN to be close to boy's parents, whom girl adores. Their kids LOVE living so close to "Gra'ah" and "Guy," and love seeing them several times a week. And guy and girl love being around them too!
After more struggles to get pregnant and again, stay pregnant, their prayers have been answered again with another little child on the way. As of today, girl is 24 weeks pregnant! They honestly didn't think this day would come. The day where they could, with a moderate amount of confidence, tell their families and the world that they are expecting #3 on October 2, 2017!!
They will NOT be finding out the gender as they really don't care. They are just over the moon to be expecting again! Their children didn't believe them at first that boy & girl were expecting #3, but once they convinced them that they were really serious, there REALLY IS a baby in girls belly, they were BEYOND excited. Their excitement was infectious and girls belly was hugged, loved and rubbed a LOT and they suspect no baby in the history of ever, has ever been more wanted by two older siblings!
And of course, this post can't be complete without a cute family photo of Boy – Ben, Girl – Janelle & their two cute kids Amelie (6 1/2) & Ephram (3 1/2)!
I hope you'll join our family as we share our family recipes with you and a few stories from our daily lives! Feel free to leave a comment or reach out if you have any questions!