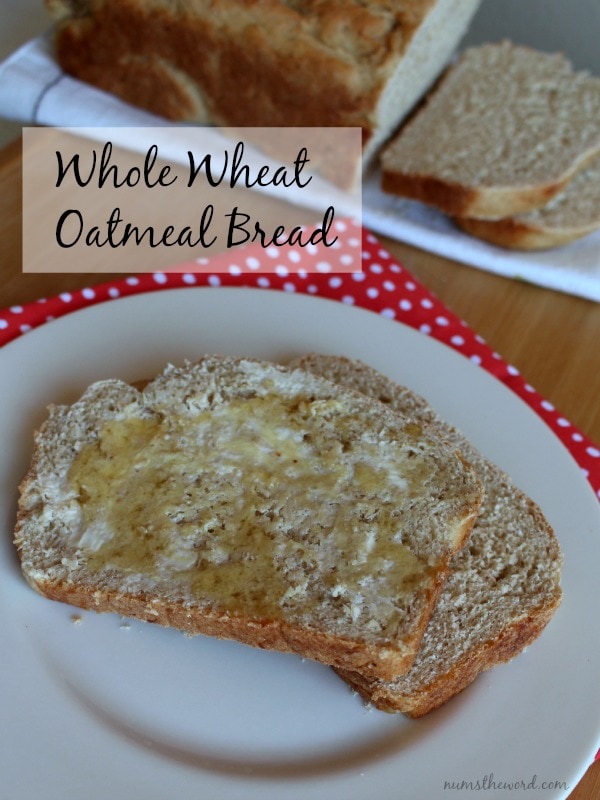 There was a day recently that the kids had off from school. I got a message from a friend asking if I had any sugar she could borrow. Well, of course I did.
When I brought her the sugar, I found she was making freezer jam. And for my kindness and generosity, she gave me some.
So, naturally I had to make some bread to go with it.
This recipe is one that I've had for quite awhile and I was super excited to try it. It turned out fantastic!
It's hearty and filing and light and just plain good.
Another Recipe We Think You'll Love…
Ham & Hashbrown Breakfast Casserole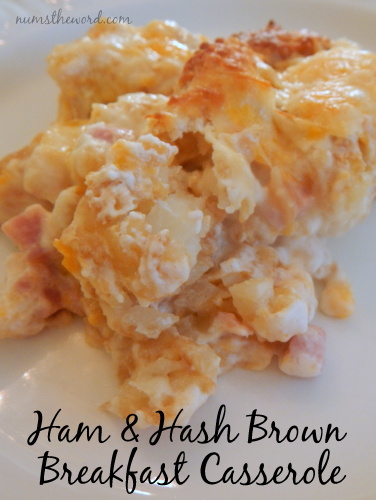 Visit Delectabilites for Recipe