This Ham & Hash Brown Breakfast Casserole is a tasty way to use up leftover ham! Kid friendly and perfect for Sunday Brunch!
This post contains affiliate links. If you click on an affiliate link and make a purchase, I will make a small percentage on your purchase, which helps keep this website running! Thank you!
Have you ever made a ham and had leftovers?
Dumb question really, since it's almost impossible to eat an entire ham at a meal unless you're feeding an army.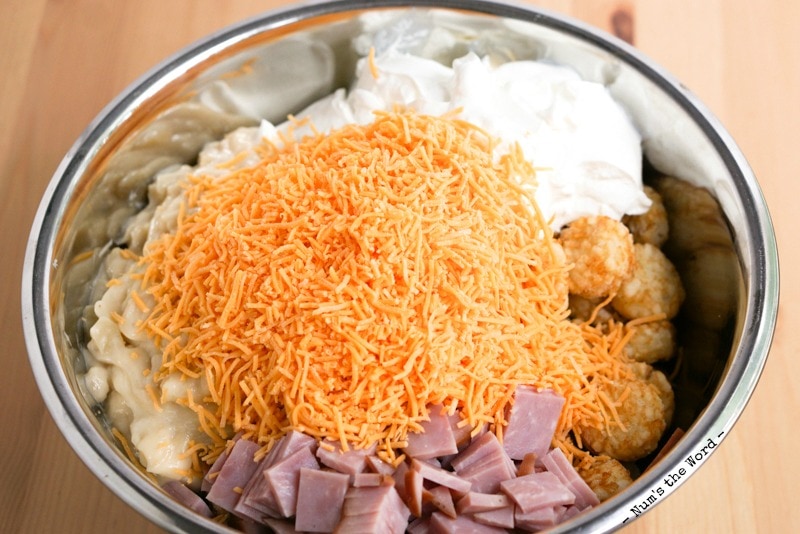 Well this Ham & Hash Brown Breakfast Casserole is one of our favorite ways to use up any flavor of leftover ham.
We tend to make this the Sundays after Thanksgiving & Christmas for Sunday Brunch or for breakfast after Easter.
I love how simple this Ham & Hash Brown Breakfast Casserole really is.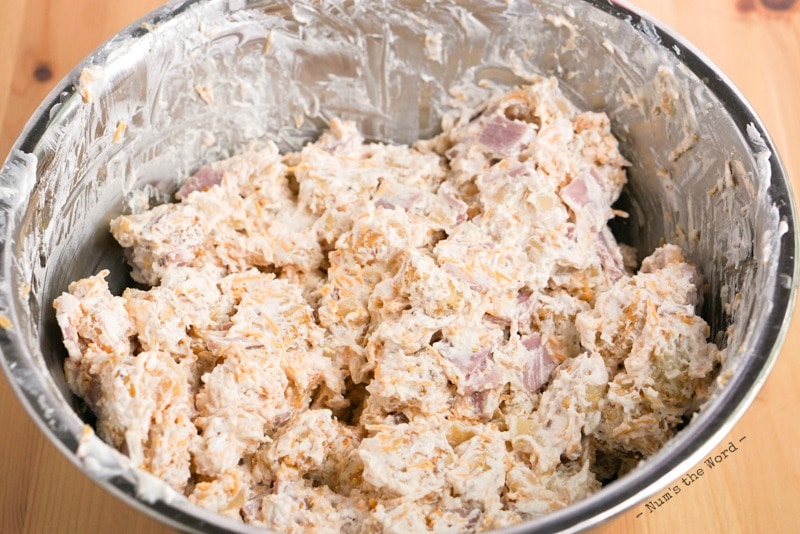 You can whip it up in a matter of 15 minutes, toss it in the oven and a short while later, enjoy a nice hot, tasty breakfast casserole!
I also love how this is kid friendly and how it reheats well too.
However, if you are the plan ahead type, why not make an extra and freeze it (pre-cooked) for when company is in town or a baby shower you are co-hosting?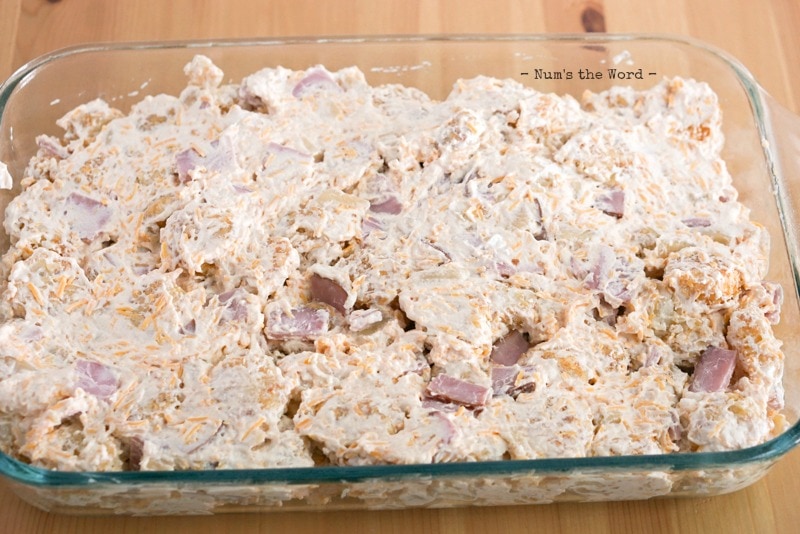 Save yourself some time and prep ahead of time. Plus that will give you a fresh clean kitchen on the day you need to thaw it and eat it!
Now I feel that in all fairness, I must tell you that this is not diet friendly. And it's probably not the thing you should eat weekly.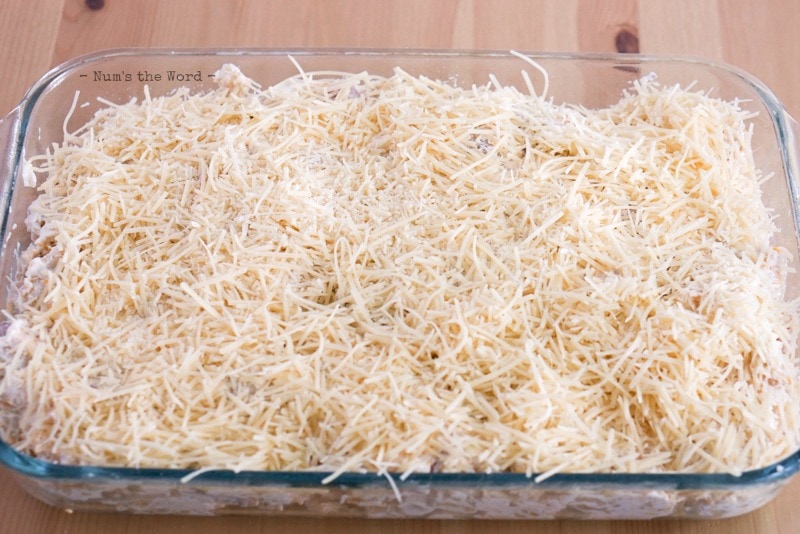 But who doesn't like to splurge a little every once in a while?
I know my taste buds thank me when I break out of the every day toast routine and whip up an easy, yet fancy, breakfast casserole!
Another thing to keep in mind is that this isn't just a post Thanksgiving and Easter leftover dish.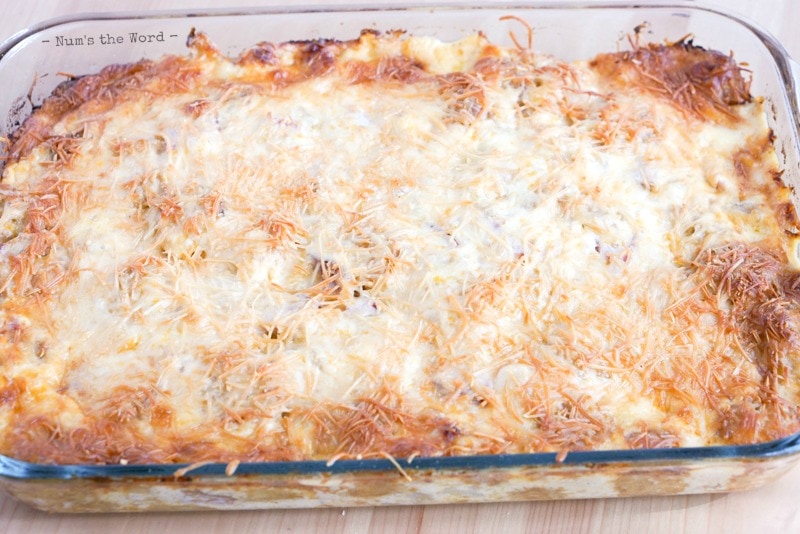 As you know, ham is sold all year round. So why not go and get a ham steak to use in this or a mini precooked ham?
Who says you can only eat something this tasty three times a year? Not me!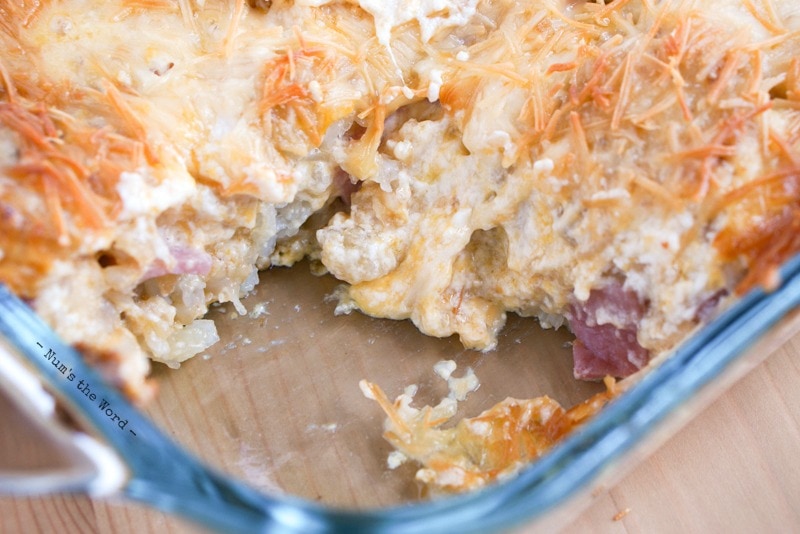 As always when making meals, I tend to over cook for my small family and have to give away extras.
No one really complains about that since it's a free meal hand delivered.
But I've got to say that every time I make this, everyone loves it. Not just my family.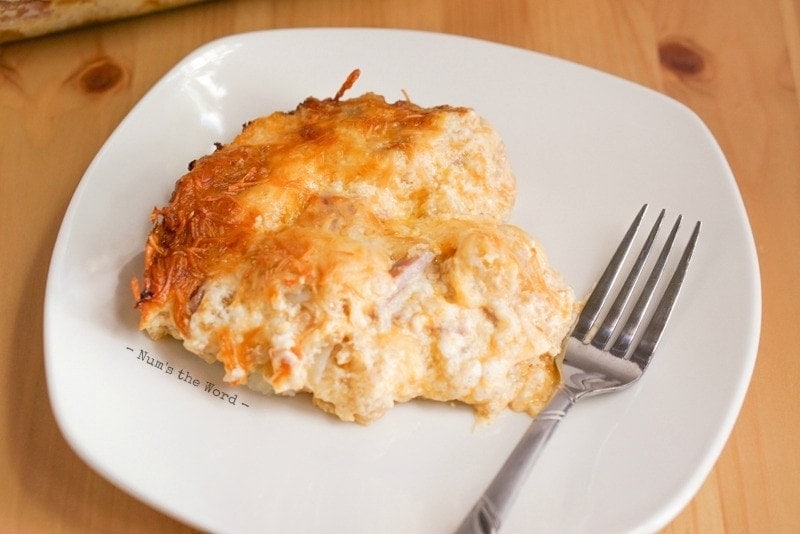 It's perfect for potlucks and family gatherings. For brunch or small intimate gatherings.
Whatever the occasion, it's a great choice that will win your friends and family over.
Give this Ham & Hash Brown Breakfast Casserole and try and see for yourself how easy and nummy it really is!
Yield: 12 servings
Ham & Hashbrown Breakfast Casserole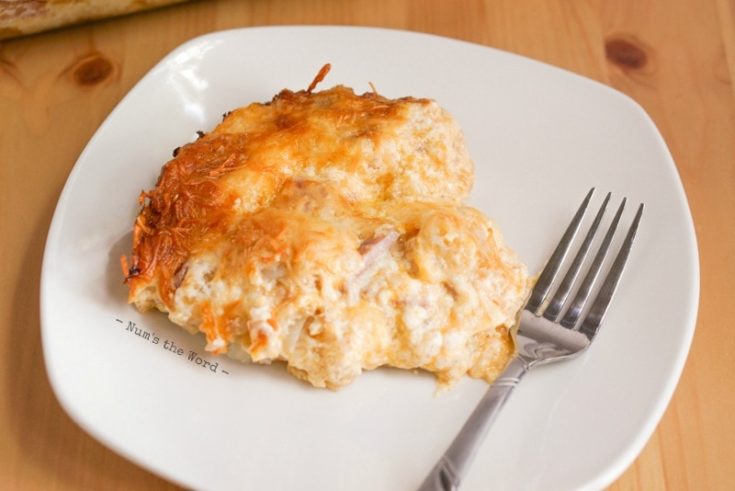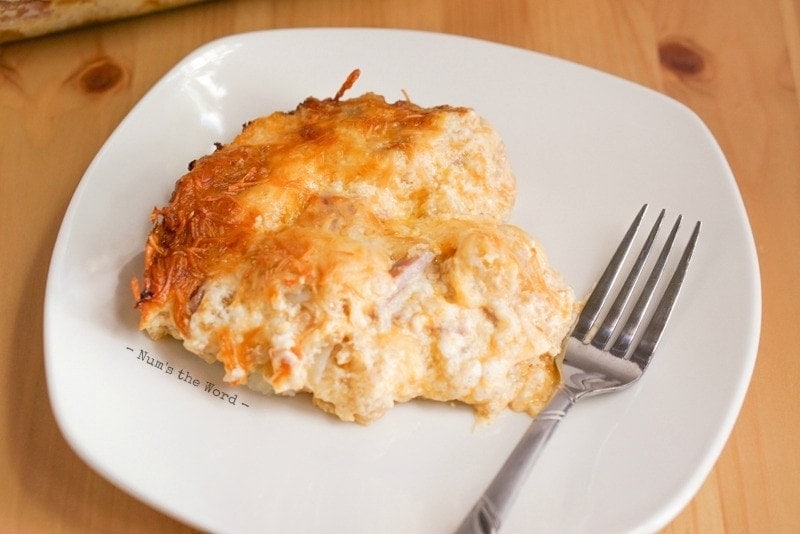 Total Time
1 hour
15 minutes
Ingredients
1 (32 ounce) package of frozen hash brown rounds (I used the thinner disk ones)
1 cup diced ham - perfect for those little tiny left over pieces!
2 (10.75 ounce) cans of condensed cream of potato soup
1 (16 ounce) container of sour cream
2 cups shredded Sharp Cheddar Cheese
1 1/2 cups shredded Parmesan cheese
Instructions
Preheat oven to 375*F.
Lightly coat a 9x13 baking dish with cooking spray.
In a large bowl combine frozen hash browns, diced ham, cream of potato soup, sour cream and cheddar cheese.
Spread evenly into pan and top with Parmesan cheese.
Bake for 1 hour or until top begins to brown.
Serve immediately!
Originally posted: April 19, 2014
Updated Photos & Post: August 2, 2017