If you love Salisbury Steak, then give this simple 30 minute Salisbury Steak Casserole a chance. Easy, delicious and perfect weeknight meal! This also reheats and freezes well!
This post contains affiliate links. If you click on an affiliate link and make a purchase, I will make a small percentage on your purchase. This helps keep this website running! Thank you!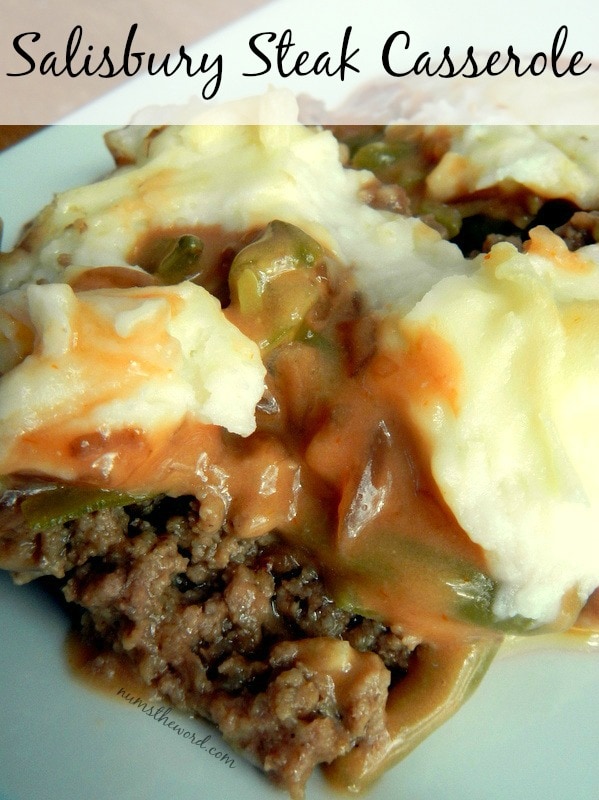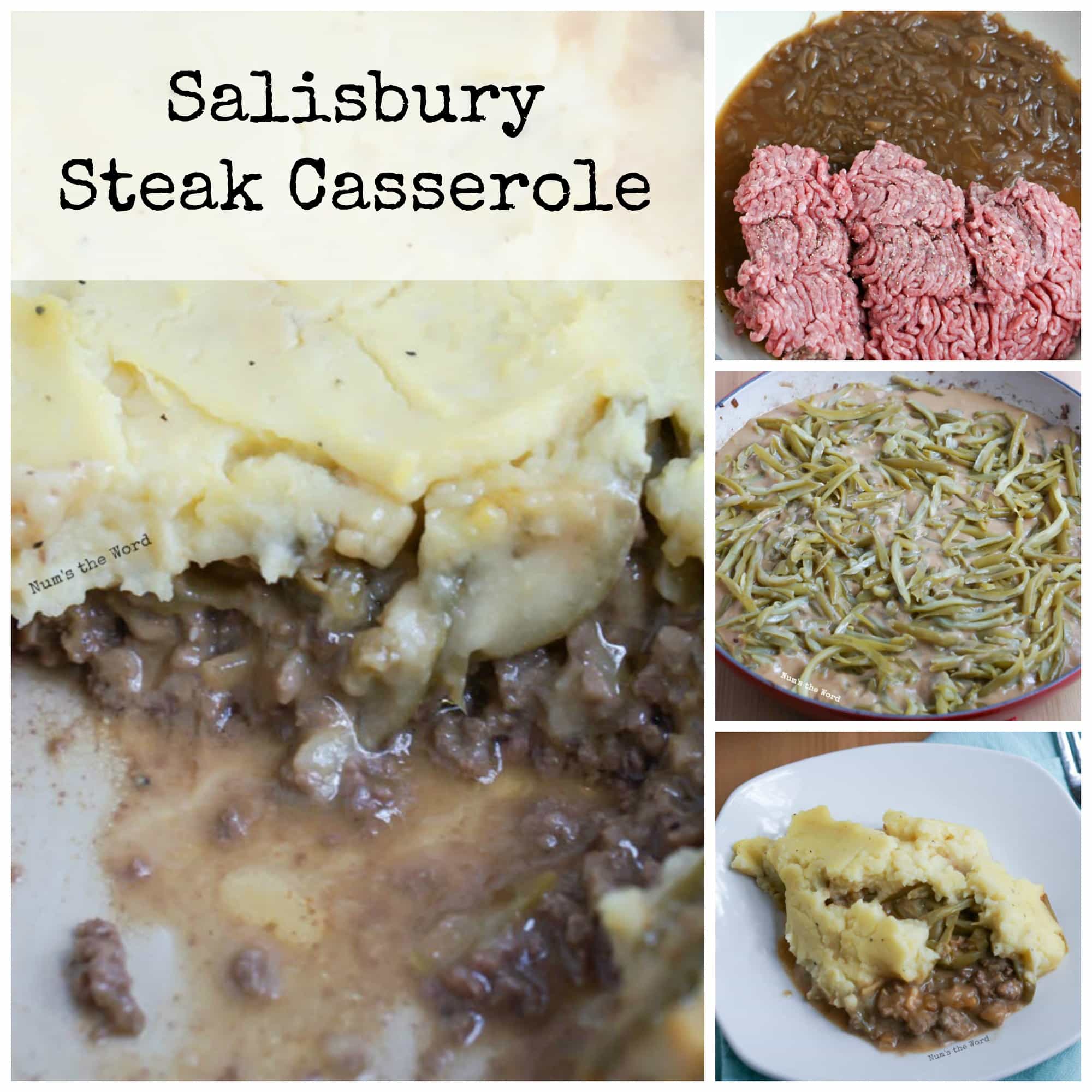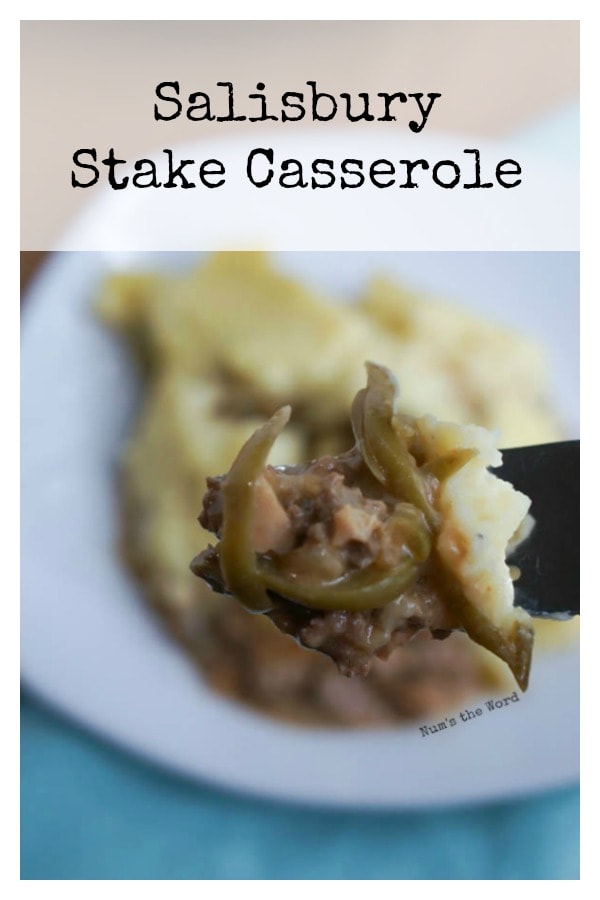 Salisbury Steak is a very popular comfort food that apparently I cannot master because I made a mess out of the entire dish.
If you've never had it, it's a pretty simple straightforward meal.
A ground beef patty, like a hamburger patty, but homemade, covered in an onion gravy.
Generally served over mashed potatoes or with mashed potatoes on the side.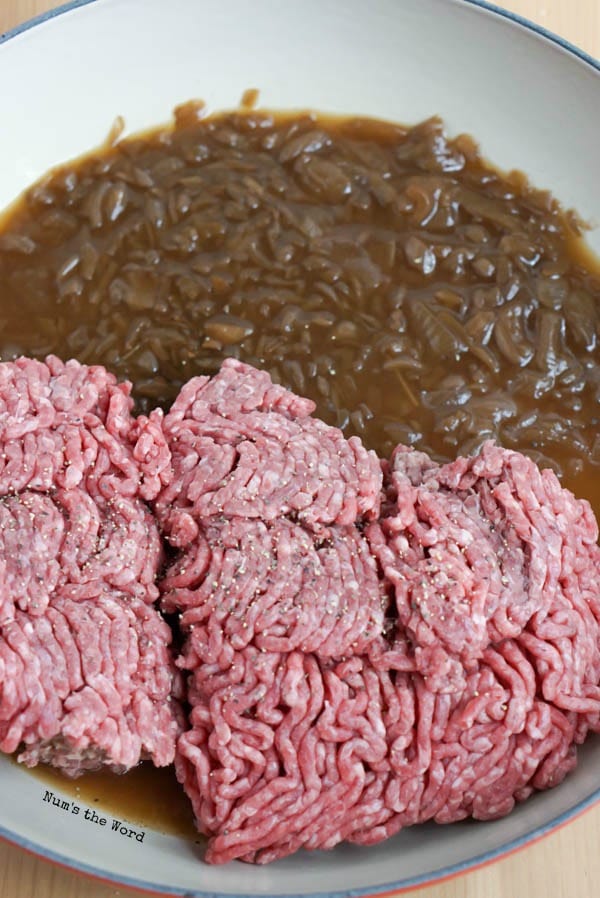 Pretty simple, right?
Apparently not.
Because when I attempted it for the first time, I botched the recipe.
The homemade beef patty was too wet and as a result, crumbled the instant I tried to flip in in the pan.
The moment this happened, it became a laugh or cry moment.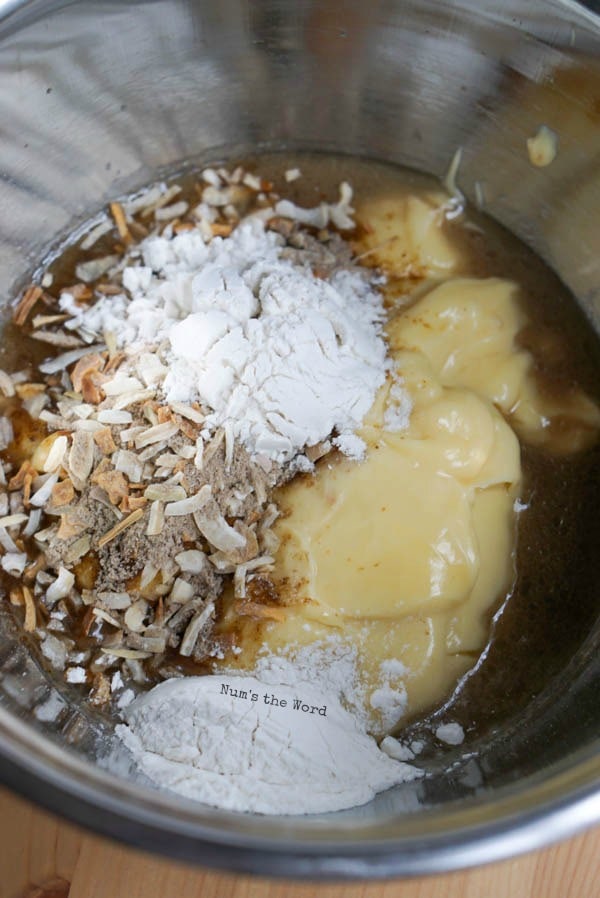 So instead of 4 beautiful homemade beef patties, I had a skilled full of crumbled ground beef.
The main issue was that I had put too much french onion soup mixture in my burger.
Because of this beautiful mistake, I then decided to adapt the recipe into whatever I could salvage and hope for the best.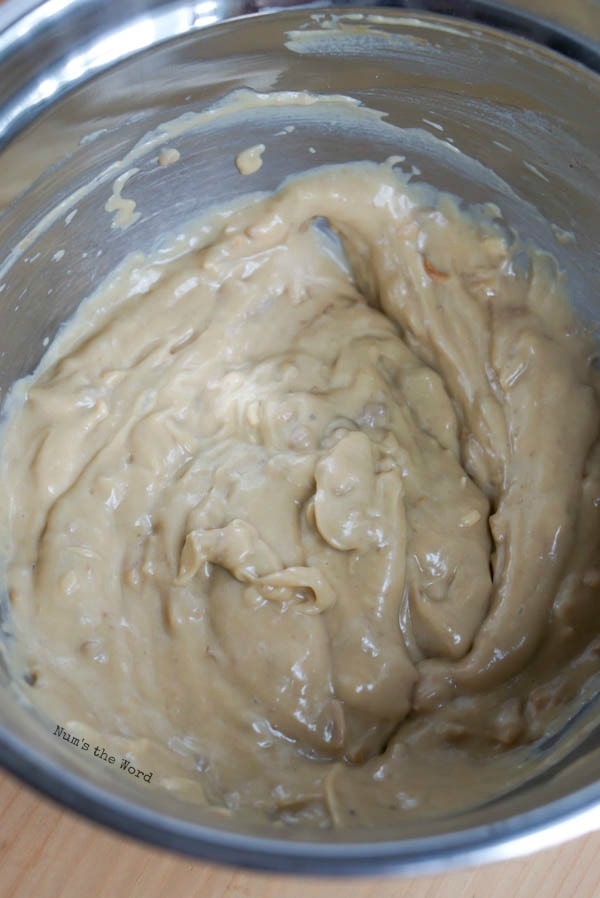 And the best, was this delicious Salisbury Steak Casserole.
A happy accident if I ever did say.
You've got your french onion soup, your ground beef and your mashed potatoes.
Plus an added bonus of green beans.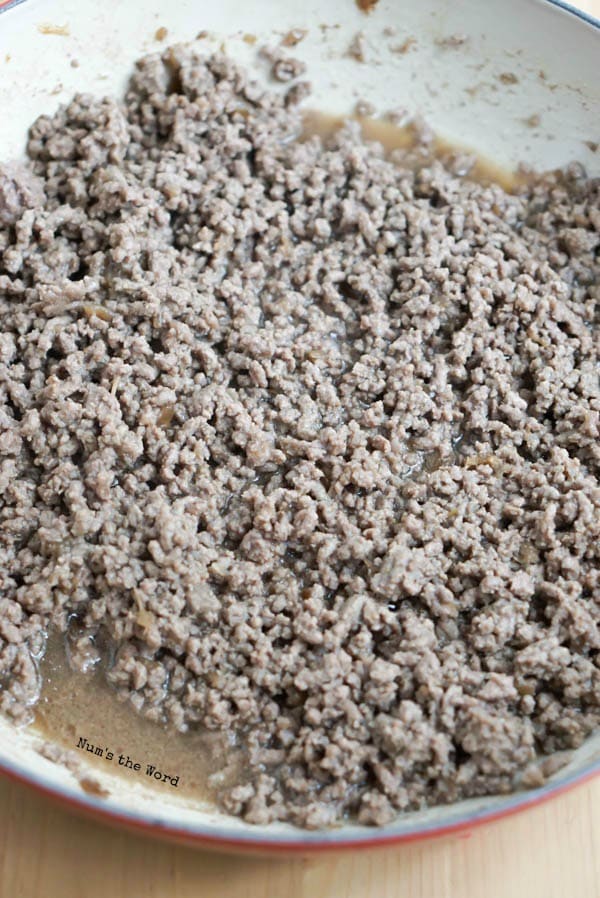 All cooked in a lovely onion gravy.
If you've never had Salisbury Steak or this Salisbury Steak Casserole I will warn you that it is salty.
You will NOT need any additional salt.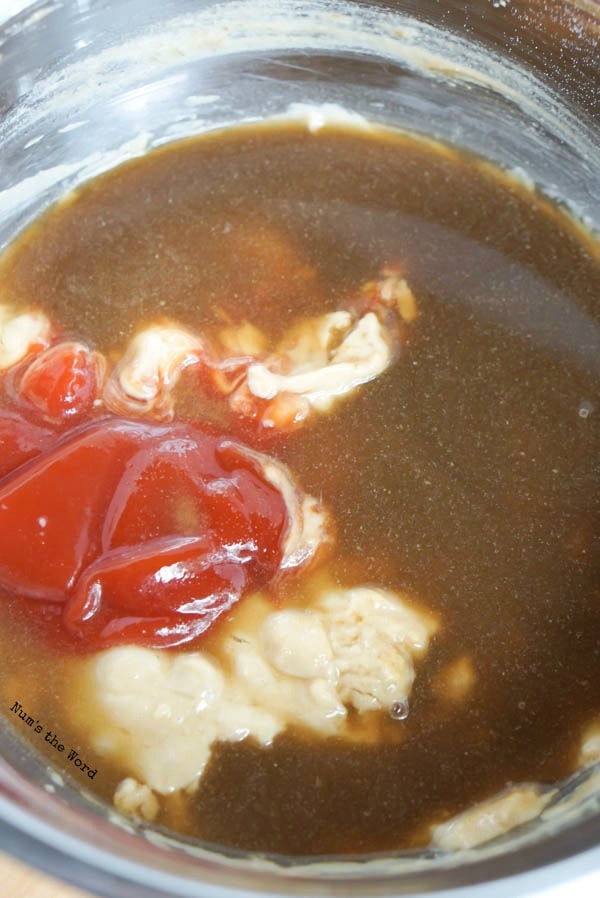 If you aren't used to a salty meal, I suggest leaving out the dry onion soup mix or cut it in half!
However the basic idea is that your mashed potatoes do not contain salt and they will help absorb the saltiness of your dish.
So when did Salisbury Steak become a thing?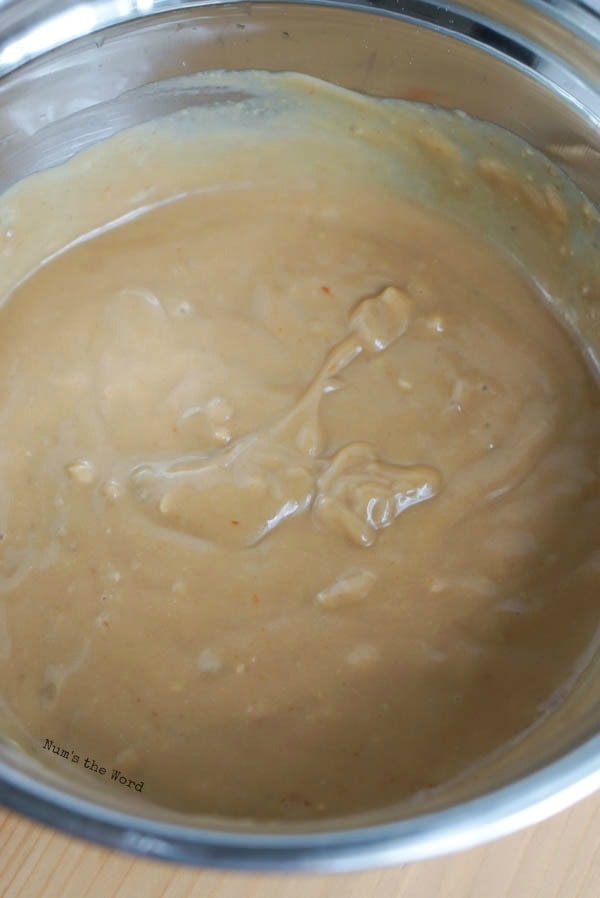 Because Wikipedia is awesome we learn that this Salisbury Steak was created by a man named James H. Salisbury.
He was a physician who was ahead of his time in terms of food.
Mr. Salisbury believed that your diet played a large role in your health and that you should eat a high meat diet and that vegetables, fruits, starches and fats should only consist of 1/3 of your diet each day.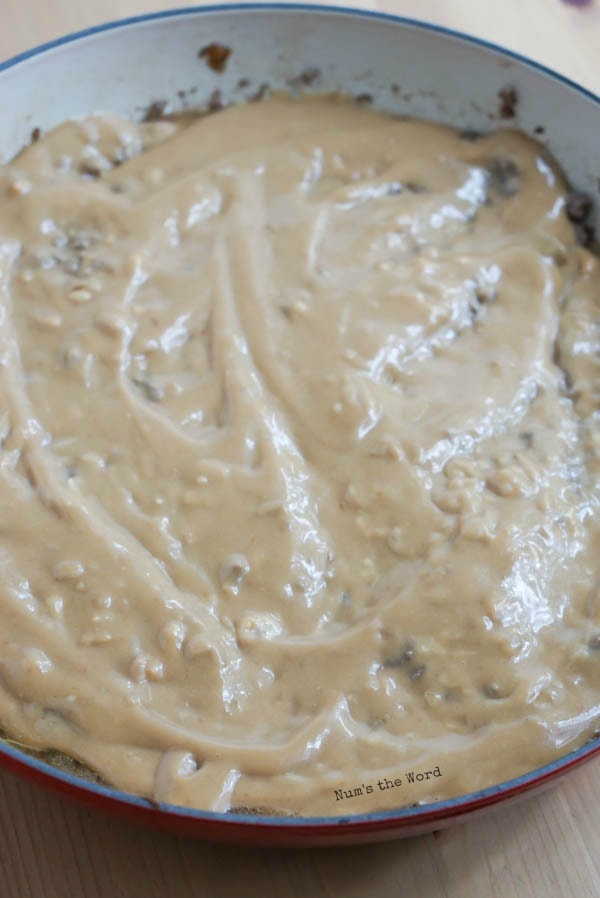 He was also known for saying you should eat Salisbury Steak three times a day!
Who wouldn't be saying that about their own recipe creation?
I have plenty of recipes that I think you should eat three times a day!
As a result, people tried and ate his recipe and over the years it has become a staple for American's diets.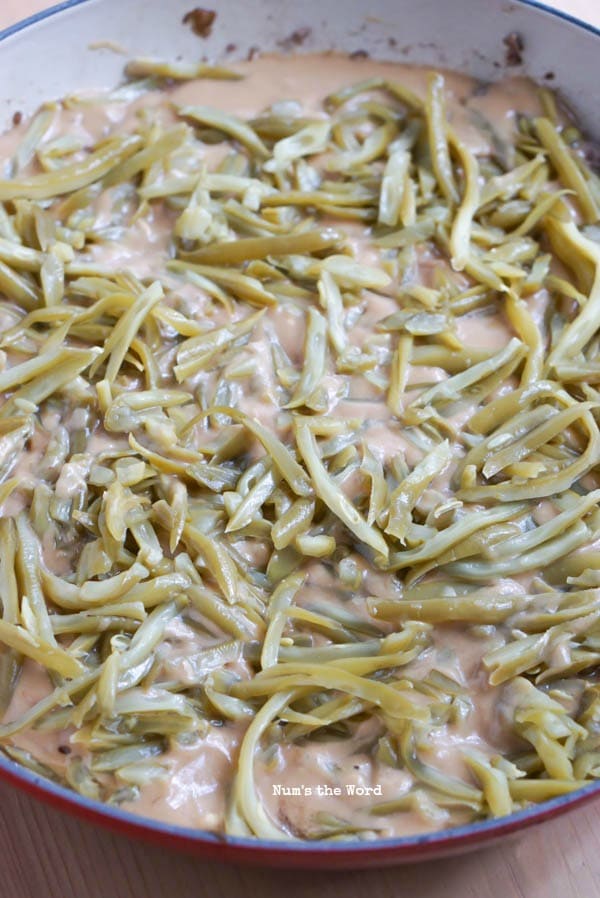 All in all, he invented this recipe in 1888 in New York and it has been a popular American dish ever since.
I'm guessing that over the years the exact recipe has been changed and adapted, but the same basic concept is still true.
What we do know about his original recipe was that it was ground beef that was flavored with onion and seasonings.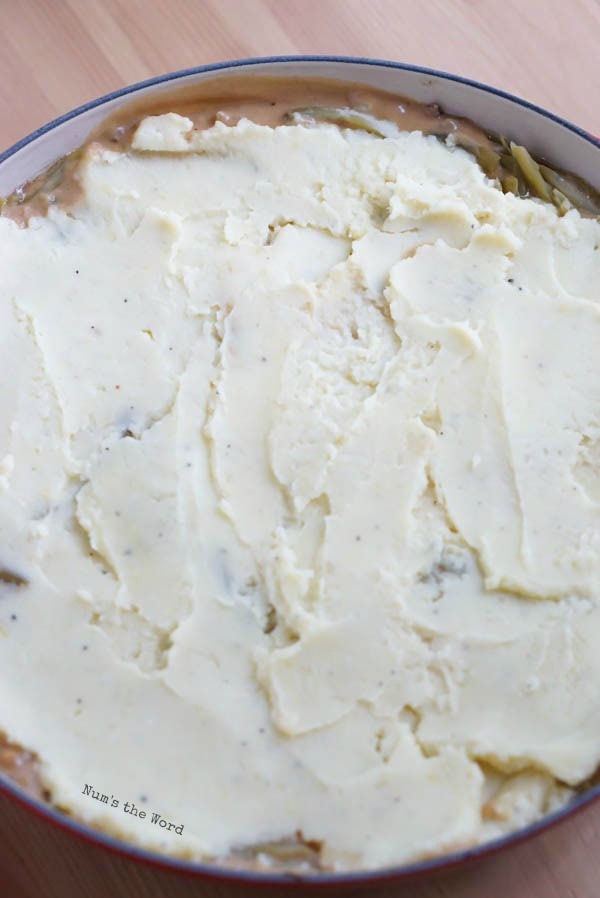 Mr. Salisbury then deep fried or boiled the beef and covered it with a gravy or brown sauce and served.
Personally I'm not sure how I'd feel about boiled ground beef, but apparently that was a popular method back in the late 1800's and early 1900's.
I'm also glad that I don't have to cook over a fire and that heavy duty dish scrubbers and indoor plumbing exist.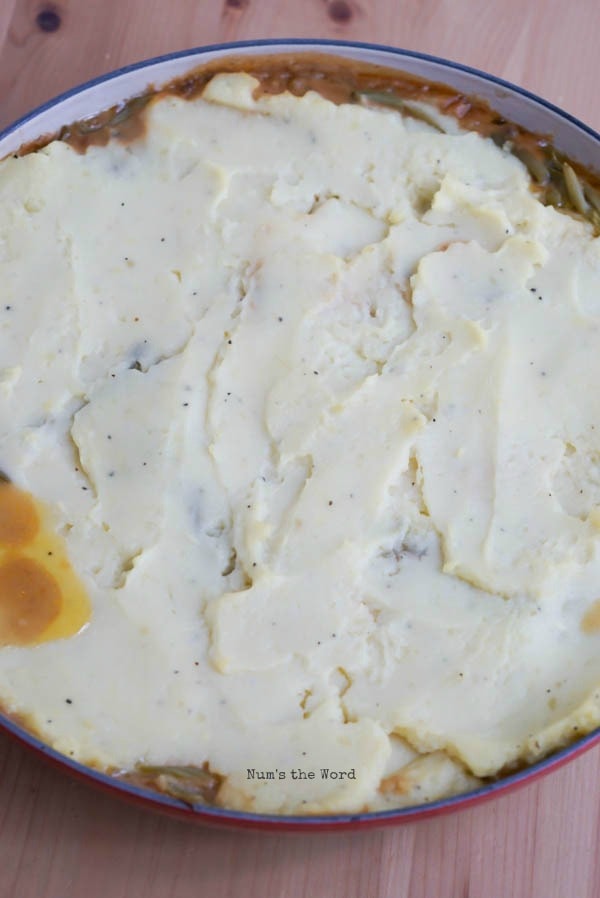 This Salisbury Steak Casserole is great fresh out of the oven and tastes just as good the next day reheated for lunch!
We made this again recently and even my picky kids gobbled it up.
I love Shirley's comment below and think many of you will find it helpful too!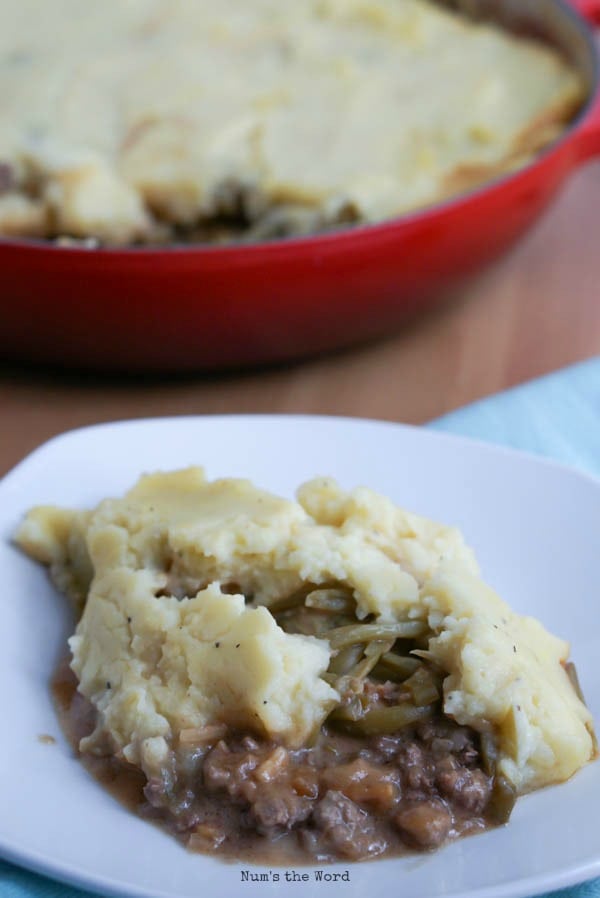 "Cooked this tonight and was a big hit. After reading some of the other comments, I did only use 1/2 packet onion soup since I have to watch the salt. Everything else was just as recipe stated.
This was really delish. My husband loved it. I did put in 2 cans beans and my husband who is not a veggie person, really enjoyed this dish! We are already looking forward to left over night to finish it off. Highly recommend to anyone with a meat and potato husband, he will lick the casserole dish clean!"
Thanks Shirley for the tip and the wonderful comment!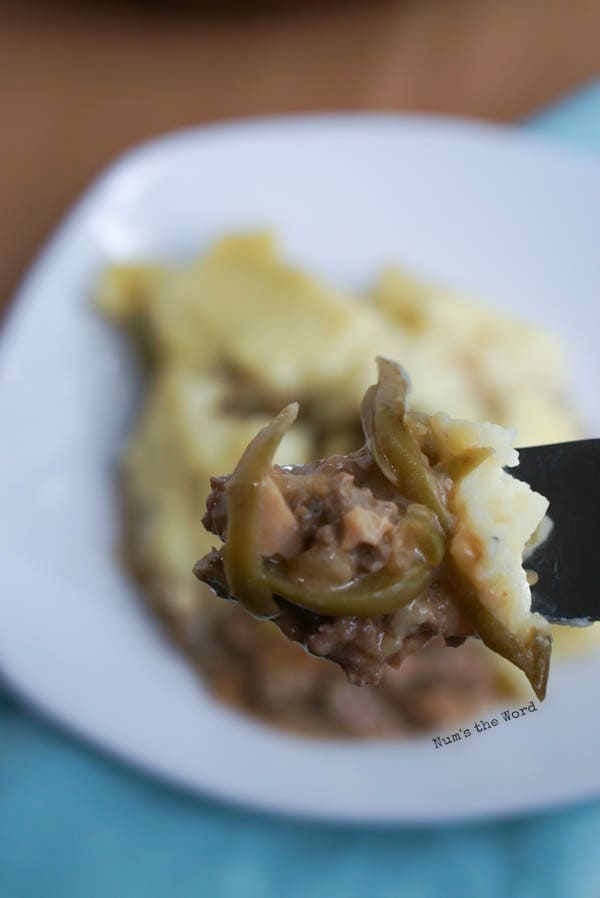 This certainly is a meat and potatoes kind of meal and one that will stick to the ribs.
Plus as Shirley mentioned, it's a great way to sneak in a few extra vegetables!
If you are a fan of Salisbury Steak, then give this Salisbury Steak Casserole a chance!
Why? Because it's easy, quick and whips up in 30 minutes for me on a busy weeknight!
Plus, as an added bonus, my kids like it!
Yield: 6 Servings
Salisbury Steak Casserole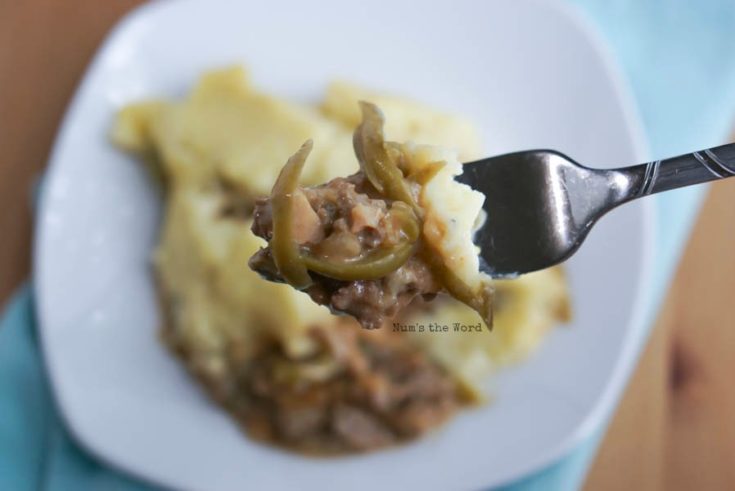 *VIDEO* If you love Salisbury Steak, then give this simple 30 minute Salisbury Steak Casserole a chance. Easy, delicious and perfect weeknight meal! This also reheats and freezes well!
Instructions
Preheat oven to 350*F
If mashed potatoes are not already prepared, prepare now.
In a deep skillet, combine 1/3 can of french onion soup, ground beef & pepper. Cook until meat is cooked through. If using a higher fat meat, drain liquids.
While ground beef is cooking, in a small bowl combine remaining french onion soup, cream of mushroom soup, dry onion soup mix, and flour until well combined and flour isn't lumpy.
Add to soup mixture ketchup, water, Worcestershire sauce, mustard powder and mushrooms. Mix well.
If you have a heavy duty skillet that can go in the oven (no plastic handles) then you can just layer everything it your skillet and bake it. If you do not, or are not comfortable baking with your skillet, then a 9 x 13 pan would work too! If you are doing the 9 x 13 pan, transfer meat mixture into pan now.
Pour soup mixture over ground beef.
Dump and spread green beans over ground beef.
Top with mashed potatoes.
Bake for 20 minutes.
Serve immediately.
Notes
Nutritional information is estimated, not exact.
Recommended Products
As an Amazon Associate and member of other affiliate programs, I earn from qualifying purchases.
Nutrition Information:
Yield:
8
Serving Size:
1
Amount Per Serving:
Calories:

291
Total Fat:

7.9g
Saturated Fat:

2.7g
Cholesterol:

78mg
Sodium:

817mg
Carbohydrates:

23.9g
Fiber:

0.5g
Sugar:

4.1g
Protein:

29.3g
Originally Posted: November 2, 2015
Photos & Text Updated: October 19, 2018
Other Casserole Recipes You'll Love...