Chicken Alfredo Lasagna is a simple, kid friendly meal that the entire family will love.  Perfect for a rotisserie chicken or leftover Turkey!
This post contains affiliate links.  If you click on an affiliate link and make a purchase, I will make a small percentage on your purchase, which helps keep this website running! Thank you!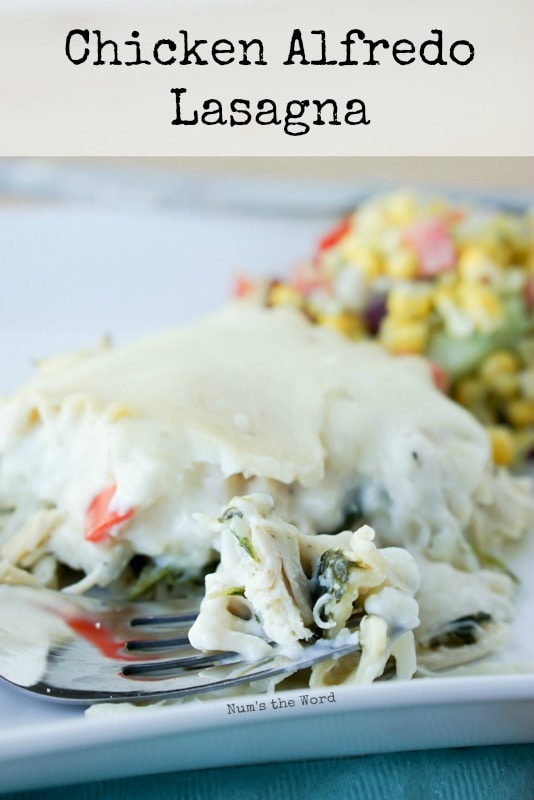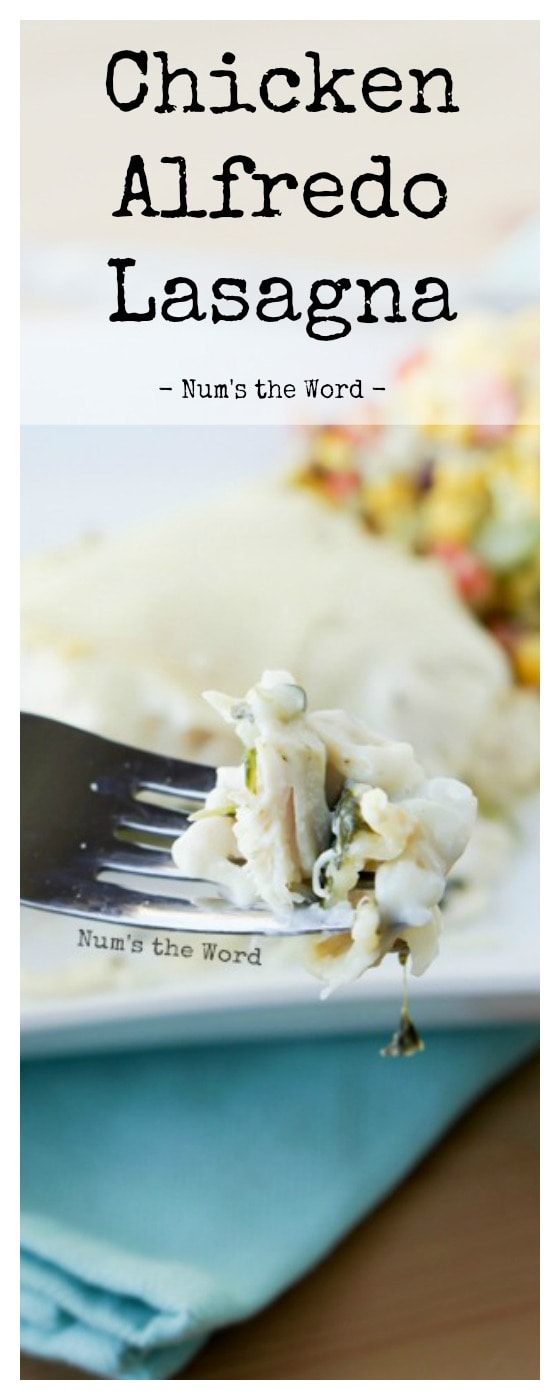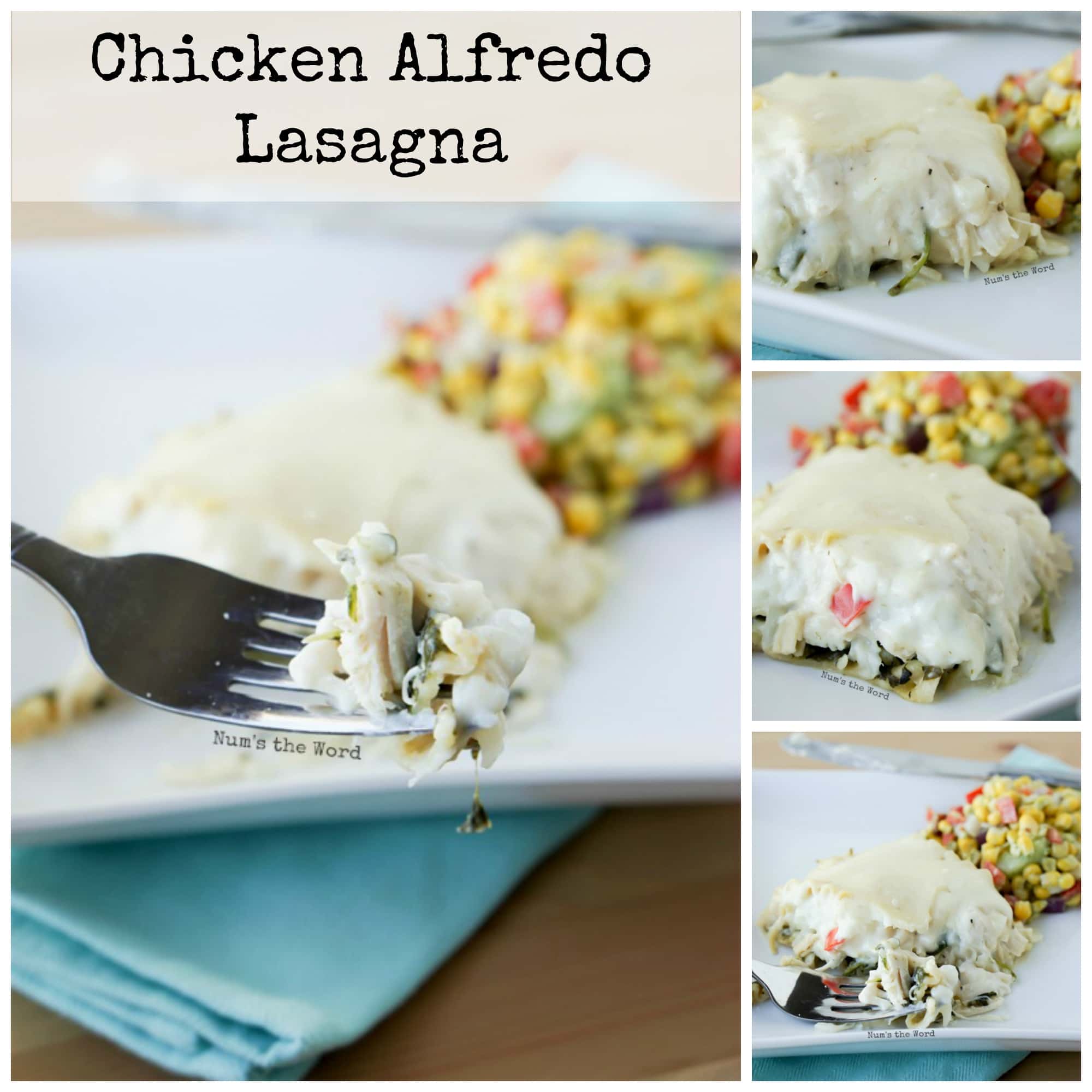 For those of you who are "regulars" here at Num's the Word, you've heard all about my 6 year old who is 100% convinced that I am the world's worst cook.
She wishes I were the kind of parent that made the same 15 meals in a constant rotation and never recipe experiments.
One day, most likely after she moves out, she'll learn that her Mom is a really good cook and how lucky she is to always get the opportunity to try new foods that taste great and expand her taste buds.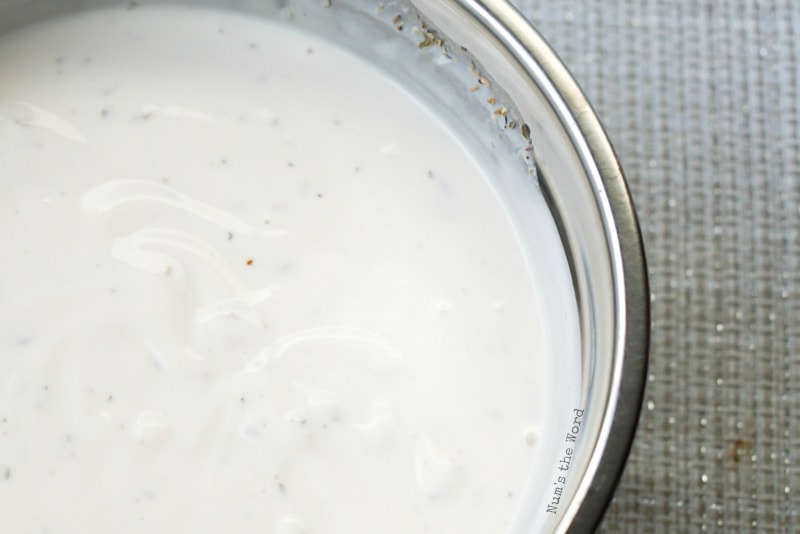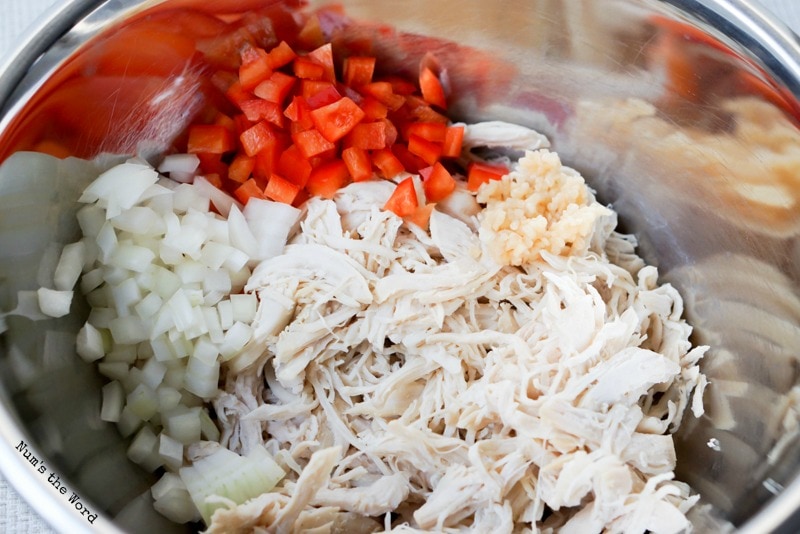 This recipe was a result of me TRYING to come up with something she'd love.
We have a sort list of recipes that she loves.
Whenever these recipes are made she never complains and happily eats the meal in front of her.  These would be considered her "15 meal rotation" ideas, which are only made occasionally in our home.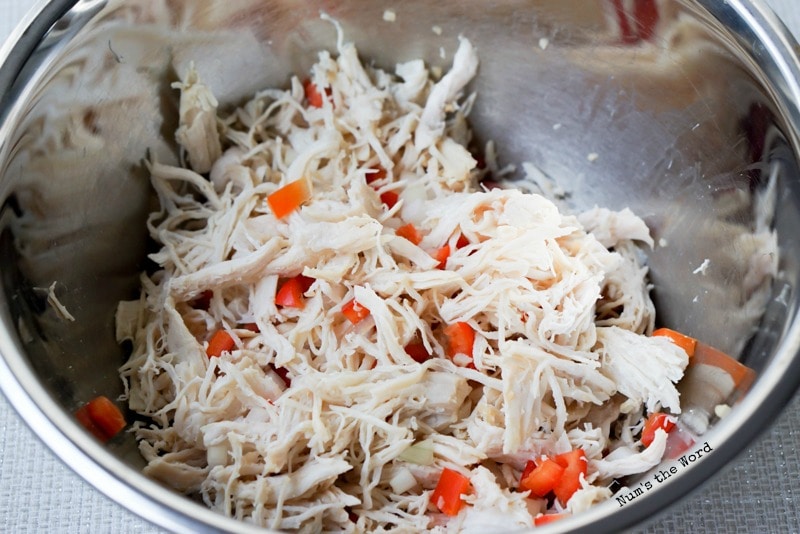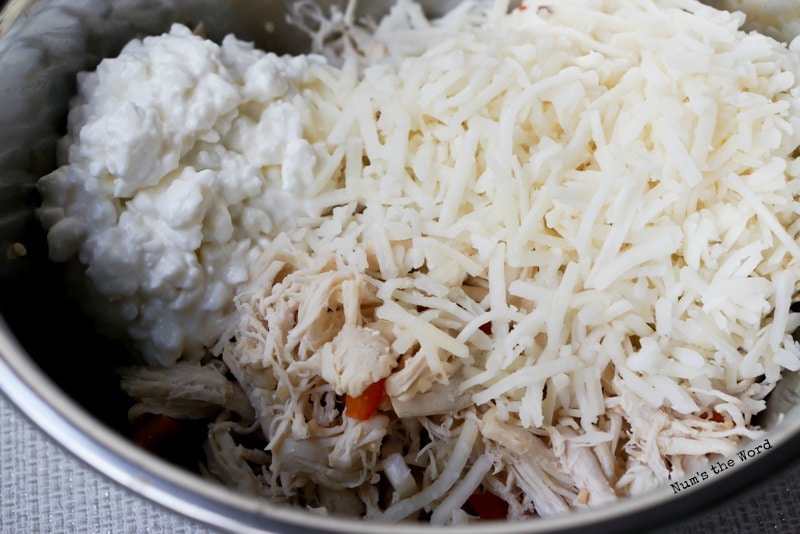 One of the meals that she LOVES is my homemade Fettuccine Alfredo. She loves this topped with some fresh Parmenides cheese and will eat a good sized portion of it.
I hoped that by making this into a Chicken Alfredo Lasagna, she'd love it.  And for the most part she did.
The first time I made it, after some grumbling, she tried it and loved it.  Ate and entire slice of lasagna.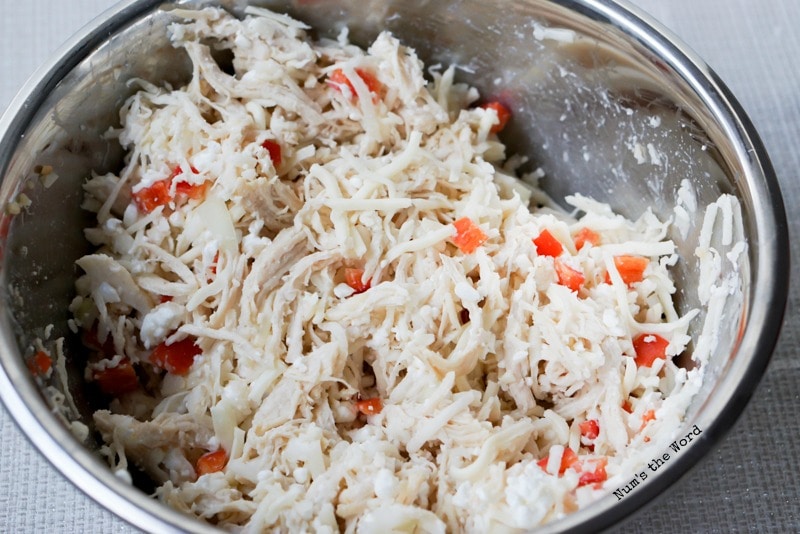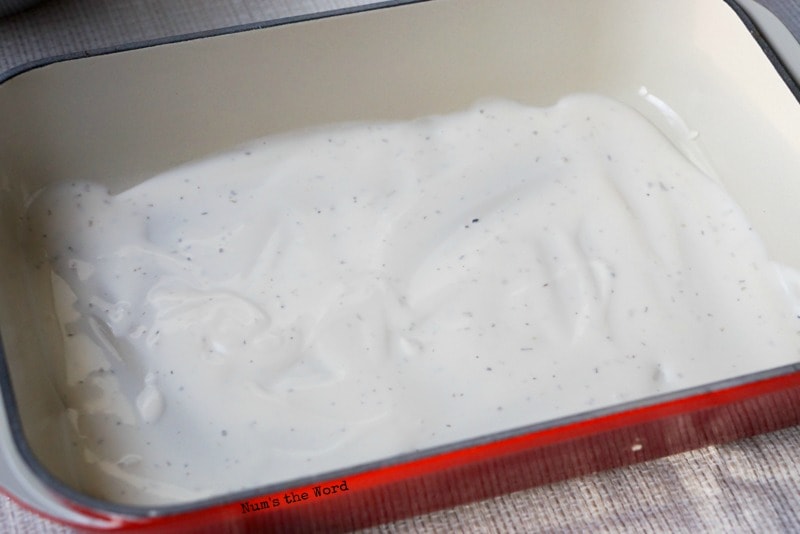 The second time (a few months later) I made it, she had forgotten she liked it and the balking began again.  We finally got her to eat the Chicken filling, but she refused to eat the noodles.
Good Grief.
She loved it so much she had seconds of the insides only and even requested it again the next day.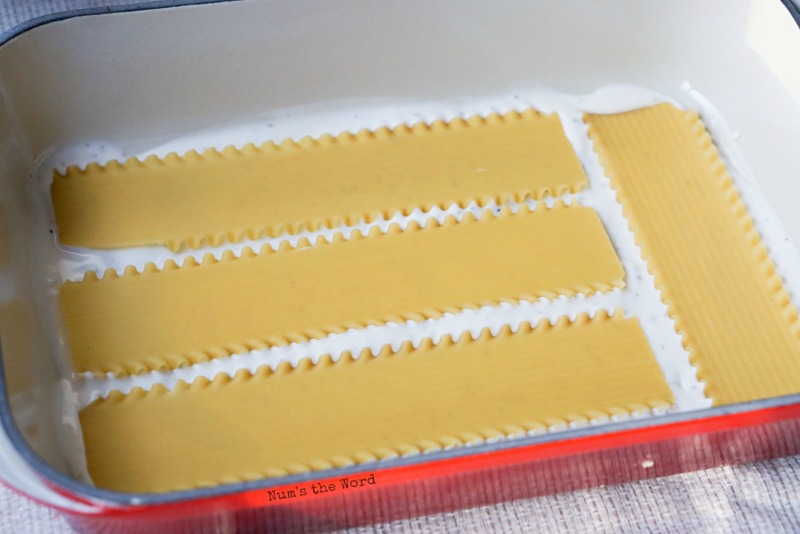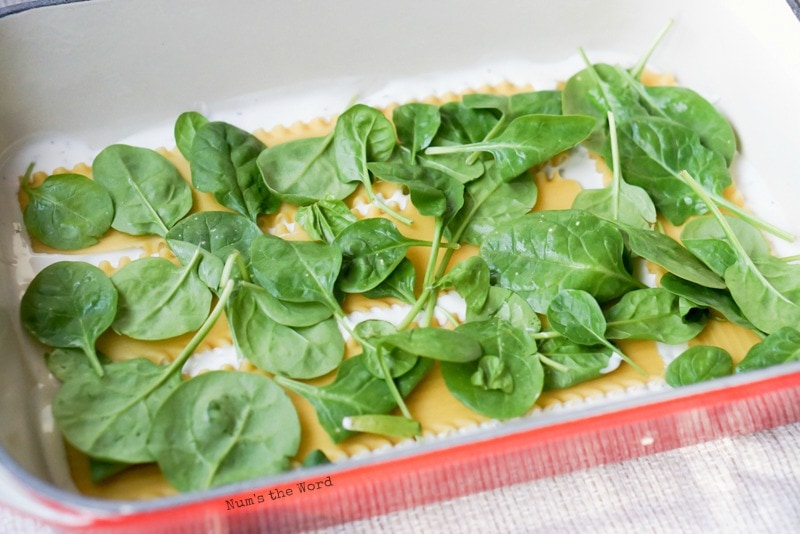 My son on the other hand loved it.  He loves anything with noodles and ate his all up without any hesitation.
Therefore I'm declaring this a kid friendly meal.
It's also an adult friendly meal too!  The second time I made this (so I could photograph it of course) was when we had some friends over to dinner.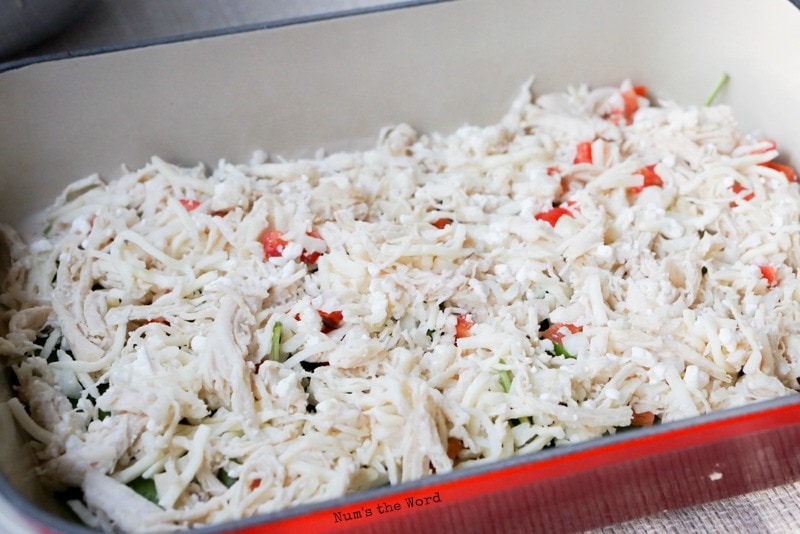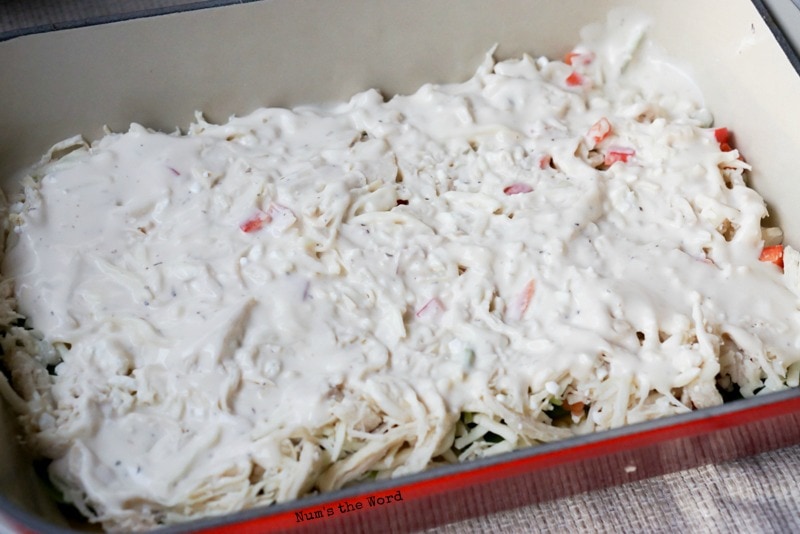 One of my all time favorite things to do is to recipe experiment on people and having them over for dinner is the easiest way.
Generally speaking, most people are excited for us to recipe experiment on them.  Sometimes the dishes are great and sometimes they are not.  And that's ok.
The best part of recipe experimenting on friends is that there is not a great expectation on the meal being perfect or even outstanding, which is less pressure on the cook!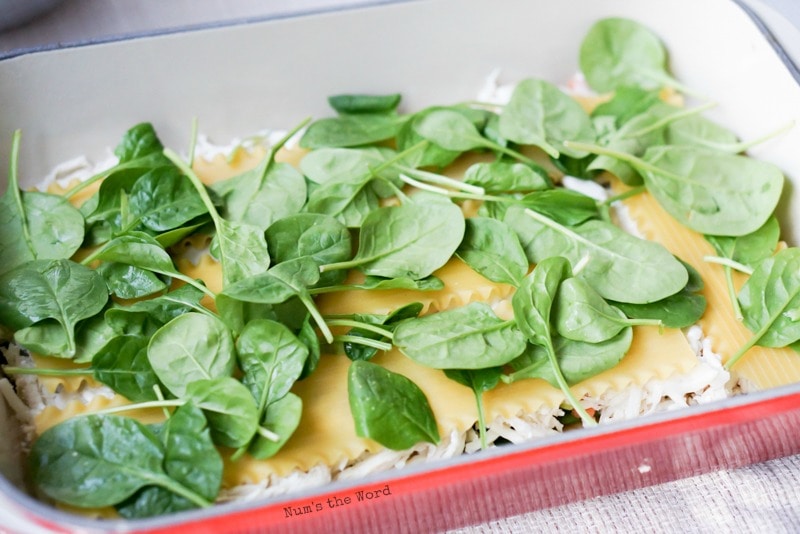 For this meal we had a new soup (which was great, but I realized that night in a dream that I forgot a key ingredient of cream!), a corn salad, which no one really cared for and then this Chicken Alfredo Lasagna.
My favorite part, and the reason I know they liked it, was that the husband whispered to the wife "you should get this recipe, it's good!"  Her response was "I'm pretty sure Janelle will be putting it on the website."  Which is 100% correct.
I also loved that when we took some leftovers to my in-laws, my Mother-in-Law was excited to get it as she really likes this Chicken Alfredo Lasagna and gives it her seal of approval.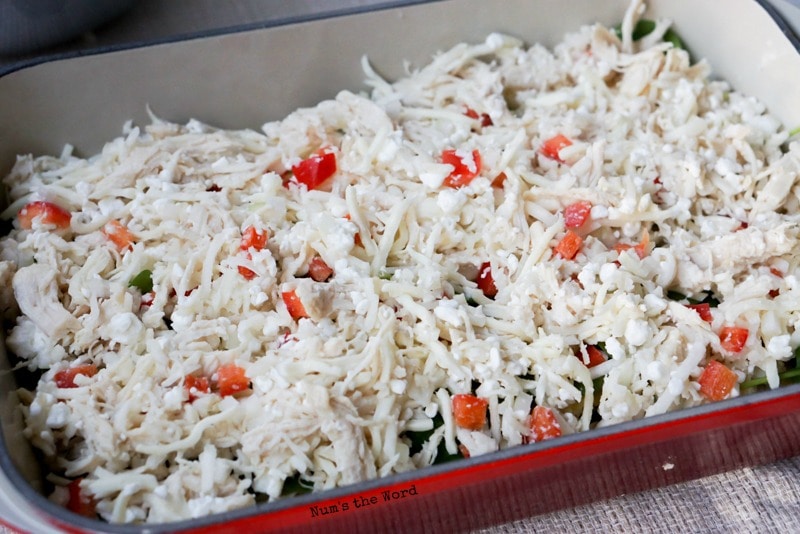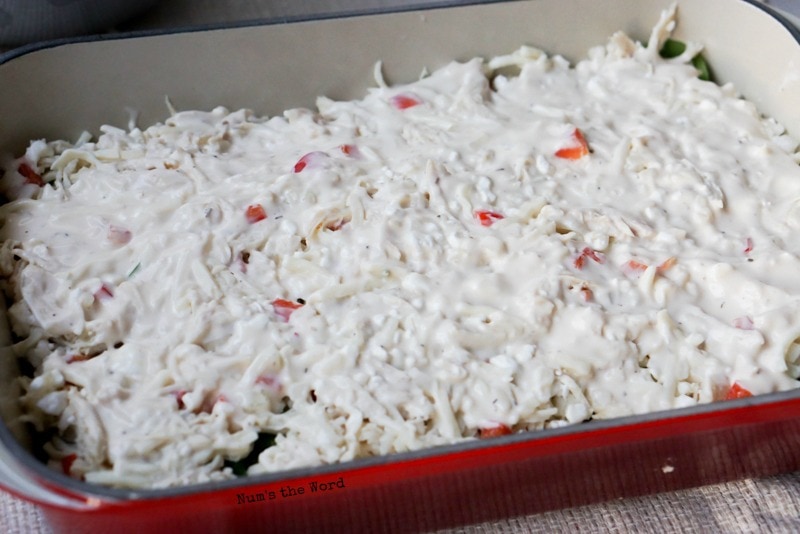 I hold her opinion of food higher than any elses' because she's honest and a very talented cook.  She's also very kind in her approach to giving feedback on any dish.
Now as with all recipes you can tweak this to meet your families tastes.  If you like ricotta cheese, use that instead of cottage cheese.
If you don't like bell peppers, then don't use them and substitute another vegetable.  The goal though is to sneak vegetables INTO the dish!  I personally love the flavor they add to the dish but again, customize it to your taste preference.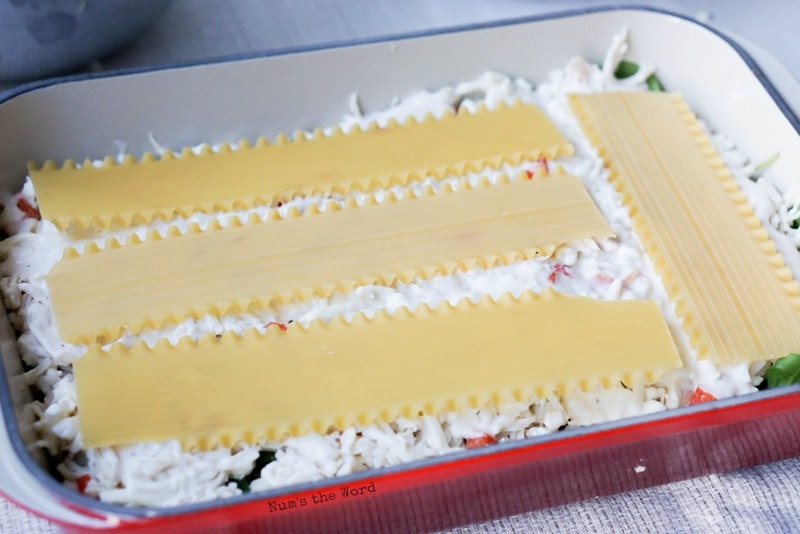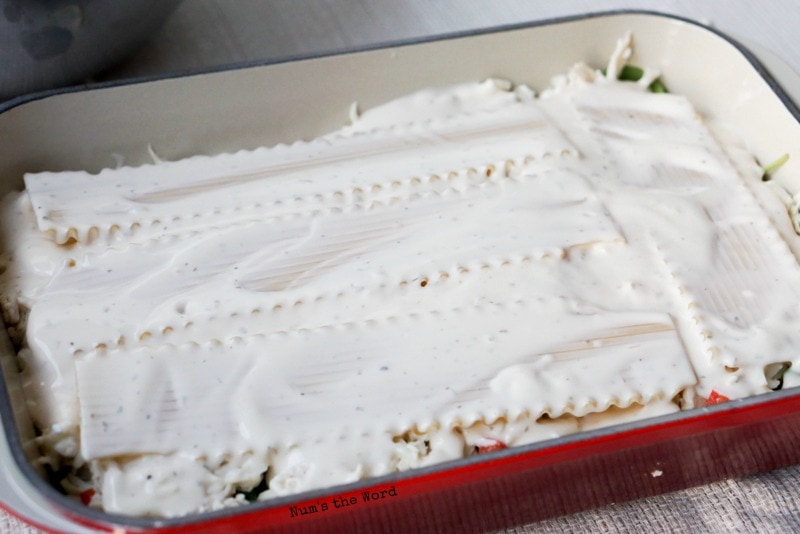 Another nice thing about this Chicken Alfredo Lasagna is that instead of making one large batch, make two smaller batches and freeze one.
That way you have one meal now, and one meal next month!
This meal got a thumbs up by everyone all around, despite my daughters grumbling and I think you're family will love it too.  It comes together quick with the use of a Rotisserie chicken and reheats well too!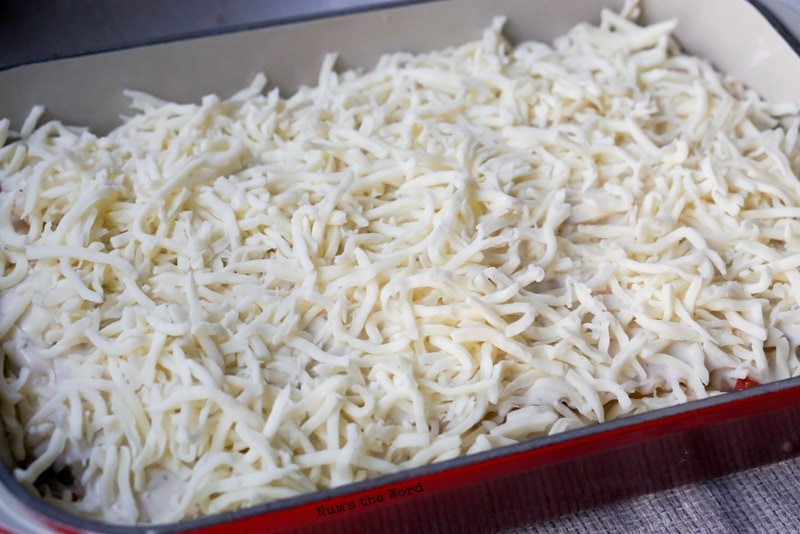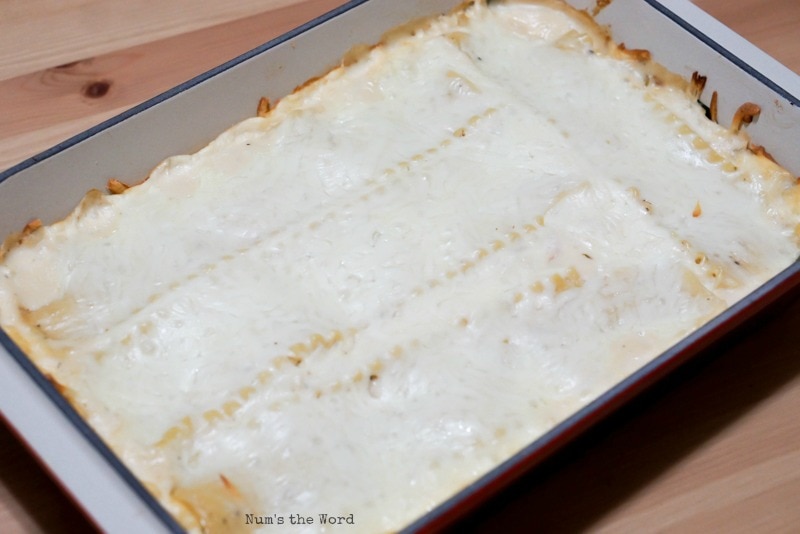 Ingredients
12 lasagna noodles - I prefer the oven ready lasagna noodles
2 (15 ounce) Jars of Alfredo sauce
1/2 cup milk
1 teaspoon oregano
3 cups cooked chicken (rotisserie chicken works great!)
1/2 cup red bell pepper, diced
3 Tablespoons dehydrated onions or 1/4 cup fresh onions diced. If you are using dehydrated onions, mix them in a small bowl with 3 Tablespoons water and set aside. Once water is absorbed, then use as normal.
3 cloves garlic, minced
4 cups mozzarella cheese, shredded
16 ounces cottage cheese or ricotta cheese
2 cups fresh baby spinach
Instructions
Preheat oven to 375*F
Spray an 11x13 casserole dish with cooking spray and set aside.
In a bowl combine both jars of Alfredo sauce, milk and oregano.
In a second bowl, combine chicken, bell pepper, onion and garlic. Mix well.
Add mozzarella and cottage cheese, blend well.
Spoon 3/4 cup of Alfredo sauce in the bottom of casserole dish.
Top with Noodles, then spinach, chicken mixture and cheese. Spoon 3/4 cup of Alfredo sauce over cheese and repeat 2 more times.
Top last layer of noodles with remaining Alfredo sauce as well as remaining cheese.
Cover with foil and bake for 45 minutes.
Remove foil and bake 15 more minutes. Serve immediately.
https://numstheword.com/chicken-alfredo-lasagna/
Other Recipes That Use Rotisserie Chicken...