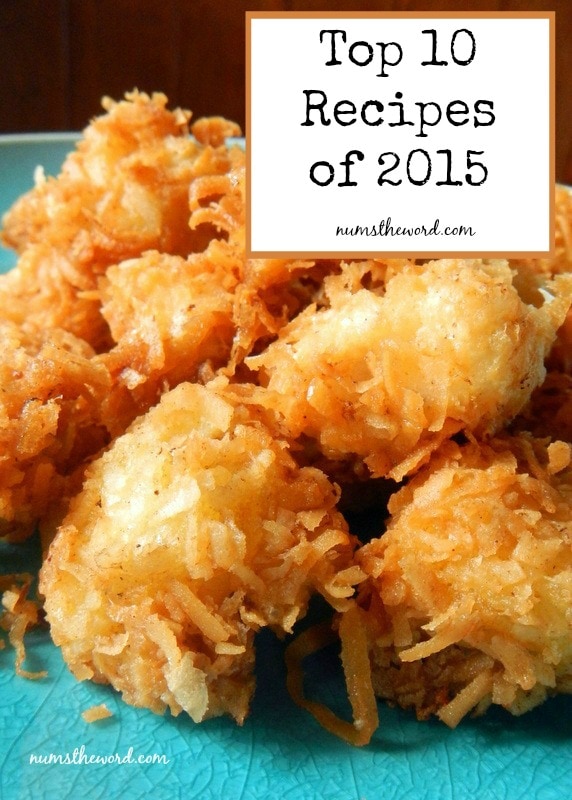 2015 has been a fantastic year for Jodie and me. We've moved, had a baby and grown our website more than we dreamed possible.
We've tasted new and exciting flavors and made friendships that we hope will last a life time.
And during our entire personal journey, we've had the chance to get to know many of you, our readers.
This year has been a fantastic year. Our love and passion of cooking and baking has grown and our understanding of the science of food increases each year.
Thank you for taking this journey with us. Thank you for all of your Pinterest, Faceboook, Google+, Twitter & Instagram shares.
Everytime you share a recipe with a friend, it helps us to grow and helps validate the reason in which we started this small website 2 years ago.
There have been days we've wanted to quit, days where we've been exhaused and forgotten an ingredient in a recipe and a LOT of trial and error as we've searched out the best recipes for you.
And despite it all, I wouldn't change a thing.
Thank you so much for all your support in 2015. Continue to share our recipes with your friends and family and continue to come back often!
Happy 2016 to each of you!
~Janelle & Jodie
Without Further Ado, our Top 10 Recipes in 2015…