Homemade Lime Curd takes only 20 minutes to make and tastes fantastic by itself, in cupcakes, layered between cake, mixed into a mousse or in a cookie bar!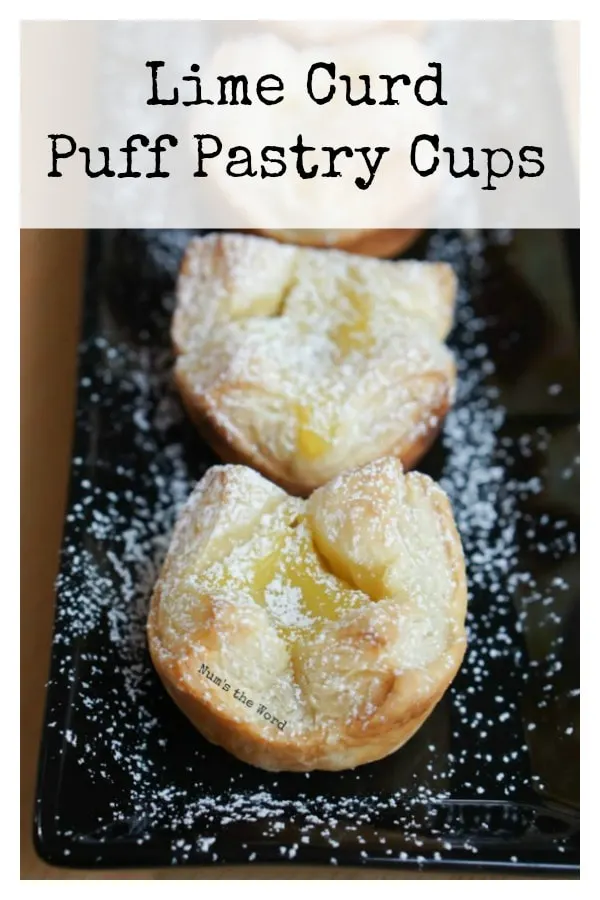 If you haven't seen my new curd obsession, then listen up.
I LOVE ALL CURDS.
I just discovered the tastiness called curd a few months ago and have been obsessed with it ever since.
Thus far I've made lemon curd, raspberry curd and now Homemade Lime Curd.
When I've got a fresh batch of curd made, my kids are known for sneaking spoons of it and running out of the room or asking what tasty treat we'll be making with the new batch!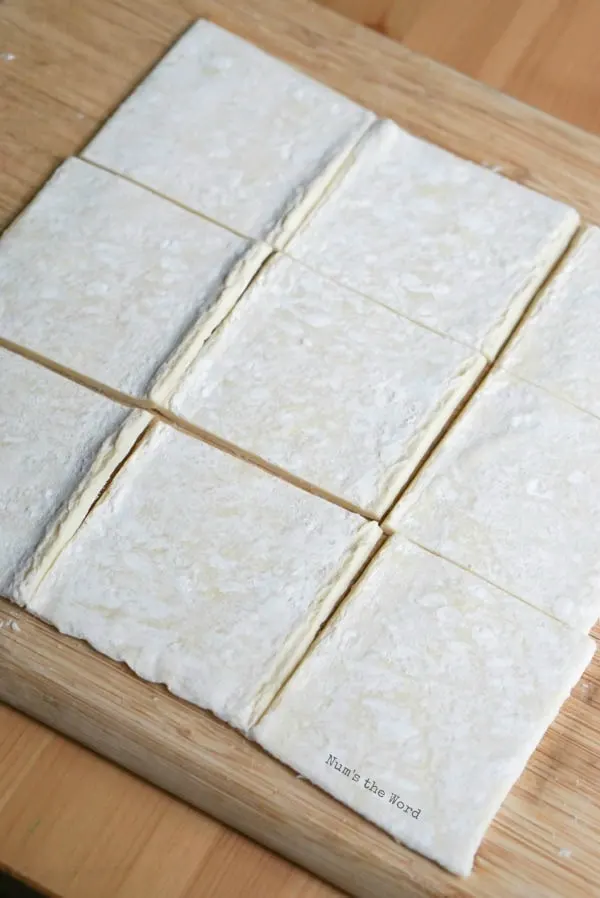 The most popular question asked is what do you do with curd once it's made?
Well…anything you can think of.
Make thumb print cookies and fill it with curd.
Use curd as a cupcake filling or as a layer between cakes!
You can use curd to flavor whipped cream and make a light and refreshing mousse with it or top a cake with it!
You can create a tart or bars with curd.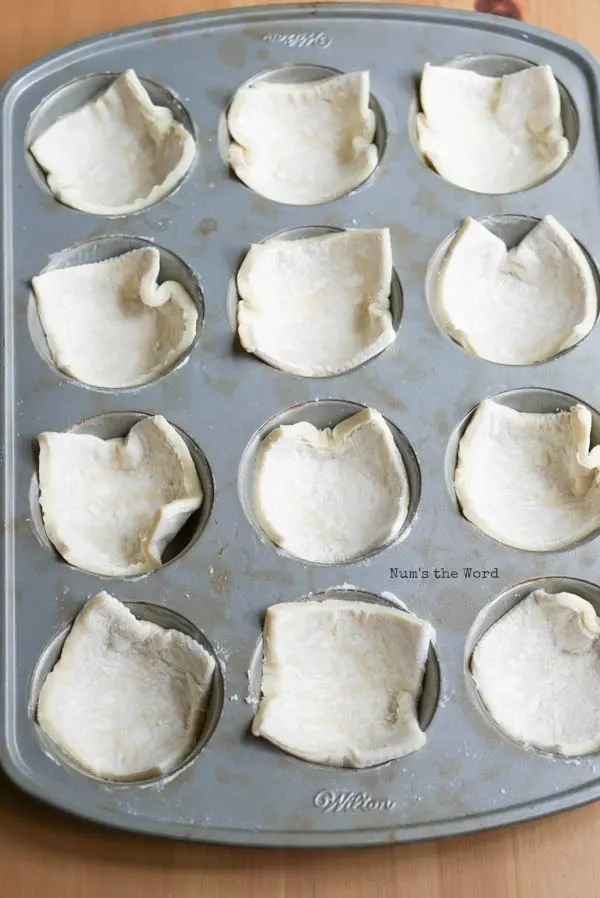 And of course, our favorite way it to simply eat it with a spoon!
And what I like most about it is that you can substitute any flavor of curd in any recipe that calls for curd.
Some ideas that might get you thinking, in which I used curd are these: Lemon Curd Mousse & White Cupcakes with Raspberry Curd, and of course my favorite Coconut Lime Bars, which use this lime curd!
Curd it a balance between sweet and tart.
This Homemade Lime Curd is certainly not candy sweet, but it's also not pucker up and make a sour face either.
It's a perfect balance between the two!
This Homemade Lime Curd is sweet and tangy, creamy and smooth and perfect for all kinds of desserts!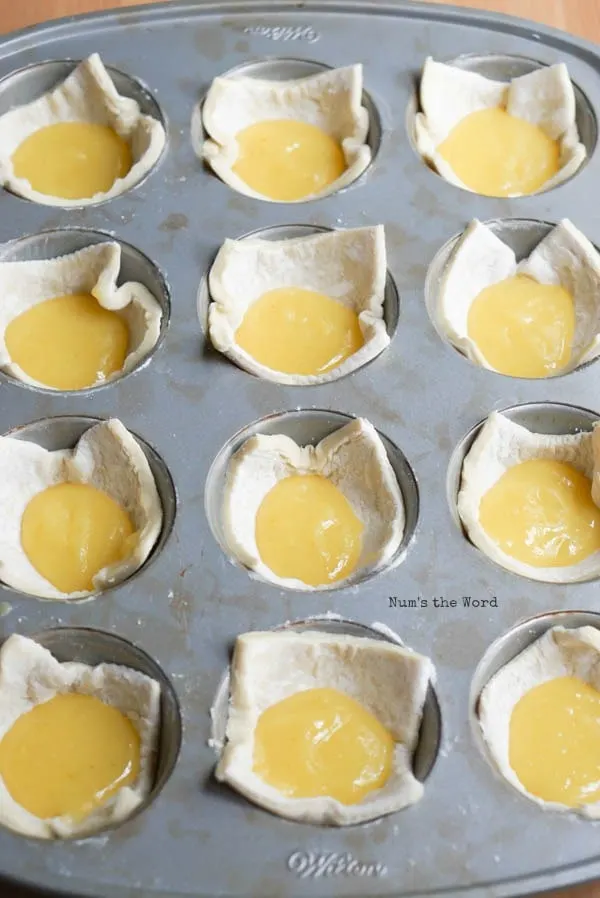 How about a few personal insights before you get started, if you've never made this before.
Don't make this if you are in a hurry or have 20 things to do right now.
This is something where you'll have to pull a chair up to the stove, sit down, pop on a Netflix show on your ipad and stir.
This Homemade Lime Curd will take about 15 minutes of constant stirring to get the perfect consistency so don't start and walk away or you'll end up with lime flavored scrambled eggs.
Another tip – zesting limes or any fruit sucks. Let's just be honest.
It's my least favorite chore on the entire planet; and I generally make my husband do it.
However, don't let this discourage you. You can zest with the best of them!
Just zest your limes before your squeeze them!
And lastly, if you're going to make curd, go all in. Make a double batch and play around with a variety of ways to use it.
So far, everything I've made and taste tested on other people, they've LOVED and asked for the recipe.
Now if I've not scared you off yet, then go ahead and make this recipe!
If you've never had curd, then you are in for one of the most amazing delicious treats around.
Homemade Lime Curd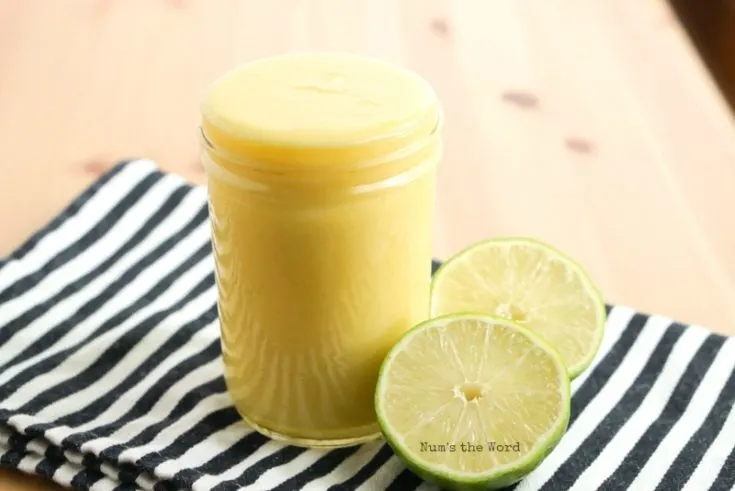 Ingredients
3 limes, zested
3/4 cup freshly squeezed lime juice (don't use store bought lime juice, fresh squeezed only)
1 1/4 cup white sugar
5 large eggs
Pinch of salt
3/4 Cup Butter (1 1/2 sticks of butter cut into 1 Tablespoon sections = 12 Tablespoons total)
Instructions
Tip: Zest limes before juicing. This is MUCH easier to do!
In a saucepan, add lime zest, lime juice, white sugar, eggs and salt. Mix well.
Place saucepan on burner and turn to medium heat.
Whisk continually for 15 minutes. This is to prevent egg from curdling. Curd will begin to thicken between 10 and 15 minutes.
After 15 minutes, remove from heat and add butter, 2 tablespoons at a time, whisking until melted and mixed in.
Pour curd through a fine mesh strainer. This will remove the zest and any partially cooked egg.
Chill curd for 3 hours or overnight. Curd will continue to thicken as it cools.
Originally Posted: August 6, 2015
Photos and post updated: September 4, 2017