These Peanut Butter Cup Truffles taste just like a peanut butter cup and make the perfect snack or gift! Decorate the tops for a baby shower, wedding or include them in a gift basket for teachers and friends!
This post contains affiliate links. If you click on an affiliate link and make a purchase, I will make a small percentage on your purchase. This helps keep this website running! Thank you!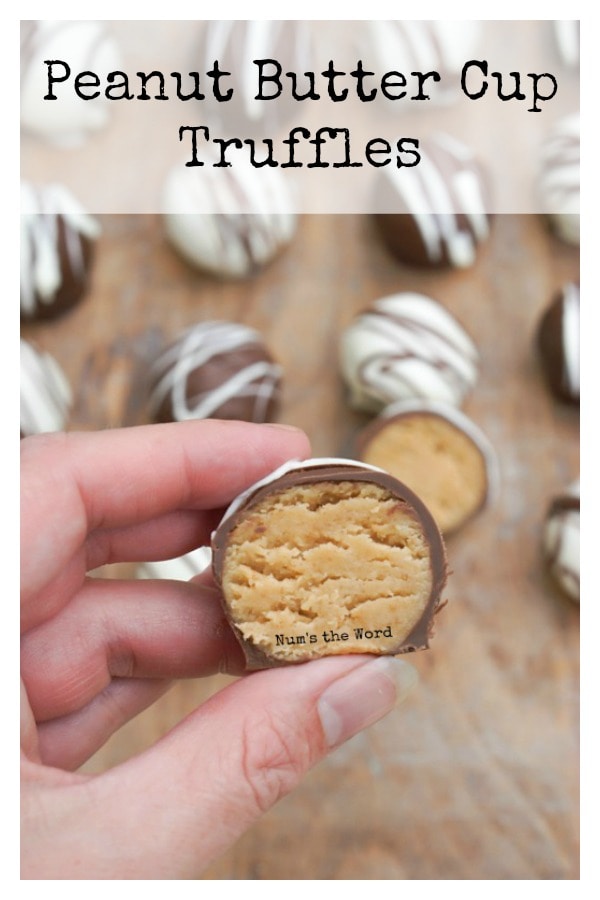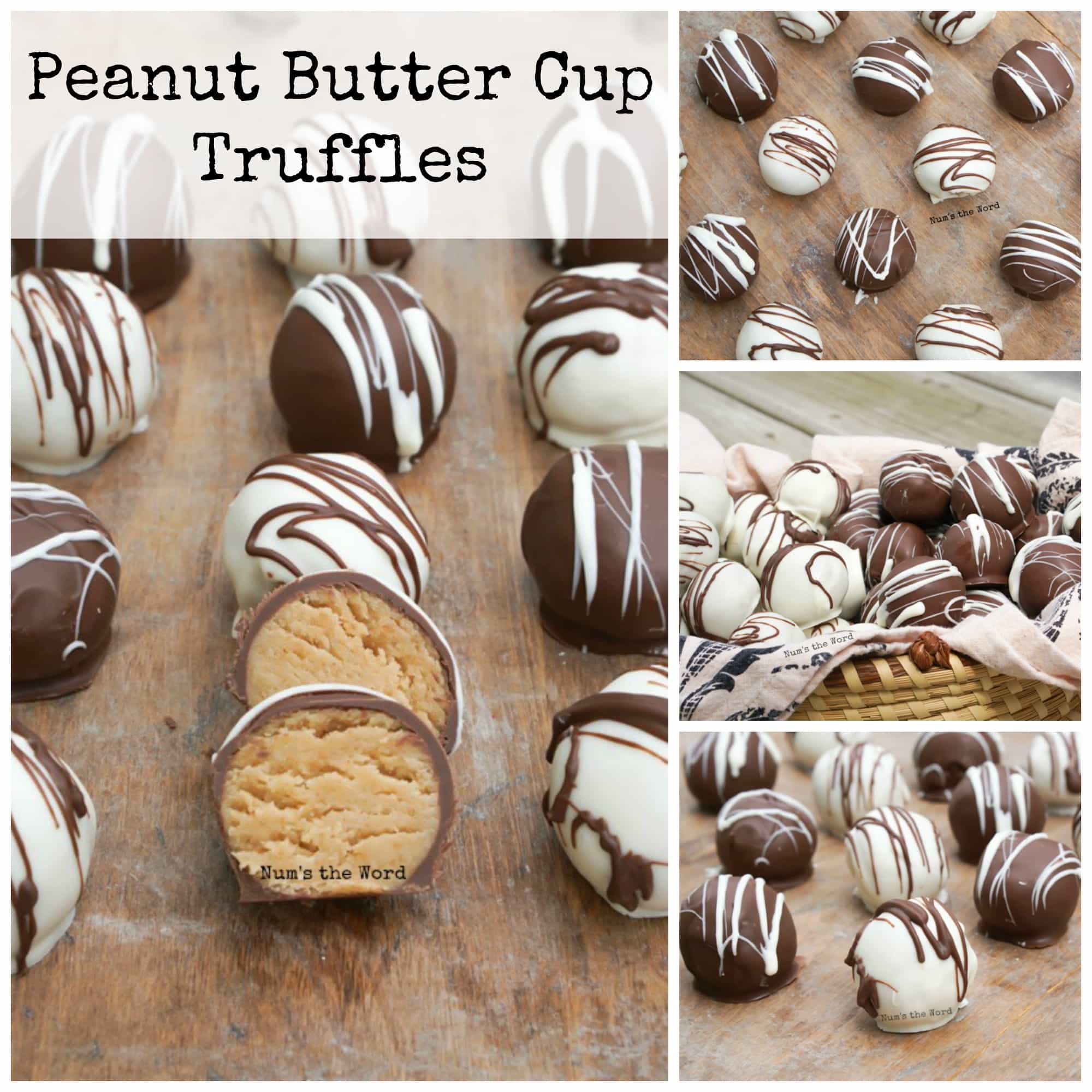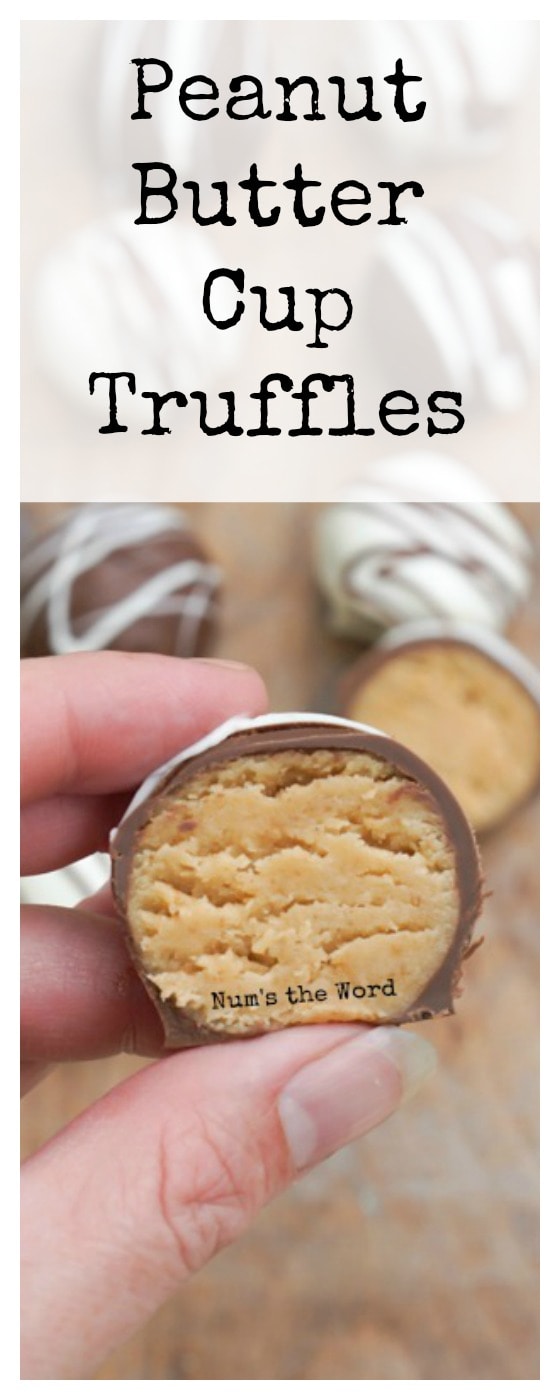 Where do I even begin?
It all started as a bar.
I attempted to make these into bars and though they were tasty and you could certainly do that to save time, I thought they were just OK.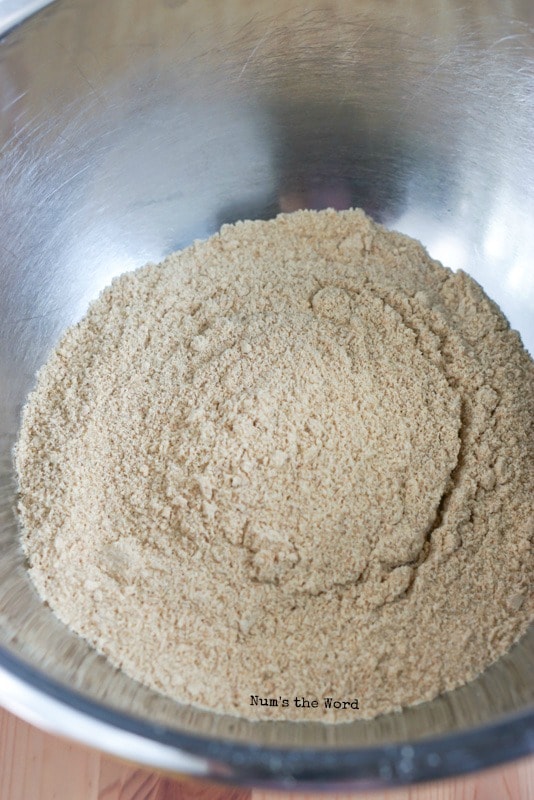 As usually I passed the bars onto another family who devoured them and absolutely loved them.
This intrigued me.
Some of my best recipes on here were recipes that other people LOVED and I thought were just "eh".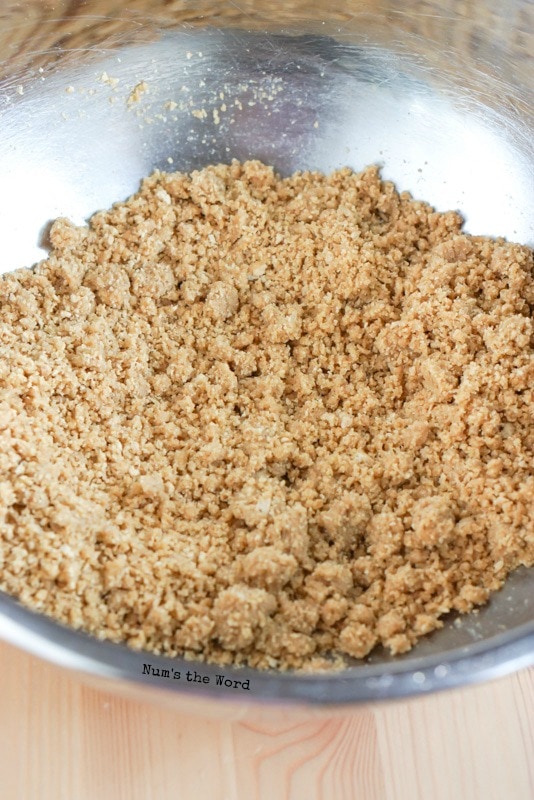 I've learned over the years that just because I don't LOVE something, doesn't mean that others don't either.
So when someone reports back to me that a recipe in which I wasn't going to pursue was "SO GOOD", I tend to listen.
The bars however were just to big and you really needed a glass of milk with them.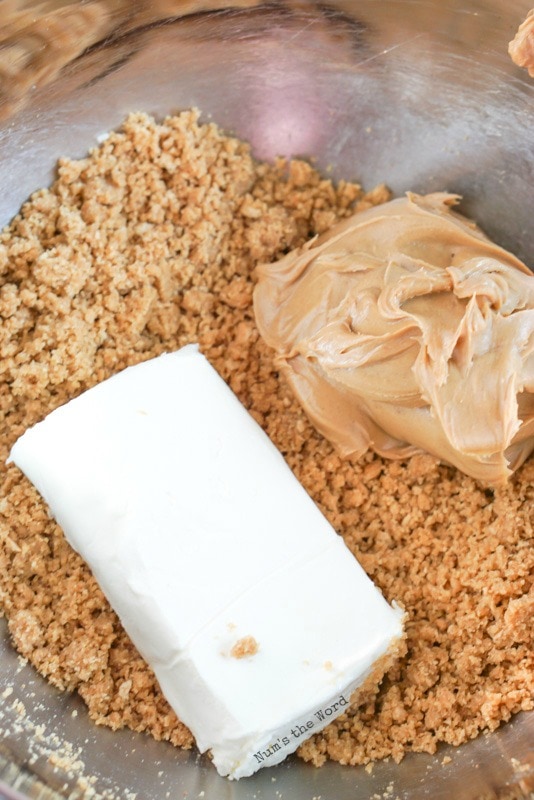 Little known fact: I don't drink milk.
I'm not allergic to it, I just don't like the taste.
So eating a big bar of this is not something that I enjoy.
After getting the feedback that this was a winning recipe, I decided to tweak the recipe again.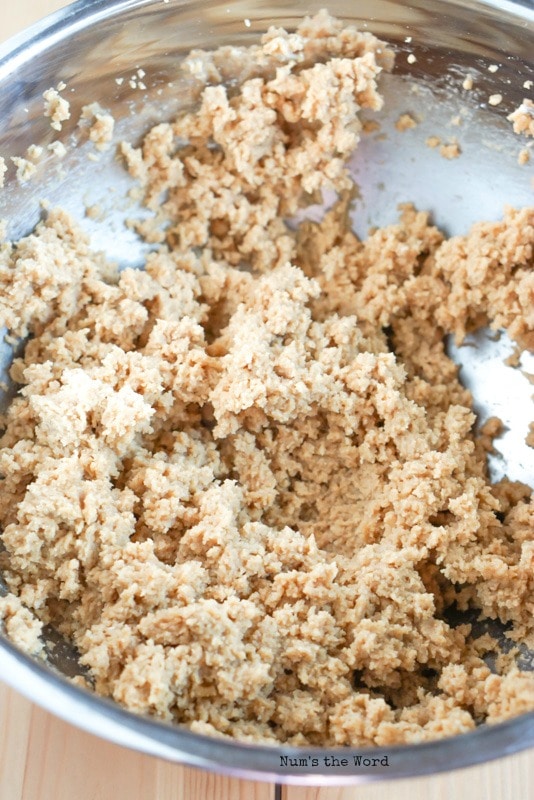 Now instead of bars I decided to try turning this recipe into truffles.
Everyone loves a good truffle and they look so pretty!
The second batch was one that I enjoyed more but again, I could walk away from the recipe and never think of it again.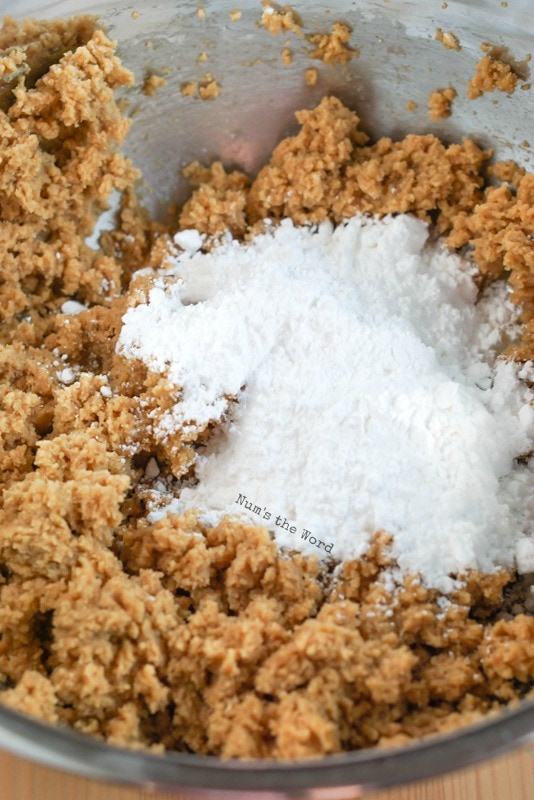 That is until we had the Missionaries from our Church over for dinner one night.
For dessert I served these Peanut Butter Cup Truffles.
Little did I know that by doing so, would GUARANTEE this recipe on the website and a few more experimental versions.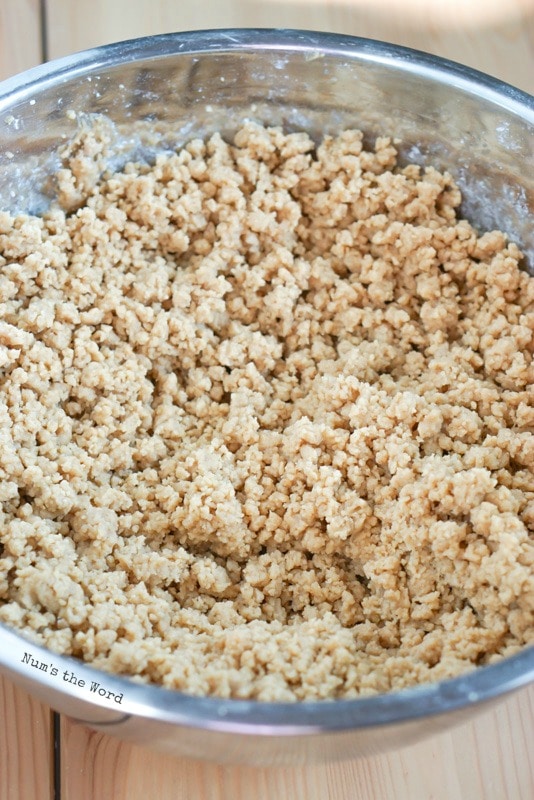 This one however, was my favorite of all the versions.
I will warn you though, these are rich and will kill any diet you are on.
One of the Missionaries LOVED THEM.
So much so that she started to tell other people about them and how truly epic they were.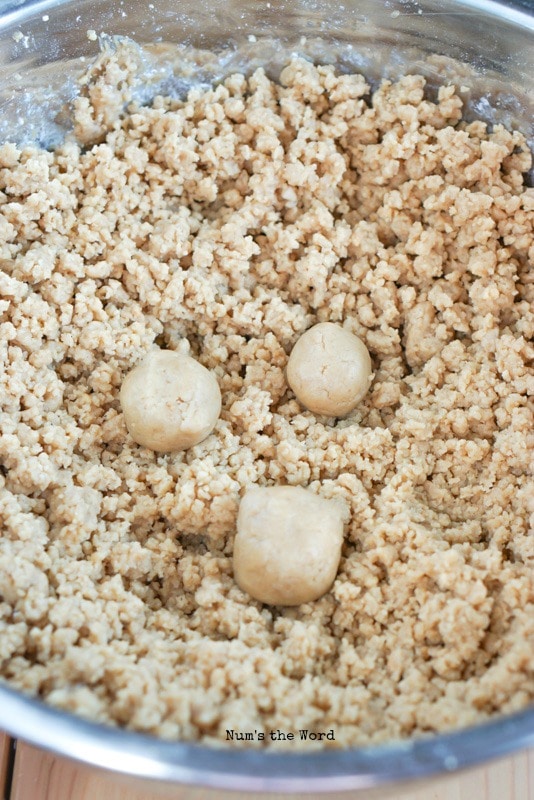 An opinion I didn't quite share.
However, thus far every peanut butter lover was hooked.
The best part, aside from this recipe not going into the reject pile, is that we were able to pass these out to SO MANY PEOPLE and brighten their day!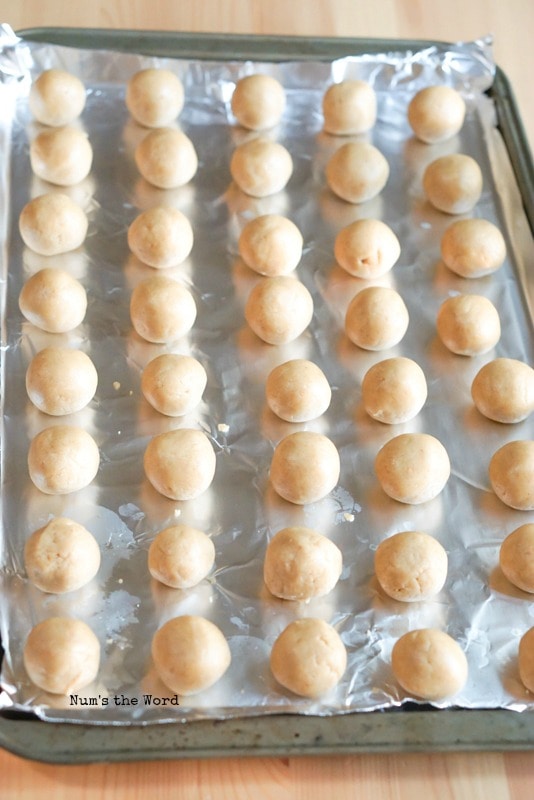 Teachers, neighbors, church members – all received a bag full.
Remember I was recipe experimenting and ended up with a kitchen FULL of these.
After what seemed like my 100th truffle of dipping into chocolate and coating it, I really started liking the bar method more and more!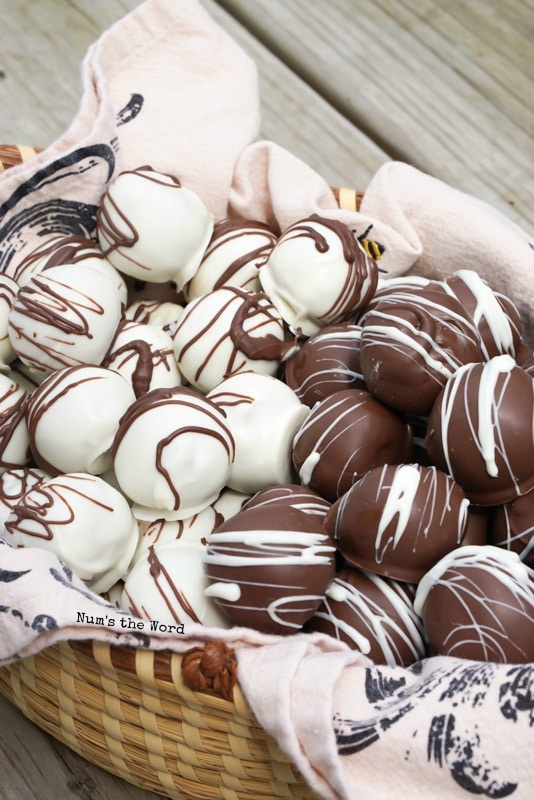 And of course will all that experimenting, came a lot of eating.
And the more I made the more I liked them.
I am so glad that this recipe did not end up in the reject pile but instead can make it's debut here on Num's the Word.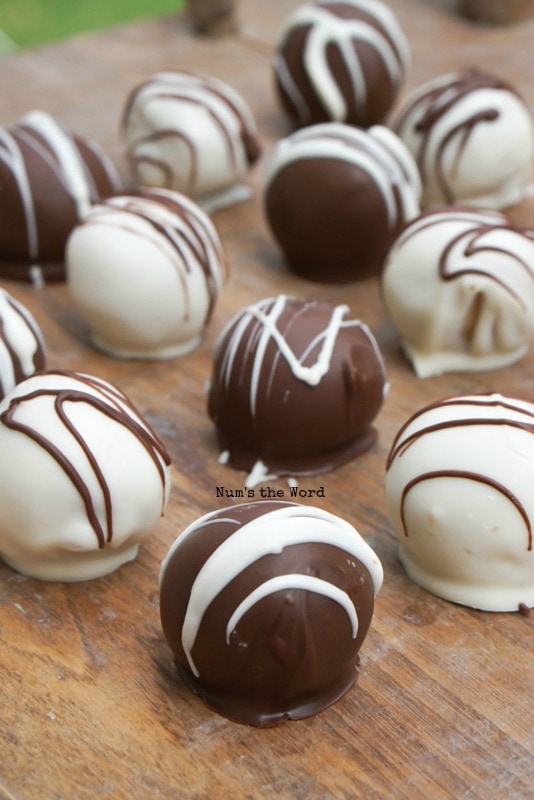 It's a classic old school recipe and really does taste like a homemade Peanut Butter Cup!
These Peanut Butter Cup Truffles are perfect for baby showers, weddings, Christmas gifts and cookie exchanges!
Our friend ask constantly when these will be back in the rotation for treats and for good reasons!
Peanut Butter Cup Truffles, may take a little extra work to dip each one but they are SO WORTH IT!
2
Yield: 50+ Truffles
Peanut Butter Cup Truffles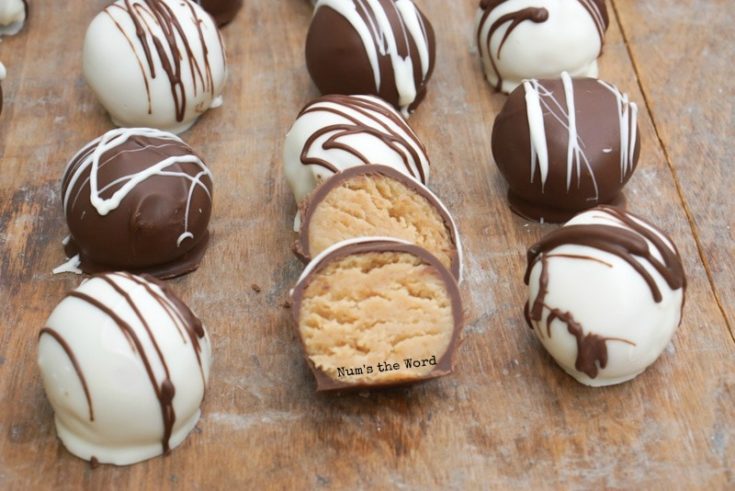 These Peanut Butter Cup Truffles taste just like a peanut butter cup and make the perfect snack or gift! Decorate the tops for a baby shower, wedding or include them in a gift basket for teachers and friends!
Instructions
Place graham cracker crumbs in a bowl.
Pour melted butter over graham crackers and mix well.
Add cream cheese and peanut butter and mix well.
Add powdered sugar 1/2 cup at a time mixing well after each addition, until all has been added.
Scoop a Tablespoon sized amount of mixture out of bowl and roll into a ball.
Place this on a lined cookie sheet, spacing truffles close together 6 - 7 per row. Set aside.
Depending on size of your truffles and how close you space them, you may need two cookie sheets.
Melt chocolate according to package directions.
Gently place a truffle in the chocolate, roll it around and remove it with a fork.
Tap the fork on the side of the bowl, allowing the excess chocolate to drip off back into your chocolate bowl.
Gently place truffle back on cookie sheet and move on to the next one, until all are done.
Chocolate should harden quickly.
Once all truffles are covered, melt different color of chocolate according to package directions. Using a fork, drizzle the chocolate on top of your truffles for a pretty decoration.
Once dry, devour!
Notes
Nutritional Information is estimated, not exact.
Recommended Products
As an Amazon Associate and member of other affiliate programs, I earn from qualifying purchases.
Nutrition Information:
Yield:
50
Serving Size:
1
Amount Per Serving:
Calories:

160
Total Fat:

10.6g
Saturated Fat:

5g
Cholesterol:

16mg
Sodium:

95mg
Carbohydrates:

14.6g
Fiber:

1.1g
Sugar:

10.9g
Protein:

2.4g
Other Peanut Butter Treats You'll Love...