Turkey, Stuffing and Cranberry Sauce are the key ingredients to these savory Leftover Thanksgiving Turnovers! Dip them in more cranberry sauce or even gravy and you have a delicious 30 minute on-the-go meal the entire family will love!
This post contains affiliate links. If you click on an affiliate link and make a purchase, I will make a small percentage on your purchase. This helps keep this website running! Thank you!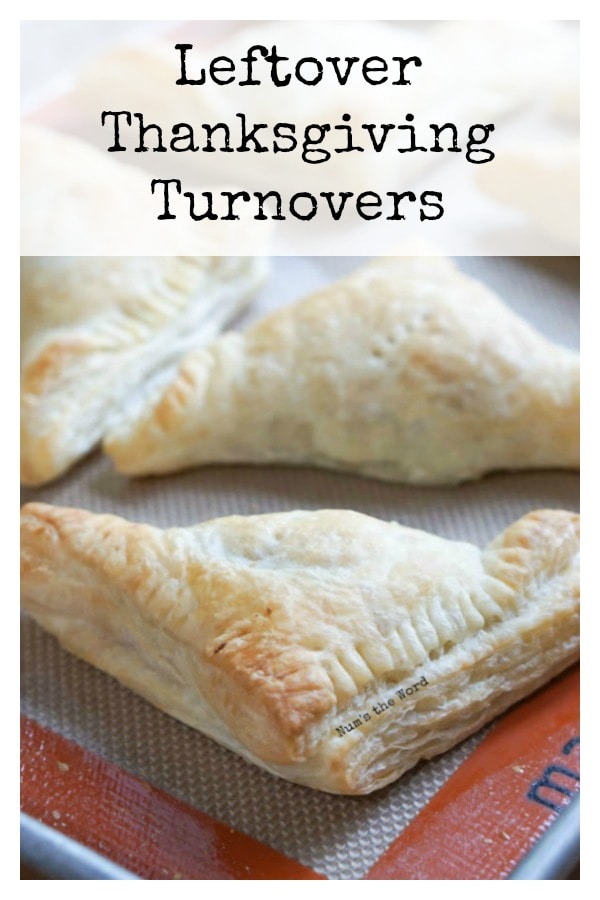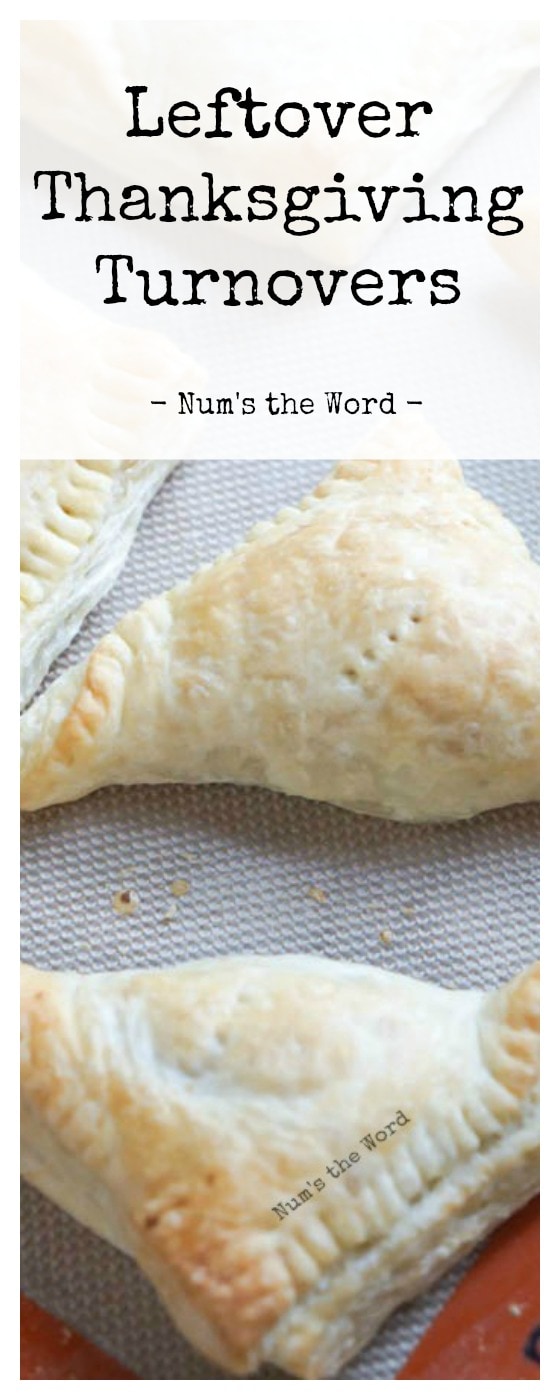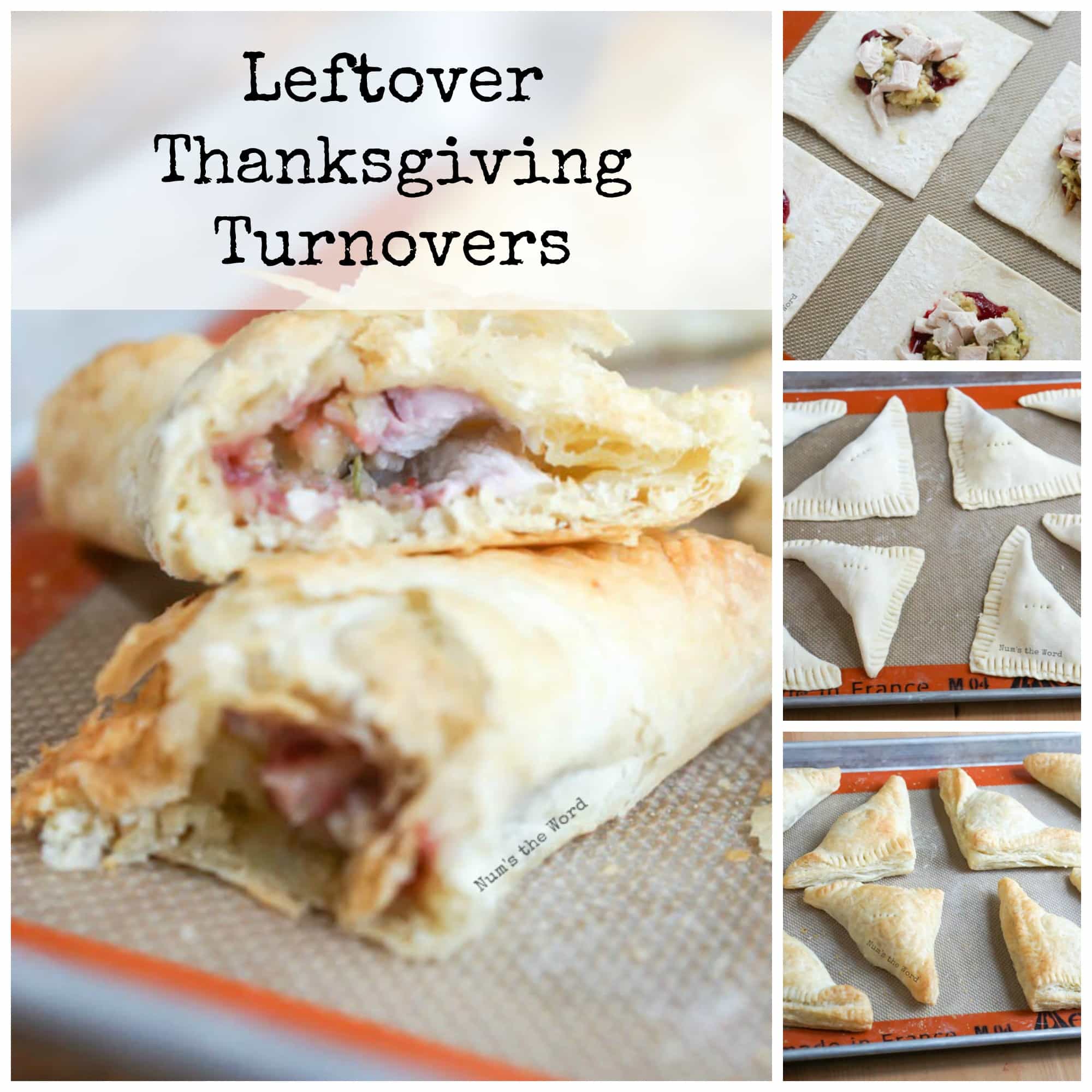 In our home, Thanksgiving leftovers is a guarantee.
We purposefully make too much of each item just so that everyone can take some home to enjoy as leftovers.
I've learned it doesn't matter how many people come to dinner, there are ALWAYS three ingredients we have way to much of.
Turkey, stuffing and cranberry sauce.
These three items are guaranteed to be in plethora after the holiday and you can only eat so much of them.
That's when we have to come up with Thanksgiving leftover recipes.
This year we decided to whip up these Leftover Thanksgiving Turnovers.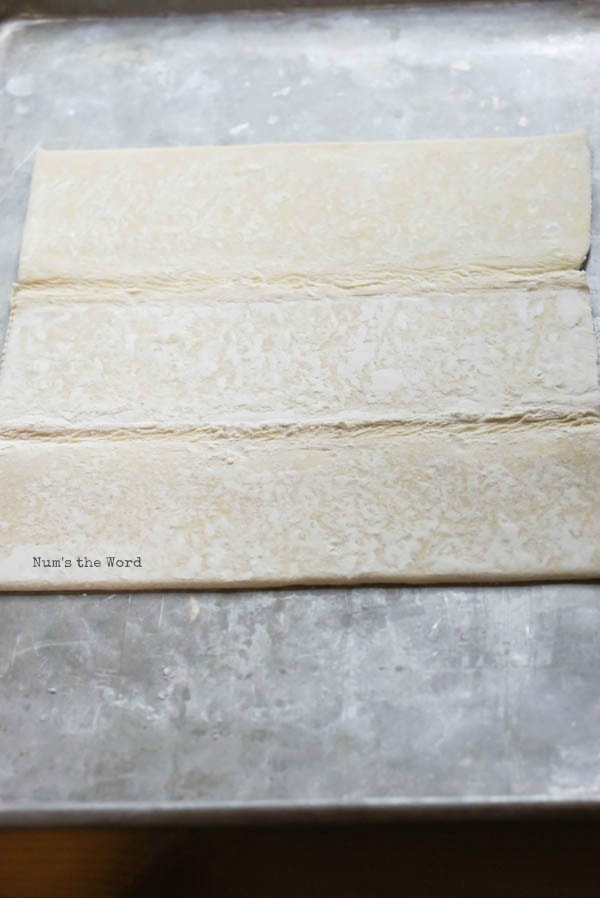 I had some puff pastry on hand and decided to take the three items I have the most of to combine them into a delicious turnover.
Guess what?
As expected, they were delicious!
We ate these for lunch and dinner dipped in more cranberry sauce for added flavor.
These have quickly become a leftover favorite and one recipe we plan on making every year.
The lovely thing about these Leftover Thanksgiving Turnovers, is that you can fill them with whatever you have on hand.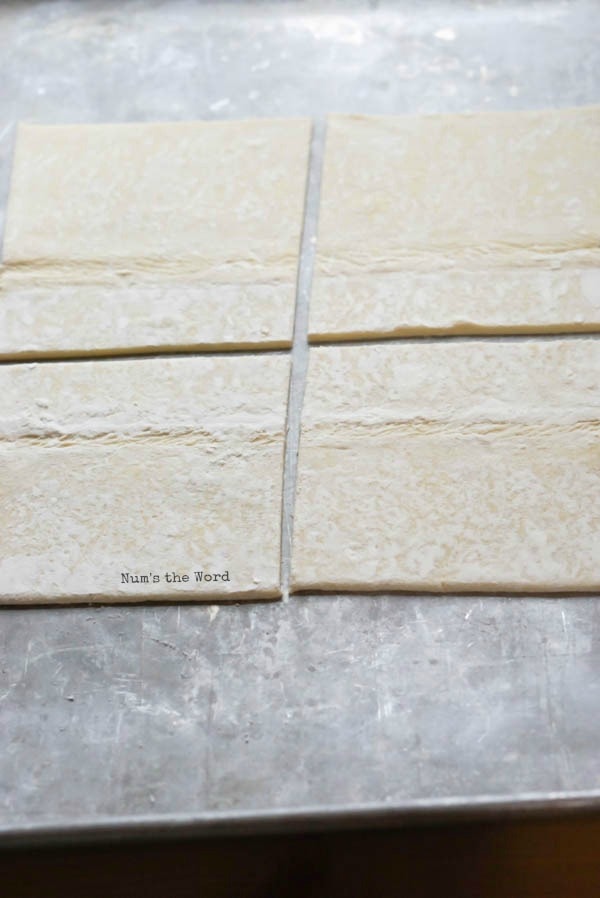 Toss in some mashed potatoes or sweet potatoes.
How about dipping them in gravy instead of cranberry sauce?
Or fill them with ham instead of turkey!
The ideas on flavor combinations for these Leftover Thanksgiving Turnovers is as broad as your leftovers!
These also reheat well at work if you have access to a toaster oven too!
Yes you are essentially eating the same Thanksgiving leftovers but a flaky puff pastry crust!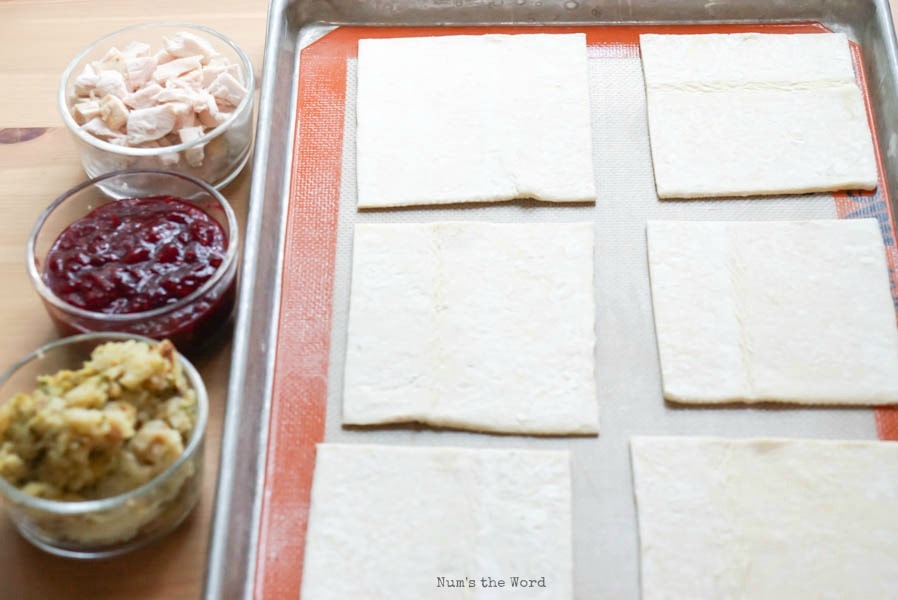 I love puff pasty crust and all the wonderful things you can make with it.
If you've never worked with it before, you're in for a real treat!
Or you can go the easy route and buy it in the freezer section.
Each box comes with two sheets of puff pastry.
This recipe uses both sheets to create 12 Leftover Thanksgiving Turnovers.
However you could easily use just one sheet create your favorite recipe.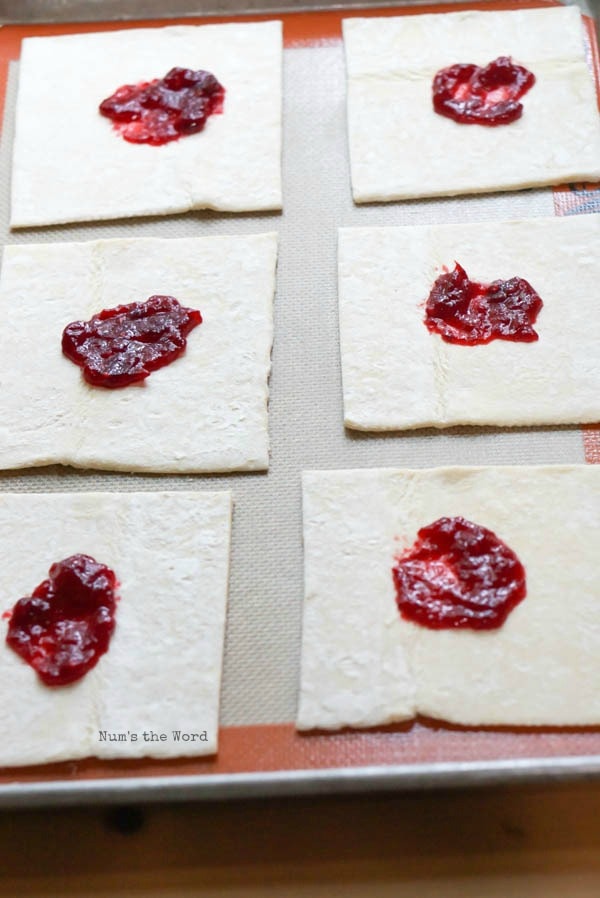 Puff pastry works great with pie filling, fruit curds and meats and cheese too!
I love how you literally just thaw the sheets out, open them up, cut them into whatever size you wish and bake!
Trying a new product can be very scary.
Perhaps you'll mess up your recipe.
Or maybe you'll over bake the recipe because you don't trust the cooking time on the box.
Either way, it's fun to try new products and flavors.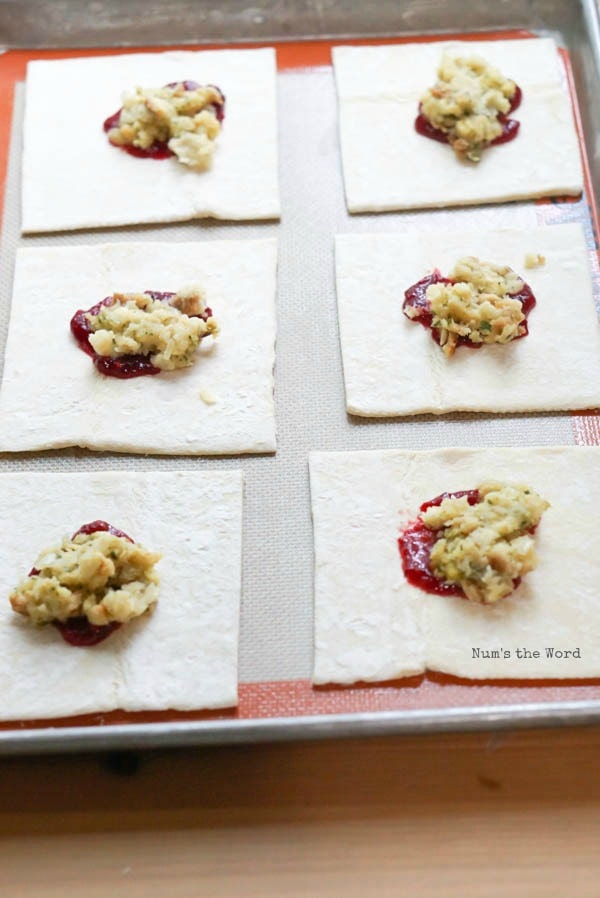 One day, you'll discover your favorite item and wonder how you ever lived without it!
Thanksgiving leftovers always seem like a good idea.
That is for Thanksgiving meal #2 and #3.
However by the time meal #4 rolls around, those yummy leftovers start to get pushed to the back of the fridge.
Leftover Thanksgiving Recipes become a huge help to us when it comes to using up those leftovers!
Instead of tossing out what you can't stomach eating anymore, try taking that ingredient and reinventing it into something else.
These Leftover Thanksgiving Turnovers are just one of the many ways you can find here on Num's the Word!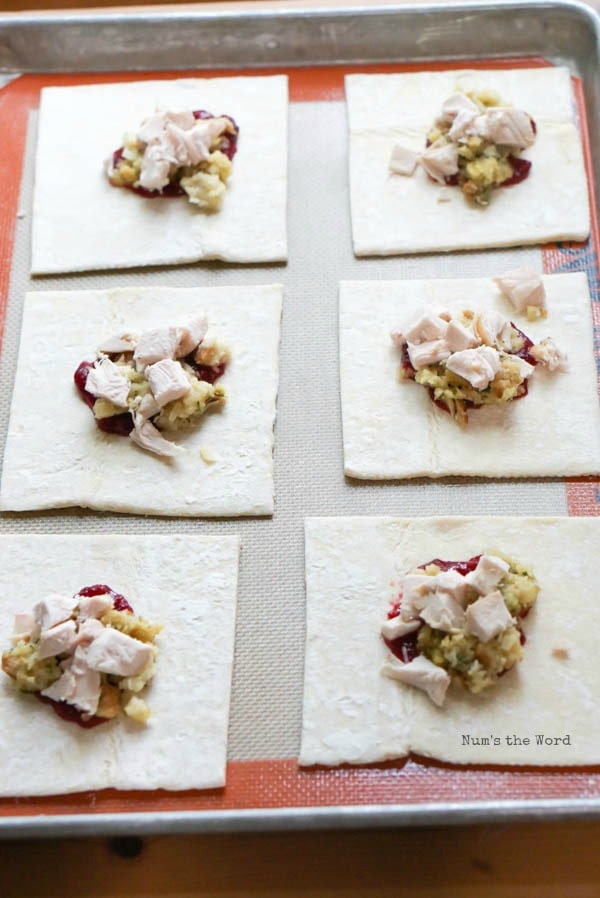 We have over 50 ideas on how to take your boring Thanksgiving leftovers and turn them into something completely new and amazing!
Take any Thanksgiving ingredient and type it into our search bar.
A list of wonderful recipes will appear on how you can reinvent those leftovers!
So what is the real history of Thanksgiving?
We tell our children that the first Thanksgiving was celebrated in 1621 between the Pilgrims and Wampanoag Indians.
Over half the Pilgrims died before their first year was over after starting their journey to the Americas.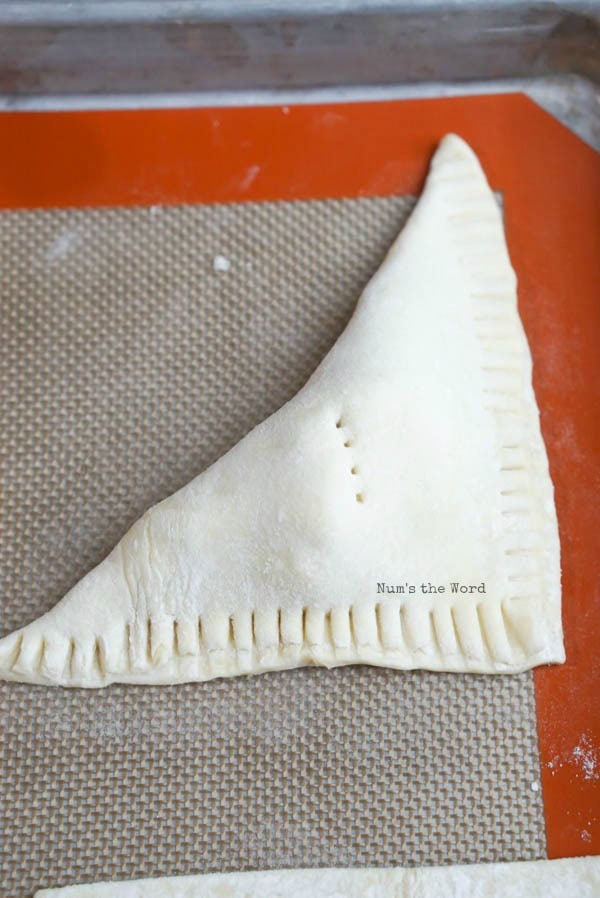 They greatly depended on the kindness of the Wampanoag Indians and other tribes to help them learn the land, what plants were poisonous and what would grow well in the land.
However, that's story is up for debate for many.
Not the story necessarily, as we know that it is true.
However, they weren't the first to celebrate "Thanksgiving" as we know it today.
It is documented that as early as 1565, Spanish explorer Pedro Menendez de Avile invited members of a local tribe called Timucua Tribe to a dinner.
Despite what day you believe commemorates the first Thanksgiving, what we can all agree on is that a day of Thanksgiving was often preformed during harvest season.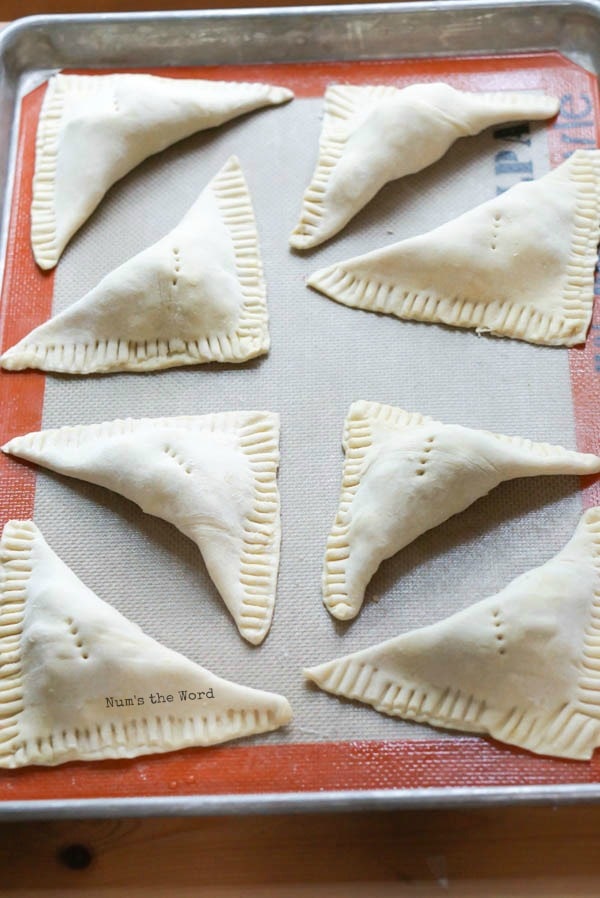 This was followed with a large meal.
This act is something that still happens for many farms around the country!
A celebration and meal of gratitude for a plentiful harvest with all those who tirelessly worked the fields.
If we fast forward in time, we find that in 1789 George Washington issued the first national Thanksgiving proclamation to offer thanks for the end of the countries war on Independence.
This though, was a one time event.
Then in 1817, New York became the first state to officially adopt a Thanksgiving day.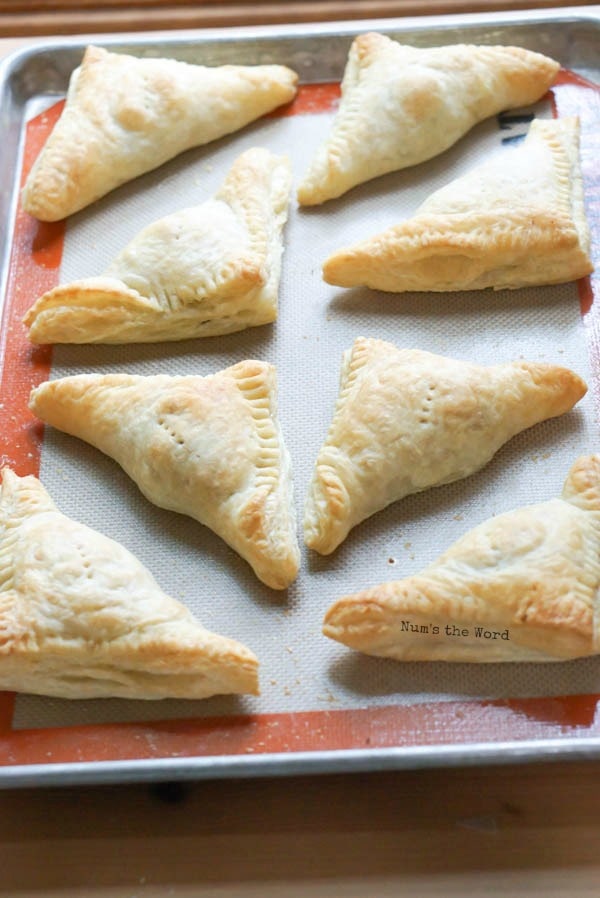 Many states followed their example and declared their own Thanksgiving days – though all on different days.
In 1863, Abraham Lincoln finally declared Thanksgiving as a holiday and to be celebrated on the Final Thursday of each November.
When 1939 rolled around, Franklin D. Roosevelt decided to switch things up and moved the Holiday up a week to help with retail sales.
Anger and frustration ensued and in 1941 the president finally declared the 4th Thursday of every year as the official holiday.
Our Thanksgiving is nothing like those who first celebrated a good harvest.
However the same concept applies.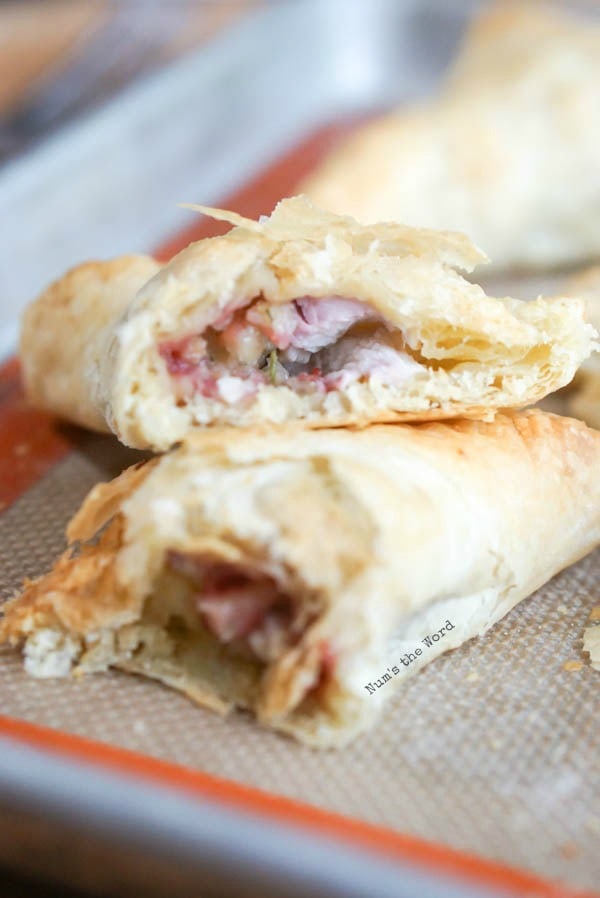 We show gratitude for all that we have, our bounteous blessing and spend the day with loved ones.
Thanksgiving ins't just a day we look forward to as an excuse to get out of work and school, it's a day we celebrate families.
And it seems, our favorite way to do that is with a lot of food.
Don't dread leftovers on day three.
Instead, reinvent them into new and delicious dishes that your entire family will love, like these Leftover Thanksgiving Turnovers.
Quick, easy and perfect for on the go!
Whip up a batch today and enjoy a new twist on Thanksgiving classics.
Yield: 8 Turnovers
Leftover Thanksgiving Turnovers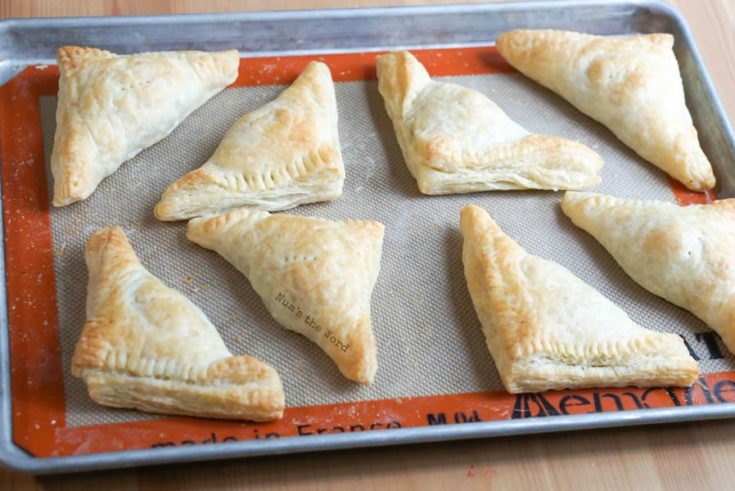 Turkey, Stuffing and Cranberry Sauce are the key ingredients to these savory Leftover Thanksgiving Turnovers! Dip them in more cranberry sauce or even gravy and you have a delicious 30 minute on-the-go meal the entire family will love!
Ingredients
Instructions
Preheat oven to 375*F
Unfold puff pastry sheet and set on a cutting board.
Cut puff pastry sheet into quarters
In the center of each puff pastry square, place 1 - 2 Tablespoons of cranberry sauce, stuffing & turkey.
With a small glass of water, wet edges of puff pastry.
Fold puff pastry diagonal and seal edges.
Using a fork, press down edges just as you would a pie crust.
In a small bowl blend egg and milk.
Brush egg mixture on top of each puff pastry.
Bake for 20 - 25 minutes, until puffed and golden in color.
Notes
Nutritional Information is estimated, not exact.
Recommended Products
As an Amazon Associate and member of other affiliate programs, I earn from qualifying purchases.
Nutrition Information:
Yield:
8
Amount Per Serving:
Calories:

304
Total Fat:

15.1g
Saturated Fat:

6.2g
Cholesterol:

40mg
Sodium:

422mg
Carbohydrates:

29.2g
Fiber:

2.3g
Sugar:

2.9g
Protein:

13g
Other Recipes Using Thanksgiving Leftovers....