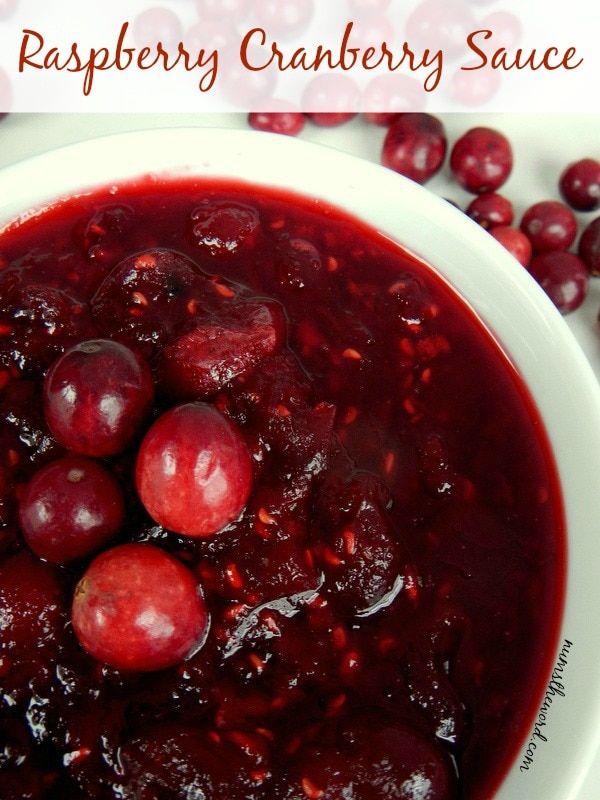 When we were living in Colorado, and preparing to move to Minnesota, I discovered that another food blogger lived in the same town that we were moving to.
On a whim, I messaged her and told her that I was moving to her town. Instantly a friendship was forged. Soon after moving here and buying a home, we invited her over. We sat among unpacked boxes, in a cluttered house, ate dinner and then proceeded to talk well into the night.
It was an instant friendship and one that I am thankful for every day. This blogger's name is Sheena, from Hot Eats Cool Reads.
Sheena is talented, friendly, outgoing and completely unassuming. She always has a smile, loves all kinds of food and is always easy to talk to. And despite her love of seafood and mushrooms, I think I'll keep her as a friend.
This year we've decided to carpool as our children go to the same school; so I'm lucky enough to see her 5 days a week and she's lucky enough to see me every morning before I shower in my PJ's.
Last year Sheena posted a recipe for Raspberry Cranberry Sauce. And if you're an avid Num's follower, you know that Raspberries are my all time favorite fruit. I have a weakness for those sweet and tart berries.
Despite my aversion to cranberries and especially cranberry sauce, I decided to give her Raspberry Cranberry Sauce a try.
For the first time in the history of ever, at the ripe age of 33, I fell in love with cranberry sauce. Not just any cranberry sauce, Raspberry Cranberry sauce.
Raspberries really do make everything taste better. I've eaten this sauce with Turkey, Chicken, topped my mashed potatoes with it, smeared my rolls with it and eaten straight from the pan. And as I'm typing this, I can't help but wonder how it would taste over a nice bowl of vanilla bean ice cream. Quite good I imagine.
Since this is the first time in my life that I have liked cranberry sauce I asked Sheena if it would be all right if I stole her recipe, exactly as she created it and posted it on my own website.
So, my dear friends, here is Sheena's amazing Raspberry Cranberry sauce that I am completely in love with and suspect you will be too! Feel free to blog stock her and her tasty recipes any time! I can attest that they are all super yummy (well, except for the seafood and mushroom stuff – those are just gross).

This recipe contains Amazon Affiliate Links as a free service to you!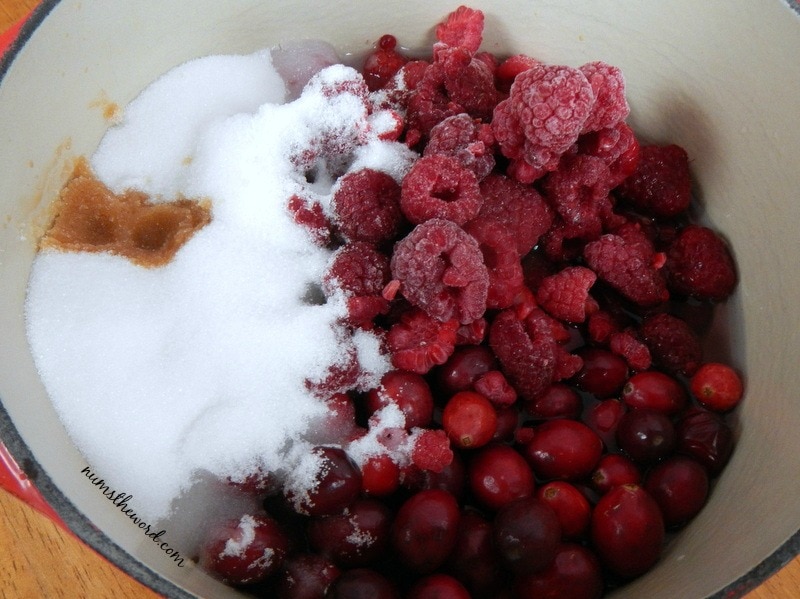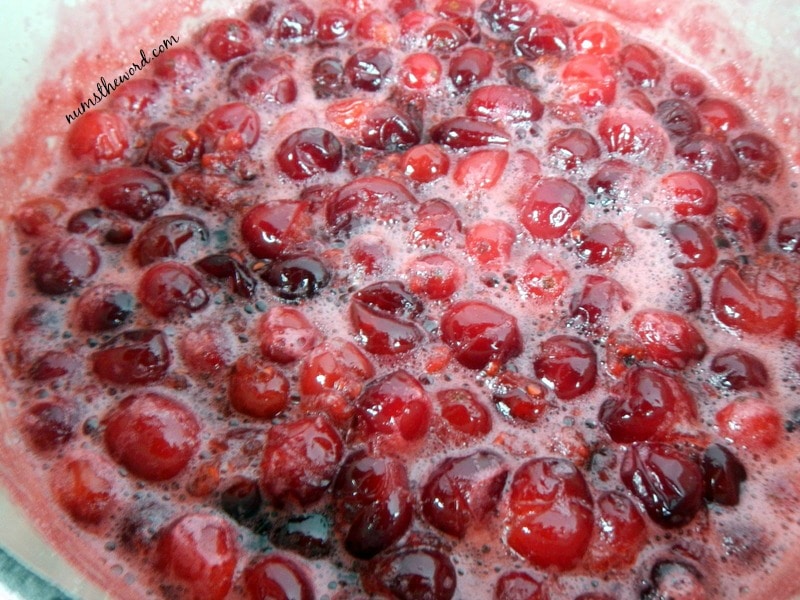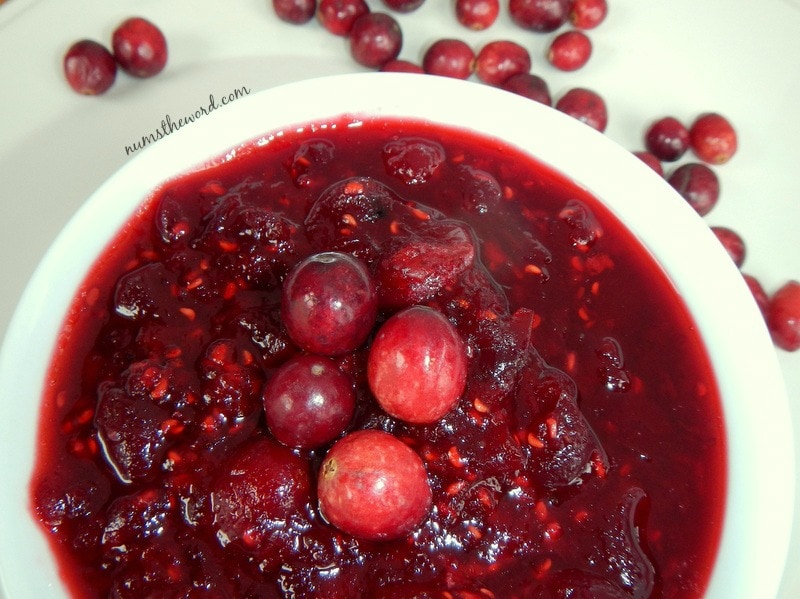 Raspberry Cranberry Sauce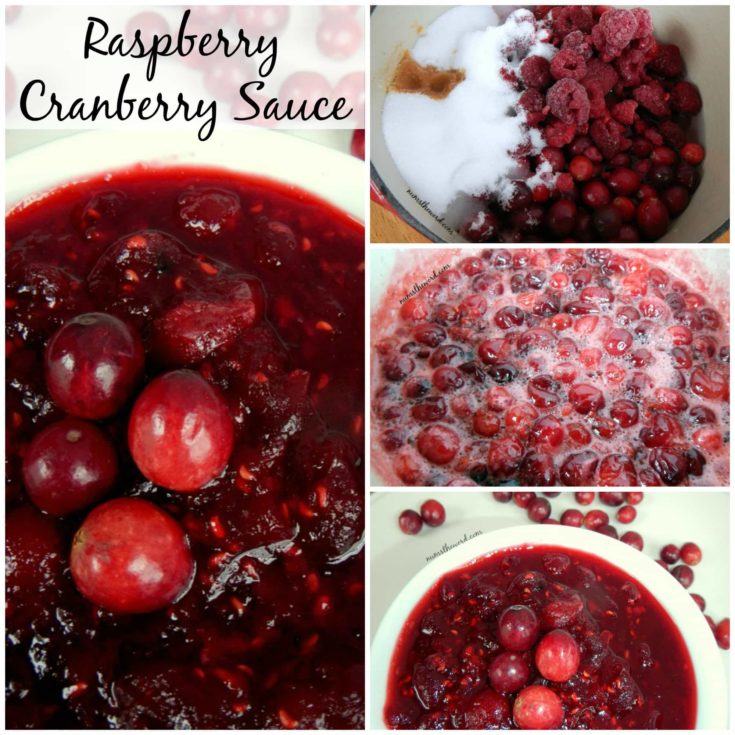 Ingredients
1 1/3 cup sugar
1 cup water
3 cups fresh cranberries
1 cup frozen raspberries
1 teaspoon vanilla extract
Instructions
In a saucepan, combine ALL ingredients.
Bring to a simmer and cook for 10 minutes, stirring frequently.
After 10 minutes, mash up berries using a potato masher or fork or something to mash up the berries. You can mash up all the berries, some, or none, depending on how chunky you like your cranberry sauce.
Once mashed cook for 5 more minutes.
Allow mixture to cool completely.
Serve Chilled.
Store in an air tight container up to 5 days.
Recipe by: Sheena at Hot Eats Cool Reads
Items used in this recipe include…
Another Recipe We Think You'll Love…
Cranberry White Chocolate Chip Crumble Bars