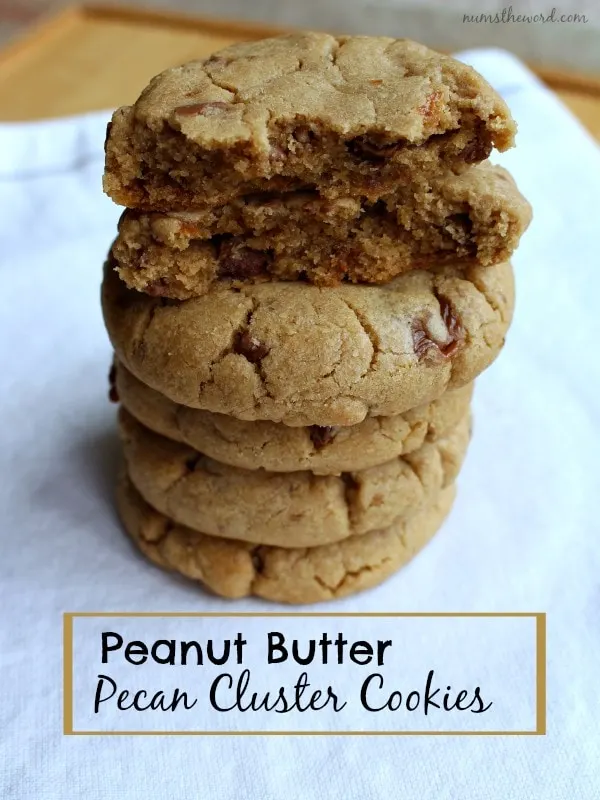 I'm back! I feel like I've been gone for months when in reality it's only been a few weeks. Whew, those were some long weeks!
We packed up our house and moved. It wasn't fully across the country, but about 2/3 of the way. We travelled through 8 states and 3 time zones, and visited lots of family along the way. It was exhausting. And I am so glad that it's over.
We're in Michigan and attempting to get all settled into this much smaller and older house. And I'm really hoping to like this house a lot more than I do right now so that we don't have to move next year. I'm not sure I could handle it.
A few months ago, we came out here to Michigan to look for a place to live. And by we I mean my friend Bettie and I. We looked at houses and we had lots of fun. One of the things we did was go to a chocolate factory to attempt to get a tour.
The actual factory was closed that day, but there was a shop and we decided it was a good place to buy souvenirs. We bought a couple of things to try that were all great, but I was most excited by the odd shaped pecan clusters that were super cheap simply because they turned out the wrong size. Score for me!
So when I got home, I knew I had to do something with them. And this is what I did: chopped them up and put them into really delicious peanut butter cookies. Why, you ask? Well, for a few reasons.
1-That same chocolate factory actually gave me the idea. They used some of their own pecan cluster pieces and put them in peanut butter bars that they sold in their shop as well.
2-My family loves anything involving peanut butter and my kids are so picky that sometimes I just need an automatic: "These are really good, mom", instead of the usual: "What is that? I'm not eating that".
Despite my ramblings, these Peanut Butter Pecan Cluster Cookies are pretty basic and very good peanut butter cookies. They would be good with any sort of chocolate or peanut butter chip added to them instead of the pecan clusters if you're not a fan.
The dough does require time to chill, which usually turns me off of a cookie recipe. But if you shape the cookies like I did, then you can have cookies ready to make whenever you want/need them. Make just a few at a time, because they're there and you can.