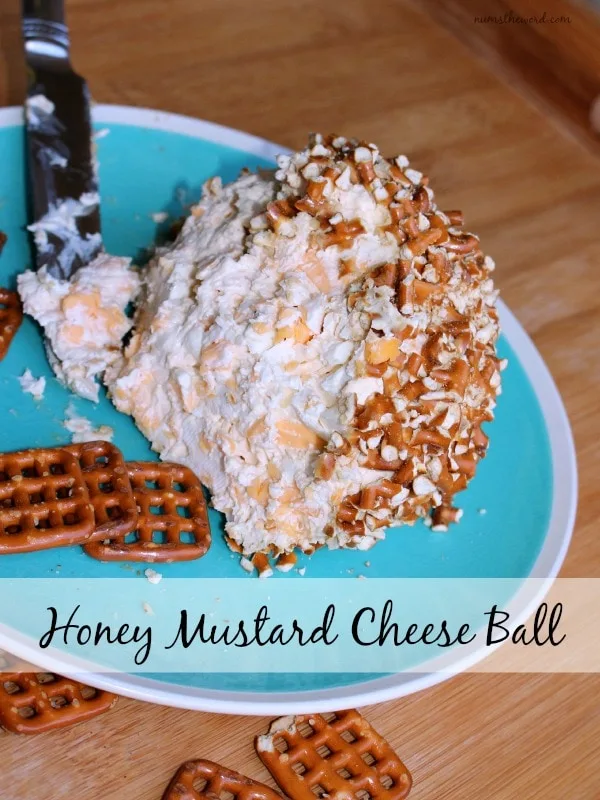 Merry Christmas everyone! I hope you had a wonderful holiday and enjoyed time with your family.
This Christmas at our house kind of went a little . . . crazy. It was supposed to be stress-free and easy. And, 2 days before the big day, things changed a bit.
Don't worry. Everything was fine. And the change was actually a good thing: one more visitor that we were absolutely delighted to have come!
But it also meant last minute trips to all the stores and a bit of stress making sure everyone was taking care of.
Because of this, some of our plans for our Christmas menu didn't happen. My husband was thoroughly disappointed that we didn't have time to do Carne Asada. We also didn't get to make Stroopwafel. Sad.
But we did do a lot of quick recipes like this one. Mix together some ingredients, and after it chilled and set, we had something delicious for everyone to munch on.
I had made a bunch of Pretzel rolls, and those were really great to spread this on. We also used crackers and regular pretzels. It was so easy and so yummy!
Yield: serves about 8
Honey Mustard Cheese Ball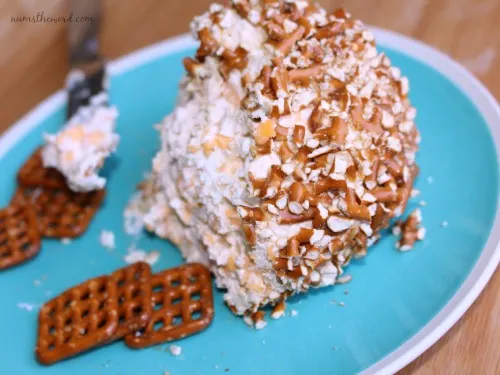 Total Time
1 hour
15 minutes
Ingredients
1 (8oz) package cream cheese, softened
1/2 cup sour cream
1 cup shredded cheddar cheese
1 tablespoon honey
2 tablespoons grainy dijon mustard
2 cups pretzels
Pretzels for dipping
Instructions
Mix together cream cheese, sour cream, cheddar, honey and dijon.
Form the cheese into a ball and wrap it in plastic wrap, then place in a bowl and chill for 1 hour.
Place the pretzels in a plastic bag and crush with rolling pin.
Once the cheeseball is set, roll in crushed pretzels and then serve.
Spread on crackers, pretzels, or pretzel bread.